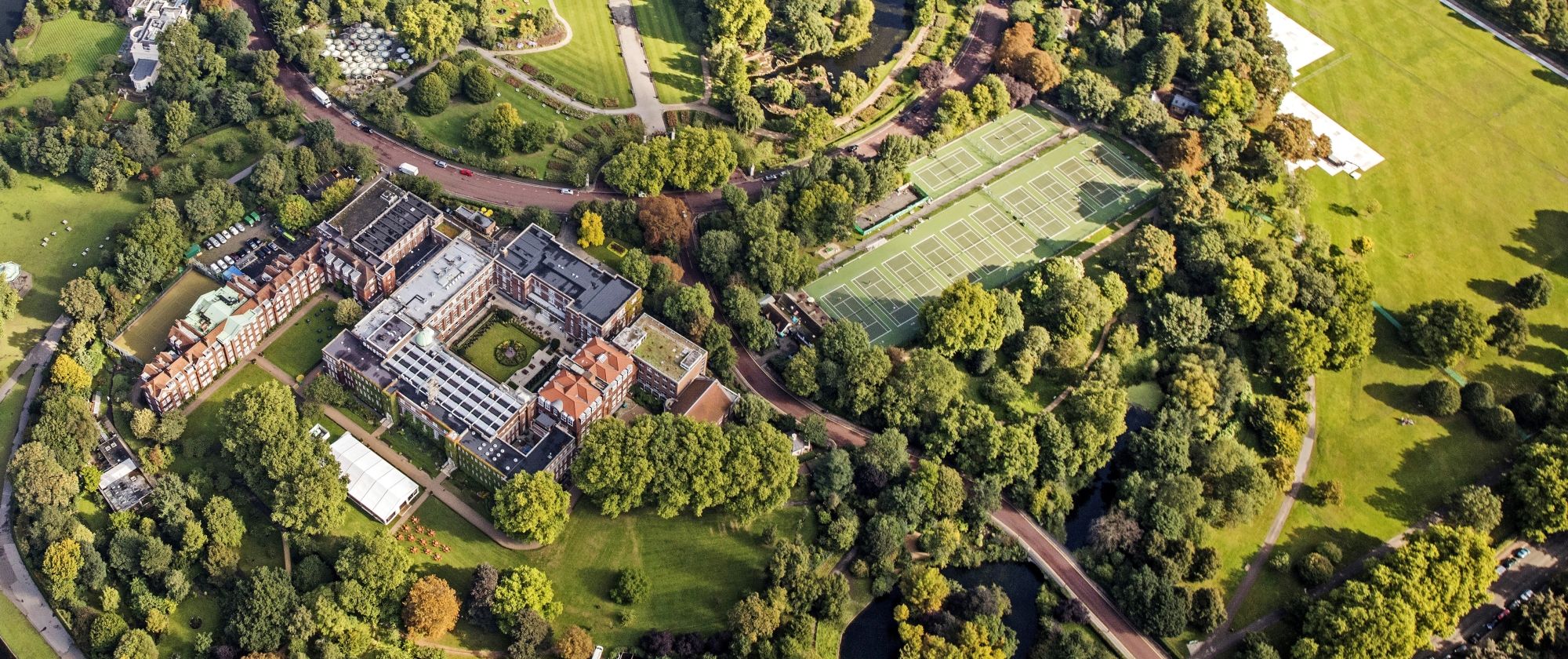 Discover Regent's
Regent's University London offers a one-of-a-kind student experience. Discover a personal, well-connected, entrepreneurial, future-facing and cosmopolitan education that strives to shape learners into tomorrow's global leaders.
You'll benefit from:
An inspiring, experiential, practical, collaborative approach to learning
An education driven by the latest industry practices and theories
A secluded campus in Regent's Park – minutes from central London
A close-knit community of staff and students from over 140 countries
Small class sizes, with high levels of one-to-one support and feedback
Opportunities to build a global network of friends and professionals
Unlimited access to our expert careers and alumni service – for life
We still have places on undergraduate and postgraduate courses that start in both January and September – giving you the flexibility to choose when to begin your studies at Regent's.
Discover the Regent's Difference
Intro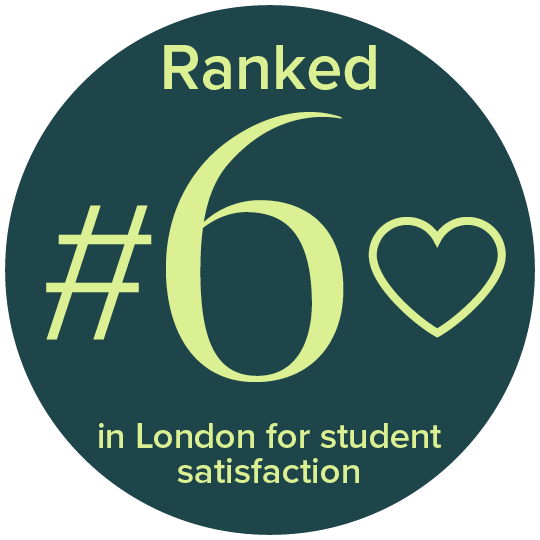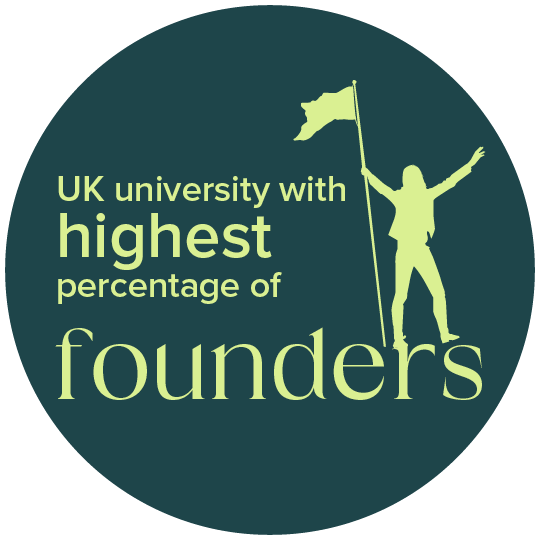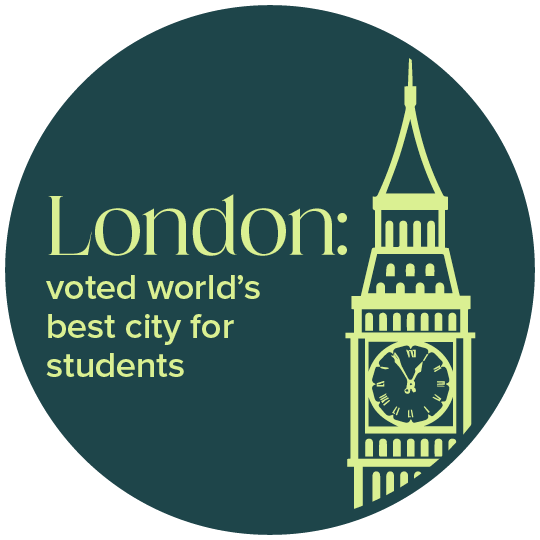 Our small class sizes and personal approach to teaching give you the freedom to explore your interests in a supportive, nurturing environment. We're well-connected and future-facing, with impressive industry links and so many opportunities for you to connect with leaders and changemakers during your degree and beyond.
At Regent's, you'll have the opportunity to network, test your ideas, build businesses and let your creativity shine, in the heart of London – voted the world's best city for students – joining our cosmopolitan and highly entrepreneurial student body, who are always striving to make a difference.
Hear from Tessa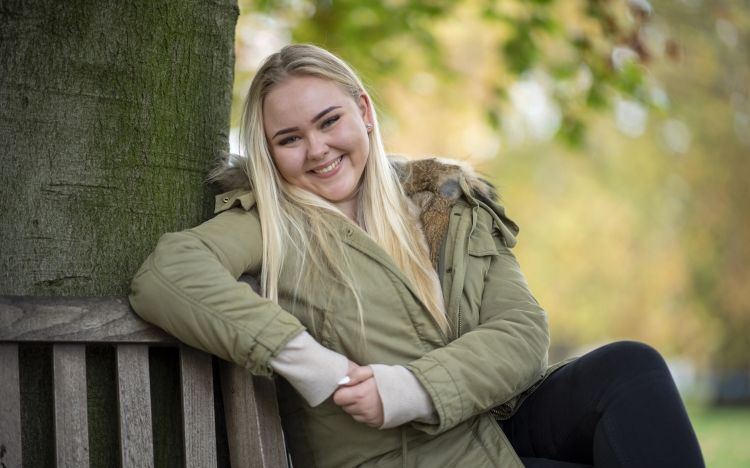 'It's hard to put into words the amount of experience and knowledge I've gained at Regent's. The campus, the small class sizes, the contact with teachers and the international student body has proven that I couldn't have chosen a better place to study.'

Tessa Lange, current Regent's student
Get in touch
We'd love to hear from you! If you have any questions about studying with us at Regent's, you can contact us by using the button below. Our friendly admissions staff will get in touch with you shortly.