Intro
Regent's University London offers a one-of-a-kind student experience. Discover personal, well-connected, entrepreneurial, future-facing and cosmopolitan education that shapes learners into tomorrow's global leaders.
Inspiring, practical learning, driven by industry
Secluded Regent's Park campus, minutes from central London
Small class sizes: one-to-one support
Global network: students from 140+ countries
Lifelong careers and alumni support
Our small class sizes and personal teaching give you the freedom to explore your interests in a supportive, nurturing environment. With impressive industry links, you'll connect with leaders and changemakers through your degree and beyond.
At Regent's, you'll network, test ideas, build businesses and let your creativity shine – all in the heart of London (the world's best city for students). Join our highly entrepreneurial student body and make a difference.
Apply now for entry in September 2023.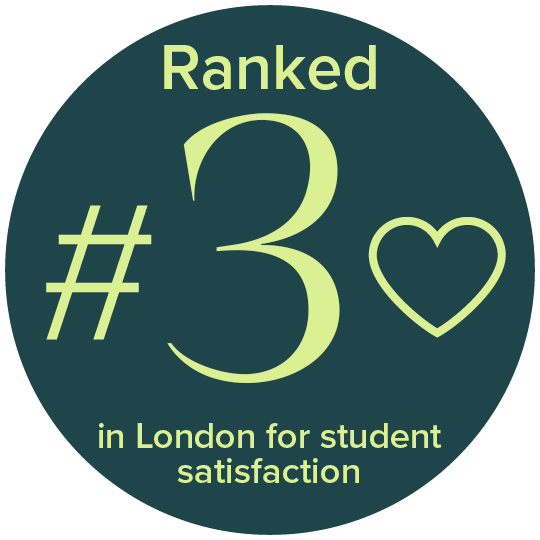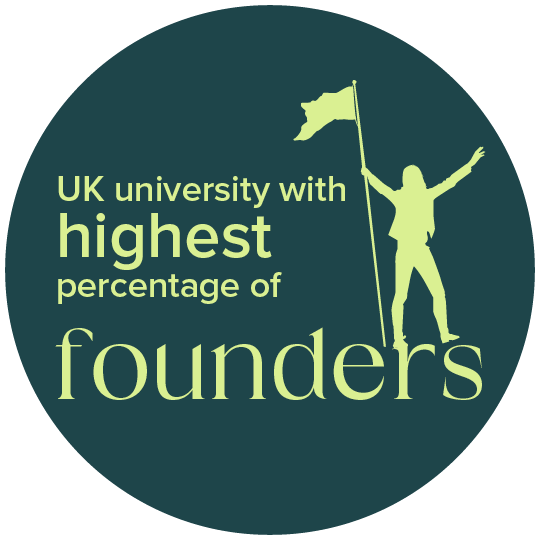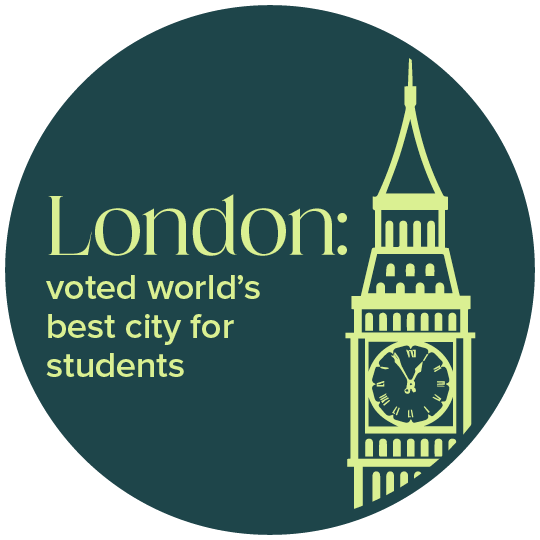 Hear from Tessa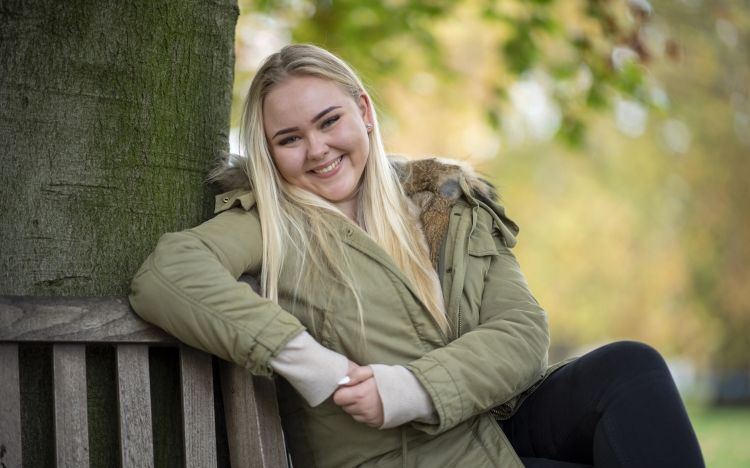 'It's hard to put into words the amount of experience and knowledge I've gained at Regent's. I couldn't have chosen a better place to study.'

Tessa Lange, Regent's student