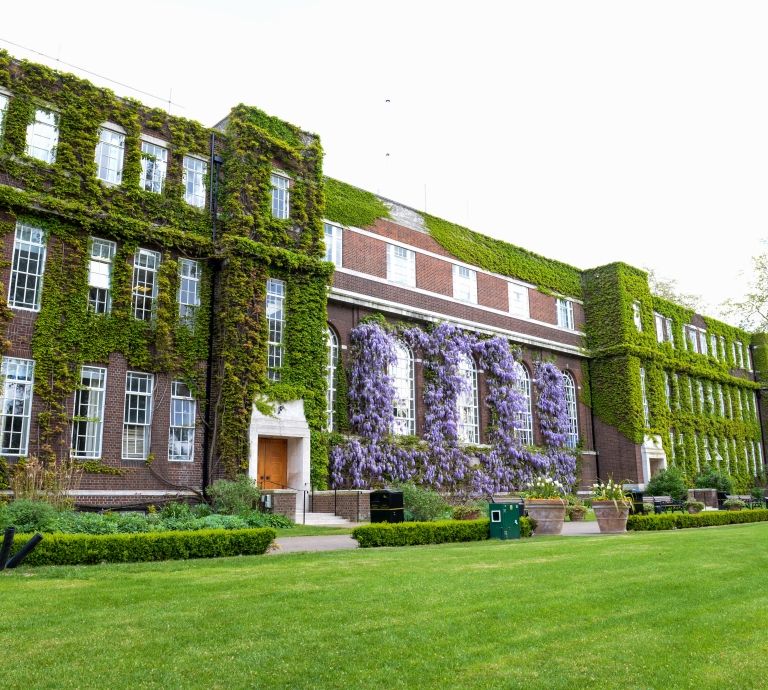 The Regent's Difference
Being at university is about more than an academic education. It is an opportunity to learn who you are and what you can become. Regent's offers an education, a location and a university experience like no other. You will discover the freedom to explore your interests and abilities in a supportive, personal environment, creating a pathway tailored to your future. Our practical, industry-led degrees enable you to flourish as an individual, a professional and a global citizen. 
Regent's alumni are highly entrepreneurial, prepared to enter the working world as leaders who think and operate globally. With around 140 nationalities on campus, the connections you make here will open doors to exciting possibilities across the world. Regent's is your opportunity to explore, challenge yourself and discover who you are. Join the Regent's family and be a part of something different.
Make Regent's part of your story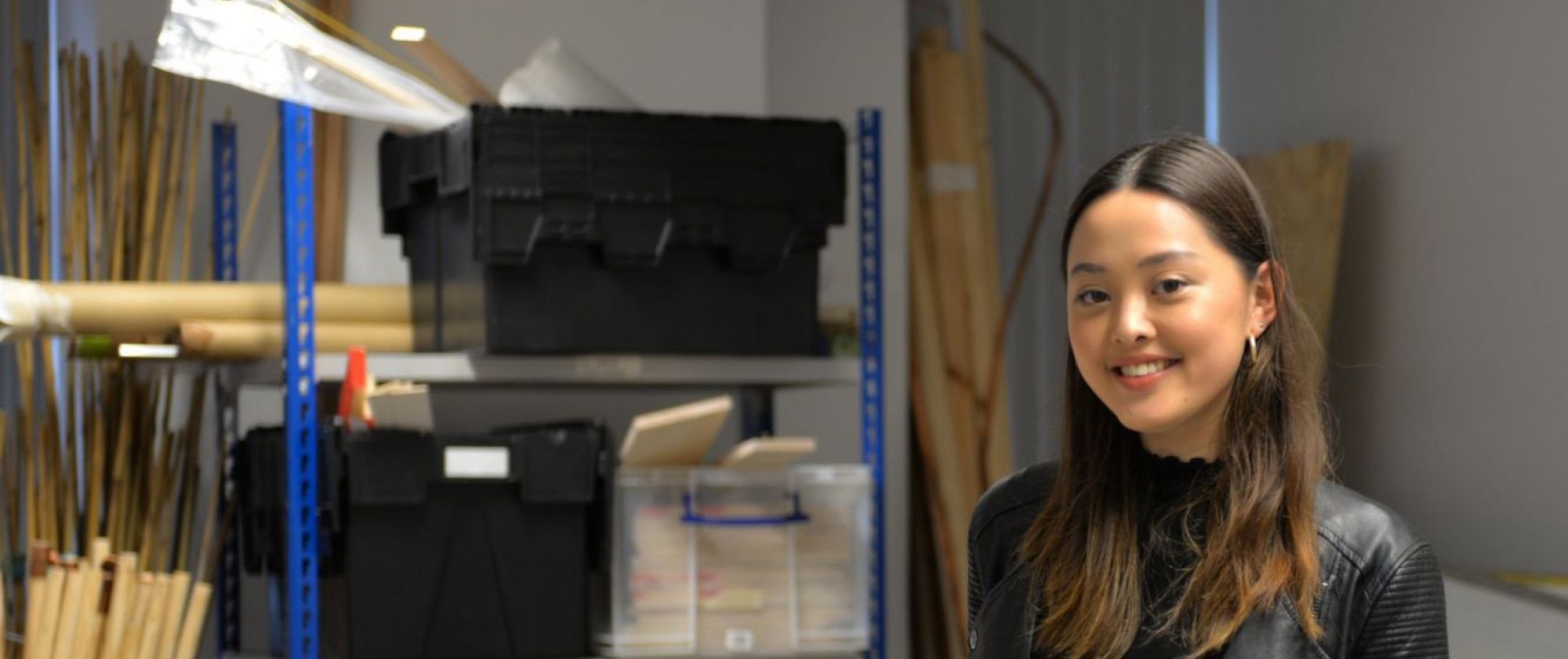 Inside Stories
At Regent's, you're taught by the most inspiring and passionate tutors. They motivate you to challenge yourself every day and know how to bring out your unique creativity and make it shine
Mia Tsujimura Hjaere, BA (Hons) Interior Design student
Read Mia's story