Opening doors in September: latest COVID-19 support and advice
Find out more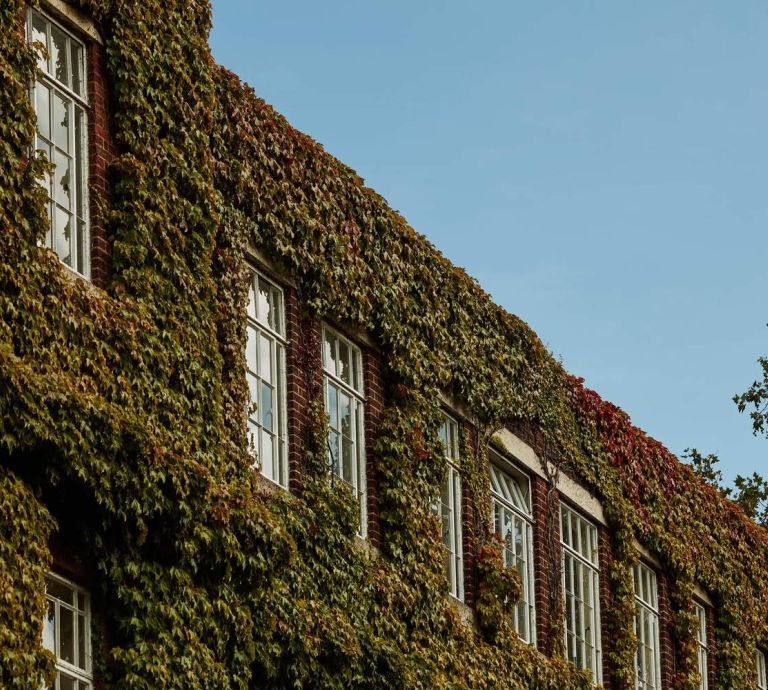 The Regent's Difference
Being at university is about more than an academic education. It is an opportunity to learn who you are and what you can become. Regent's offers an education, a location and a university experience like no other. You will discover the freedom to explore your interests and abilities in a supportive, personal environment, creating a pathway tailored to your future. Our practical, industry-led degrees enable you to flourish as an individual, a professional and a global citizen. 
Regent's alumni are highly entrepreneurial, prepared to enter the working world as leaders who think and operate globally. With around 140 nationalities on campus, the connections you make here will open doors to exciting possibilities across the world. Regent's is your opportunity to explore, challenge yourself and discover who you are. Join the Regent's family and be a part of something different.
Make Regent's part of your story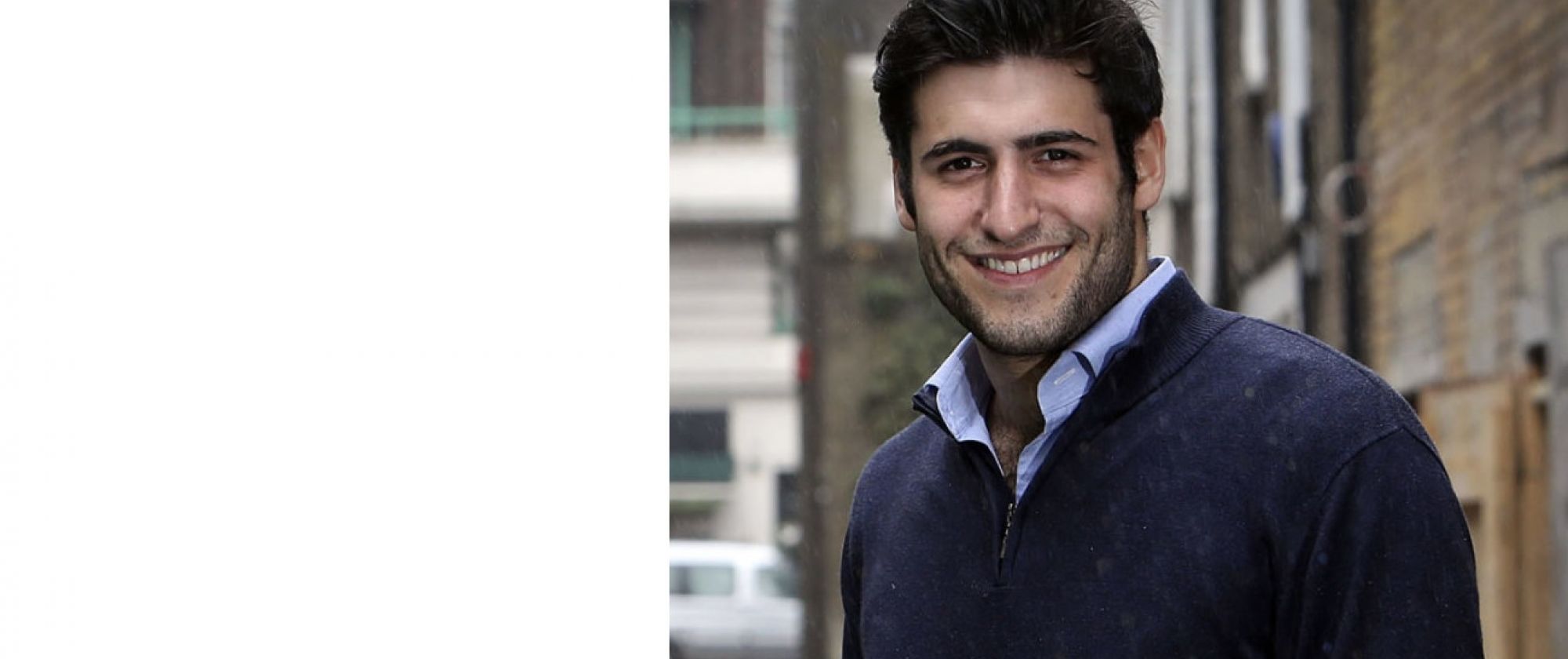 Inside Stories
Regent's has given me the opportunity to learn alongside like-minded, ambitious people and be exposed to new teaching methods that allow me to think outside of the box.
Luke Shelley, BA (Hons) Global Management student
Study Global Management at Regent's