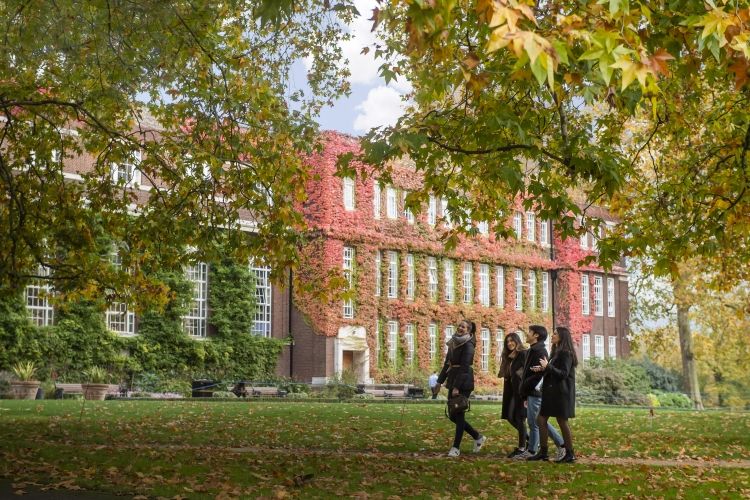 Whether it's first-rate teachers or talented students, our campus needs to meet their needs so they can have a positive impact on the world. We believe that a great university is made great by its people. But we also need state-of-the-art facilities to help them achieve their best.
We are proud of our heritage, and our beautiful Regent's Park campus. The campus is over 100 years old and we take our responsibilities to care and maintain it for the future seriously. 
The University has long invested in the upkeep and maintenance of our beautiful grounds and facilities, but we need to continue to invest in a modern, innovative, and environmentally efficient campus.
We need buildings that inspire our students and allow them to fulfil their potential. We need cutting-edge facilities and equipment and your support will play a pivotal role in shaping our University for the future. University also is about much more than studying and we could provide equipment for sports clubs and societies; helping students to undertake work placements; providing opportunities to build on extra-curricular experiences; or helping our graduates to flourish through the HIVE and other entrepreneurial endeavours.
All donations matter, and even the smallest gift can have an impact on how we will evolve the look, feel, and quality of our campus.