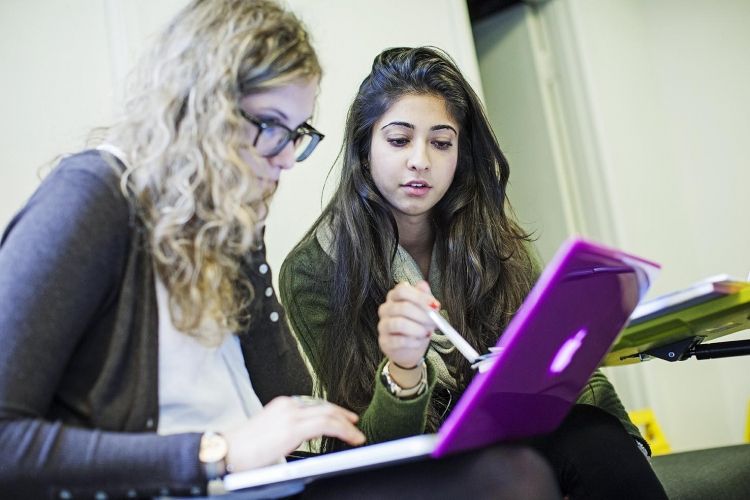 By choosing to support where the need is greatest we can allocate funds to the areas where it will have the greatest impact.  An unrestricted donation offers the Vice-Chancellor the flexibility to place resources to maximum effect in the areas of most pressing need. 
The world of higher education is ever changing and through the support of our Alumni and friends all around the globe we can ensure we safeguard the future of Regent's and continue to transform the lives of our students through inspirational and innovative teaching.   
Unrestricted gifts can be used to support a range of activities such as:
Emergency student hardship funds
Widening participation
Student support and experience
Enhancement of our academic departments
Ensuring our buildings and facilities are the best they can be 
Donate now to the greatest need fund to allow us to respond dynamically to the most pressing needs, all the while continuing to inspire tomorrow's global leaders.