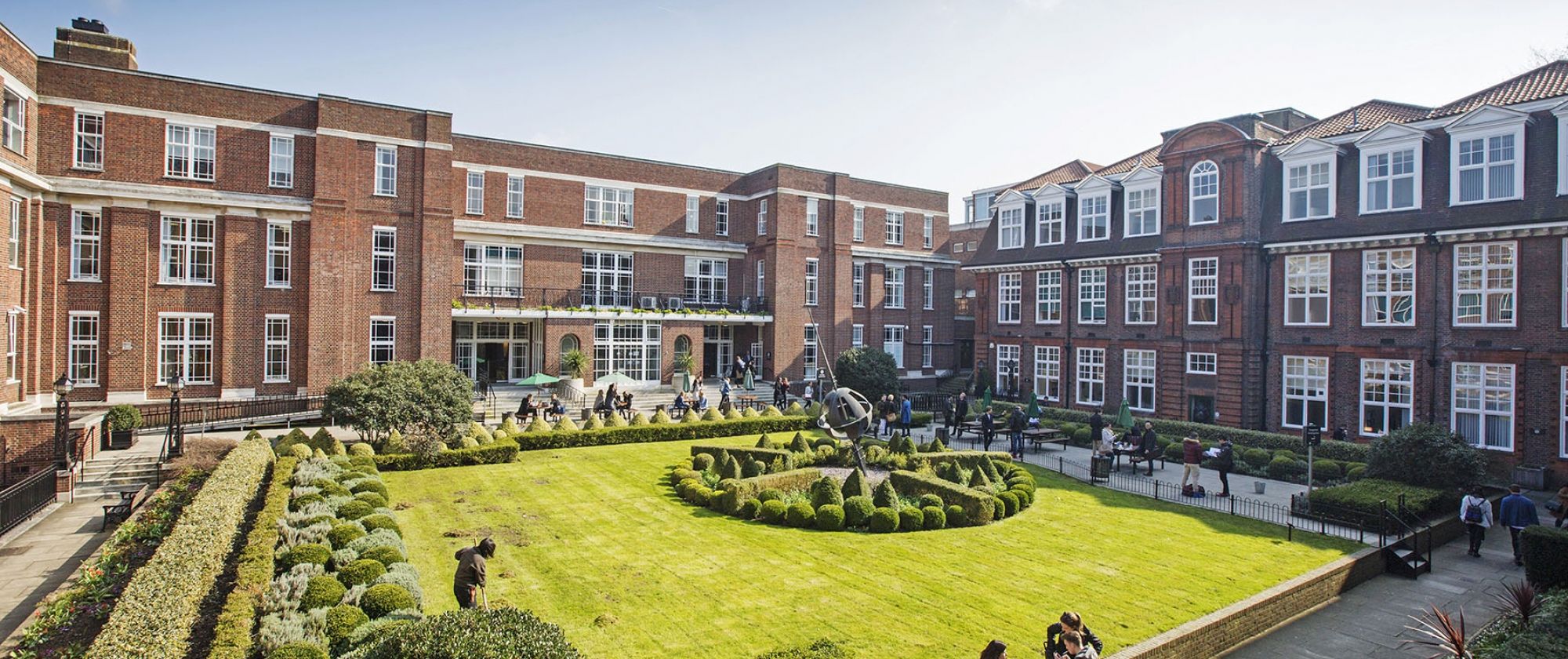 Outreach at Regent's
We strive to support our local community and to help our students and staff develop an awareness of the wider issues in society. We are an international university but are equally a proud member of our neighbourhood and the local area.
Public benefit is fundamental to our values and is one of our strategic goals. Our mission to develop tomorrow's global leaders extends to members of the local community as well as Regent's students. 
We partner with a number of like-minded organisations in order to fulfil our outreach goals. These range from the very local, such as One Westminster, to the very global, such as the Tutu Foundation.