In February 2014 we formed a partnership with Regent High School, which is an 11-19 comprehensive school in the Somers Town area of Camden.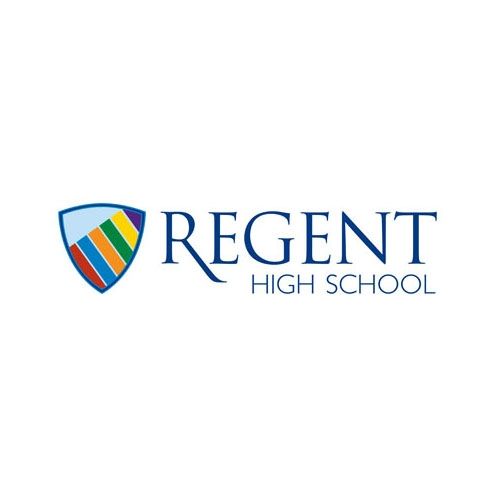 The partnership is the first of its kind for both institutions, and its key aim is to encourage participation in Higher Education at Regent's University London and beyond, through the sharing of knowledge, expertise and practice.
We both have aspirations for our students to become global citizens, and it is hoped that through interactions between students from the University and Regent High School, it will help in achieving this goal.
The first project with the school was the 'Regent to Regent's Photography Project'. The project saw Year 12 and 13 BTEC Art and Design students from Regent High School work our students to produce a collection of images that celebrated the partnership.