Current Exhibitions
Sarah Lightman: Drawing from Life and Literature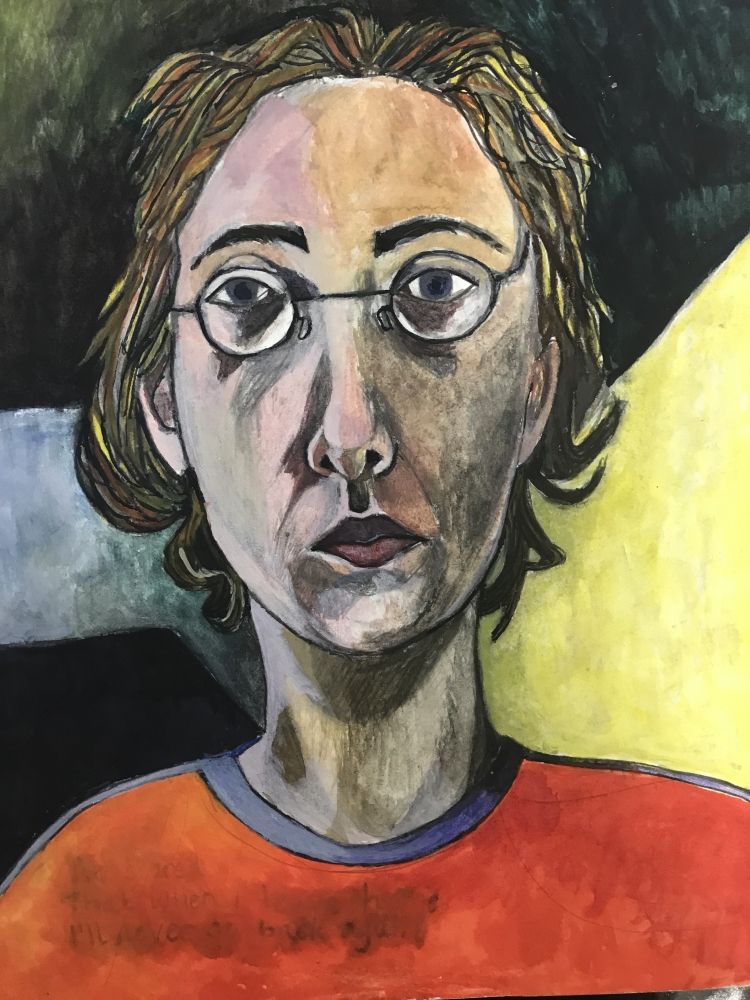 Four Art History majors from the Liberal Studies Programme at Regent's University London have curated an exhibition of drawings by Sarah Lightman which will be on show in the University's Knapp Gallery.
Open to public from 29th January 2020
This exhibition focusses on Lightman's portraits, self-portraits, and sketches of book covers in which she explores how the development of the self is affected by internal and external influences. During a time of self-development as she moved away from Orthodox Judaism and her dependency on her family, Lightman worked through her art to explore who she wants to be. Deeply interested in the psychoanalytical process of individuation, Lightman obsessively drew others to understand how they conceptualised their independent self and how they transcended group identity. Her portraits' strong line and contrast reference mid-twentieth century artists, particularly Charlotte Salomon, who were concerned with the psychological state of the subject. Lightman strives to depict not only an external likeness, but an internal state of being. 
As a London-based artist, editor, speaker, and curator, Lightman is interested in the intersectionality of personal and religious history and how those narratives develop and expand. Her focus has been on the influence of Judaism in her perception of herself. Her graphic autobiographical novel, The Book of Sarah, a selection of her drawings made over the past 20 years, was recently published by Myriad Editions in the UK and Penn State University Press in the USA.  Beginning with her time as a student at The Slade School of Art, these illustrations chronicle Lightman's experience through adolescence to her metamorphosis into a Woman, Wife, and Mother. Lightman also edited the first book on Jewish women and comics, Graphic Details: Jewish Women's Confessional Comics in Essays and Interviews (McFarland 2014). She is frequently a guest lecturer at museums, galleries and universities where she discusses her artwork research on subjects such as femininity, Judaism, and representation of women in graphic novels. Lightman's current project surrounds themes of motherhood in art through the centuries, from the Virgin Mary to her own experience. 
Sarah Lightman: Drawing from Life and Literature is curated by Liberal Studies students at Regent's University majoring in art history. Third-year student Martha Moskowitz, from Oregon, USA, is researching the work of artists involved in the post-WWI German group, Neue Sachlichkeit, and has worked closely with artists in Maine, USA as a gallerist and cataloguer as well as working at the Center for Contemporary Art in Maine. Anna Maffiuletti, from Italy, worked at Eclectic Art Gallery for Contemporary Art and for the Affordable Art Fair in Hampstead Heath. Anya Nikolaeva, from Russia, has interned at Saatchi Gallery and currently works part-time on a sales team for House of Fine Art – HOFA Gallery, Mayfair. Davis Goldenberg, from Louisiana, USA designs her own jewellery and has worked for a niche fine jewellery boutique in New Orleans, Louisiana. 
The students were supervised by Phil Grey, Knapp Gallery Co-ordinator and Senior Lecturer and Julia Weiner, Senior Lecturer in Art History.
Watch Sarah talk about her work
Images from the Exhibition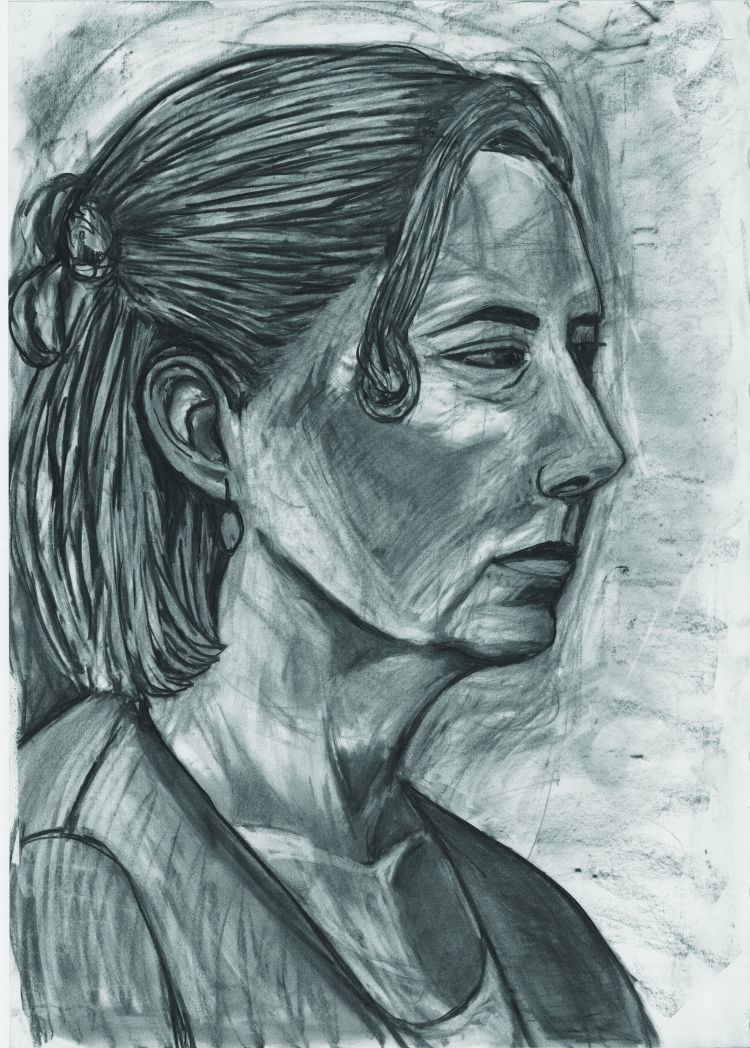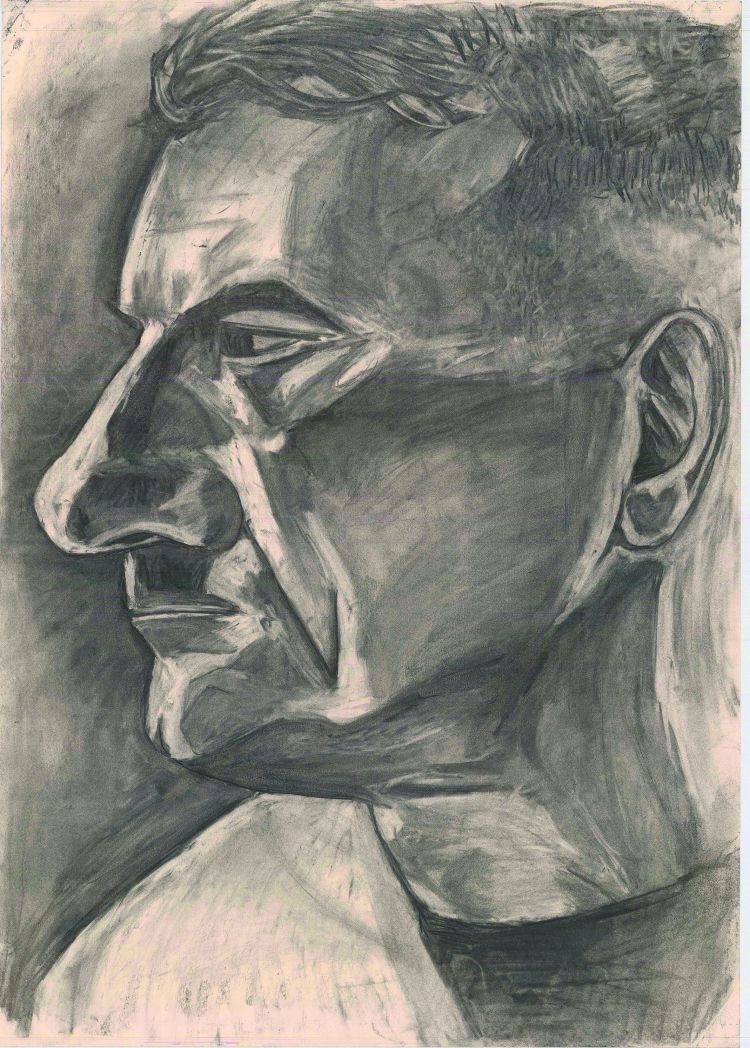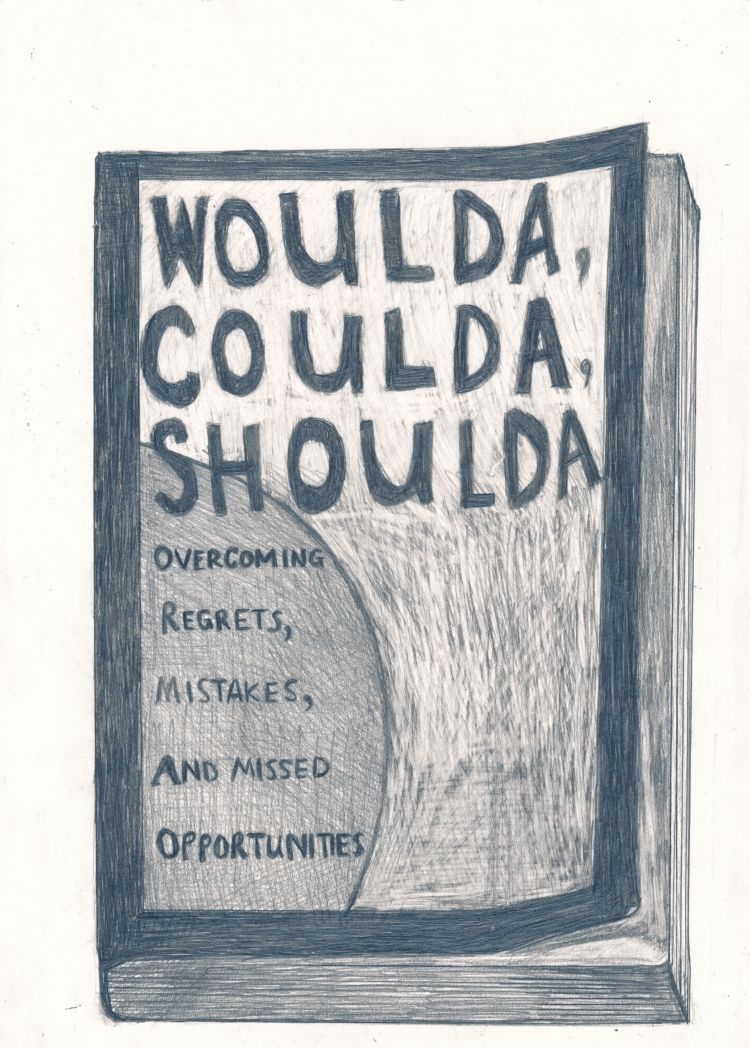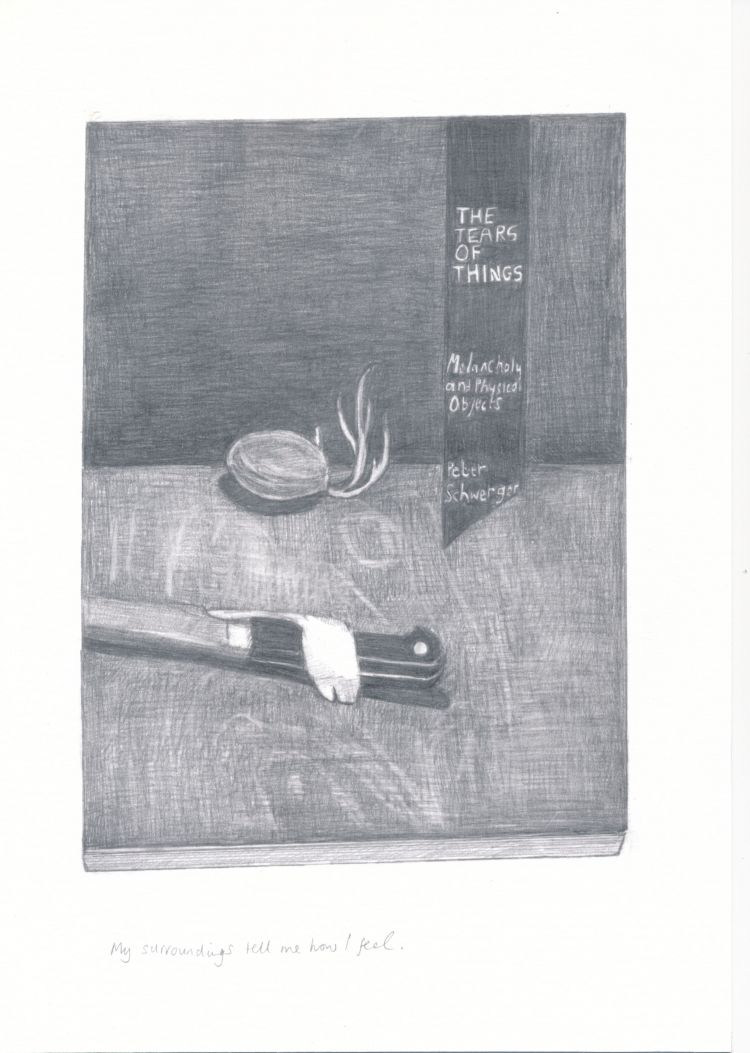 About
The Knapp Gallery is dedicated to showcasing the best creative work produced by students and staff at Regent's University London.
Situated adjacent to the reception of the Herringham Building in the Park campus, the two beautiful, linked rooms are supplemented by an adjacent corridor exhibition space.
The regular rotation of student work is augmented by occasional shows by faculty members, invited external exhibitors and the annual Regent's Open.
For further information on the gallery or exhibitions please contact [email protected]