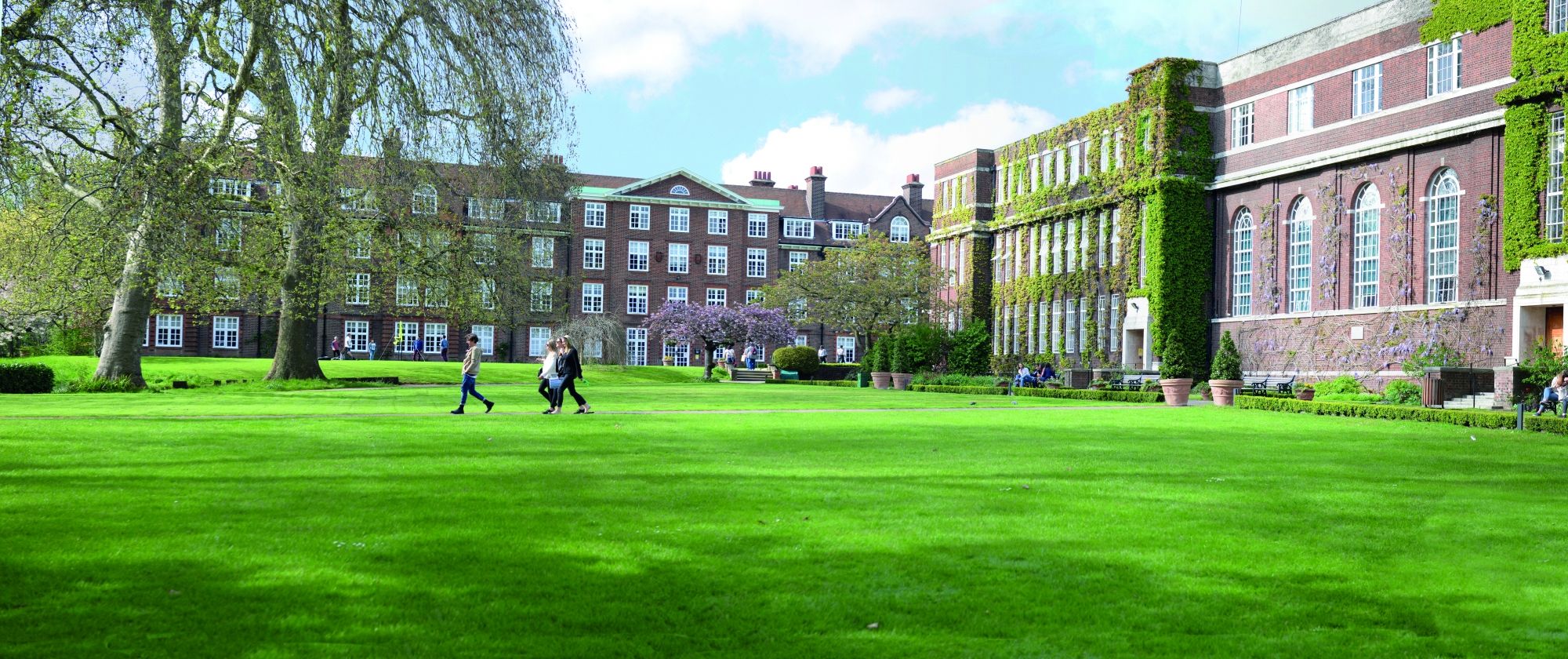 Application Deadline
Our Priority Application Deadline for January 2020 is on Wednesday 13 November 2019.
Priority Deadline 
Applying before the deadline gives you the strongest chance of securing a place to study at Regent's University London, as long as your application meets our requirements. If you miss the deadline, there may still be places available, but we can't guarantee this.
Not received your exam results yet?  
That's fine, you can still apply even without your exam results.  We can issue a conditional offer without your results. You just need be clear in your application which qualifications you are currently studying for.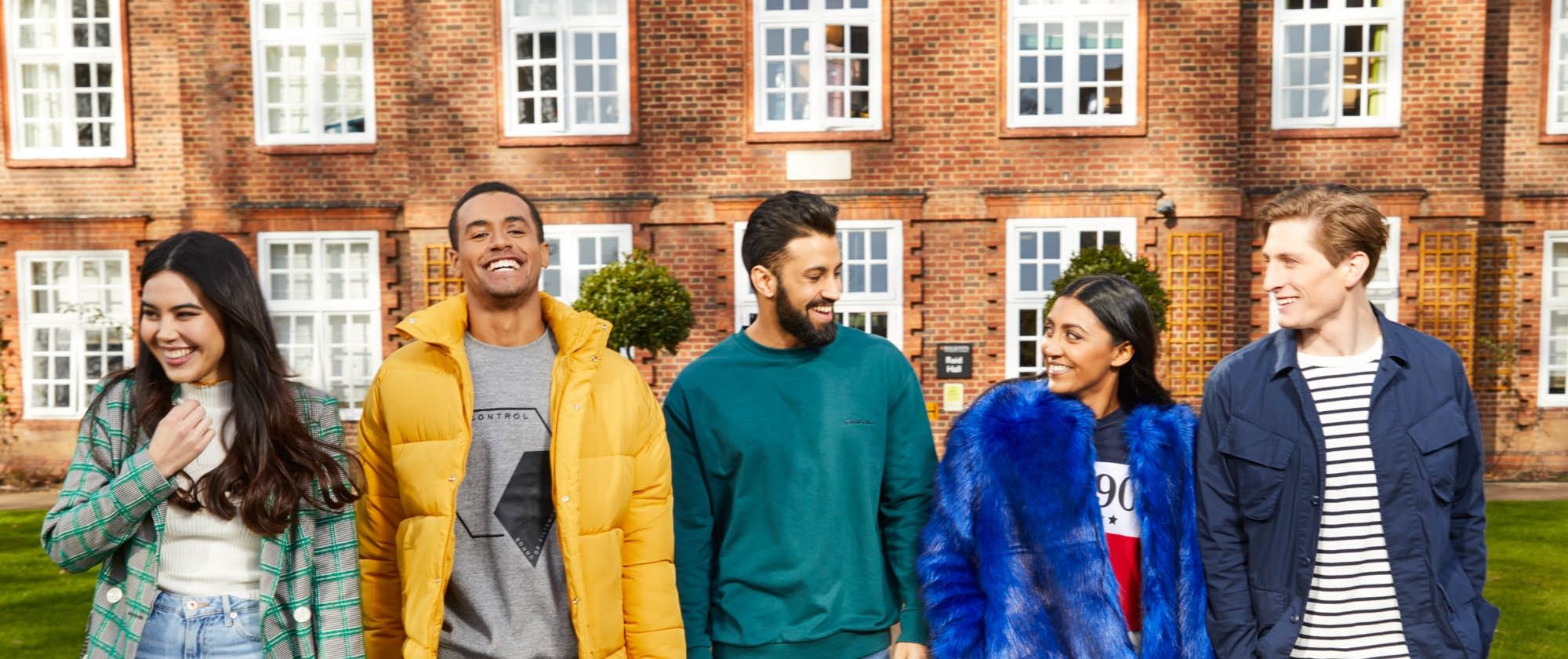 Why Regent's?
A personalised education with one-to-one support
A small campus where staff and students get to know each other by name
A global network of students from more than 130 countries
Teaching driven by industry experience
A hive for entrepreneurial thinkers
A beautiful private campus in royal Regent's Park in central London