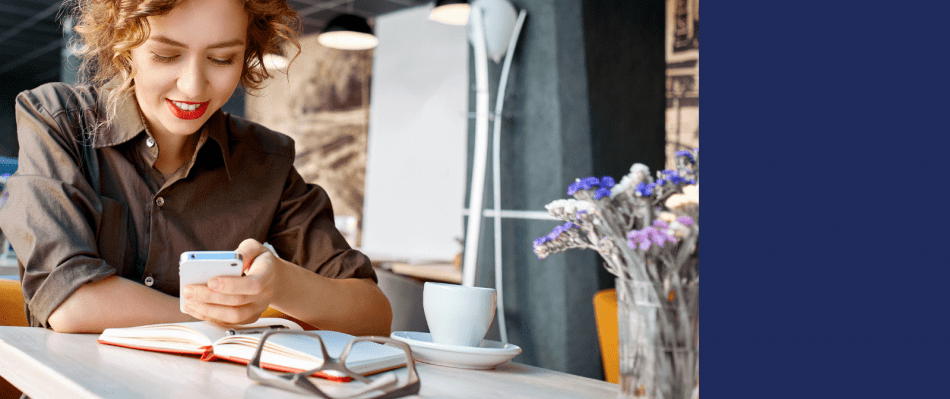 Even more ways to learn online
Throughout 2020, we've worked hard to make your learning experience exciting and flexible so you can study from wherever you are. In January, we are expanding our online learning experience even more to include: 
Enhanced options for pre-booked, face-to-face tutorials. As well as meeting a member of staff for a 1:1 session, students can now meet in small tutorial groups
A series of virtual and on-campus academic skill and community building workshops and activities to ensure student success
More face-to-face and live streaming support and assistance to students on our practical creative programmes.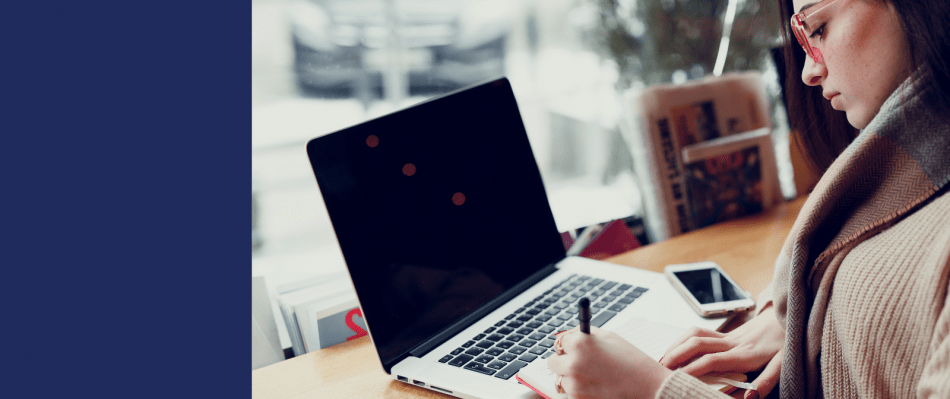 Your learning experience
We've tailored our online teaching to ensure it continues to deliver the rich experience you value, and we'll also ensure your online experience will transition seamlessly back onto campus when it is safe to do so.
Read our commitment to you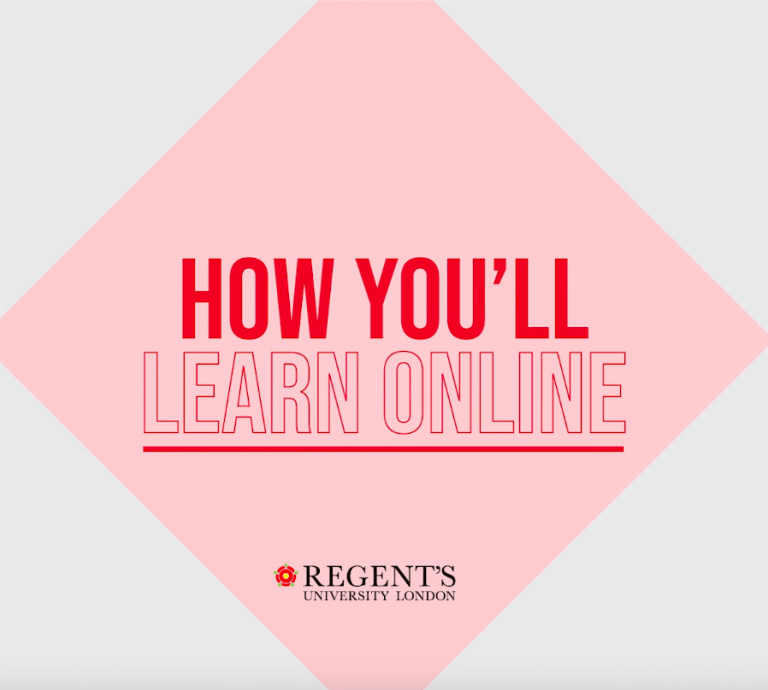 Studying on campus
We've also added in as much access to social learning spaces on campus as possible for students in London. You can still book in advance to access certain areas, including:
computer labs and independent study spaces
the Library
catering outlets
facilities to support our creative programmes such as film editing suites, and studio and rehearsal spaces.
Access to facilities will be in a COVID-safe and secure way – following social distancing measures, and with some restrictions and booking processes in place.
Book your campus visit