About this event
You are cordially invited to join our next event in the PPE Speaker Series: Political Economy in the ASEAN Region and Central Asia: Challenges and Opportunities.
The panel will debate local responses to the current pandemic, the current economic / political situation and prospects, and relations with China. 
The ASEAN region comprises Myanmar, Cambodia, Laos, Vietnam, Thailand, Malaysia, Brunei, Singapore, Indonesia, and the Philippines.
To attend, please send an email to [email protected] and you'll receive an invitation link.
Presenters
Sir Tim Lankester is a political economist. He worked at the World Bank and the IMF and was Permanent Secretary at the UK's overseas aid ministry. He held other senior positions in the British civil service, including Private Secretary to Prime Minister Margaret Thatcher. He was Principal of the School of Oriental and African Studies in London University. He has for many years been a close student of South East Asia, especially Indonesia and Malaysia. His publications include The Politics and Economics of Britain's Foreign Aid: the Pergau Dam Affair (Routledge, 2013).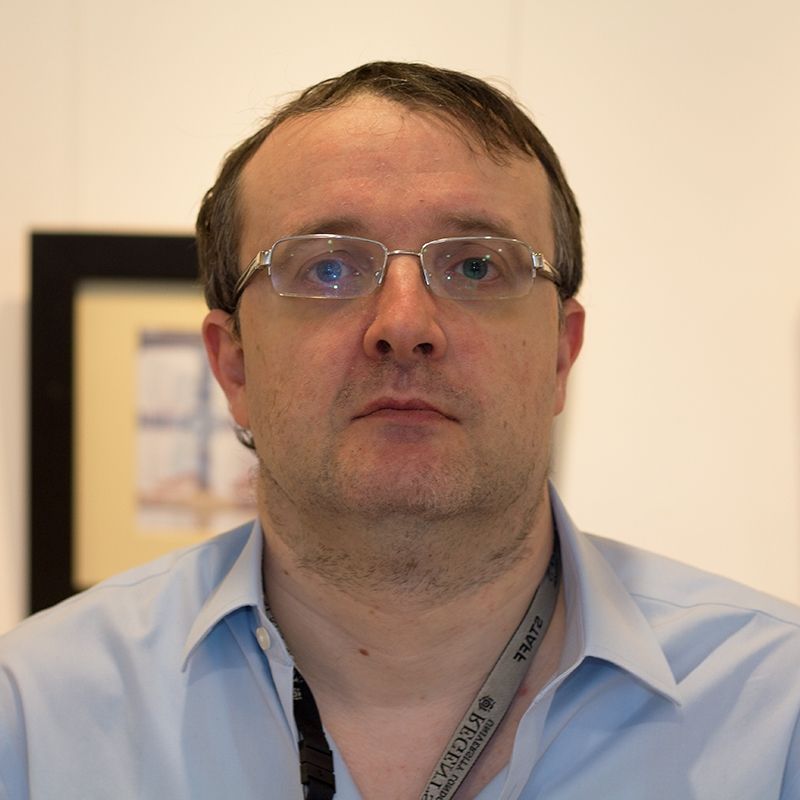 Dr Ernesto Gallo is a Lecturer in International Relations - and a member of the PPE team at Regent's. He specialises in Eurasian politics, and his most recent publication is an article on "Globalisation, Authoritarianism and the Post-Soviet State in Kazakhstan and Uzbekistan", in Europe-Asia Studies Journal, May 2020. 
The event will be chaired by Dr Ana-Maria Pascal, Course Leader for the BA (Hons) Philosophy, Politics and Economics.