About this event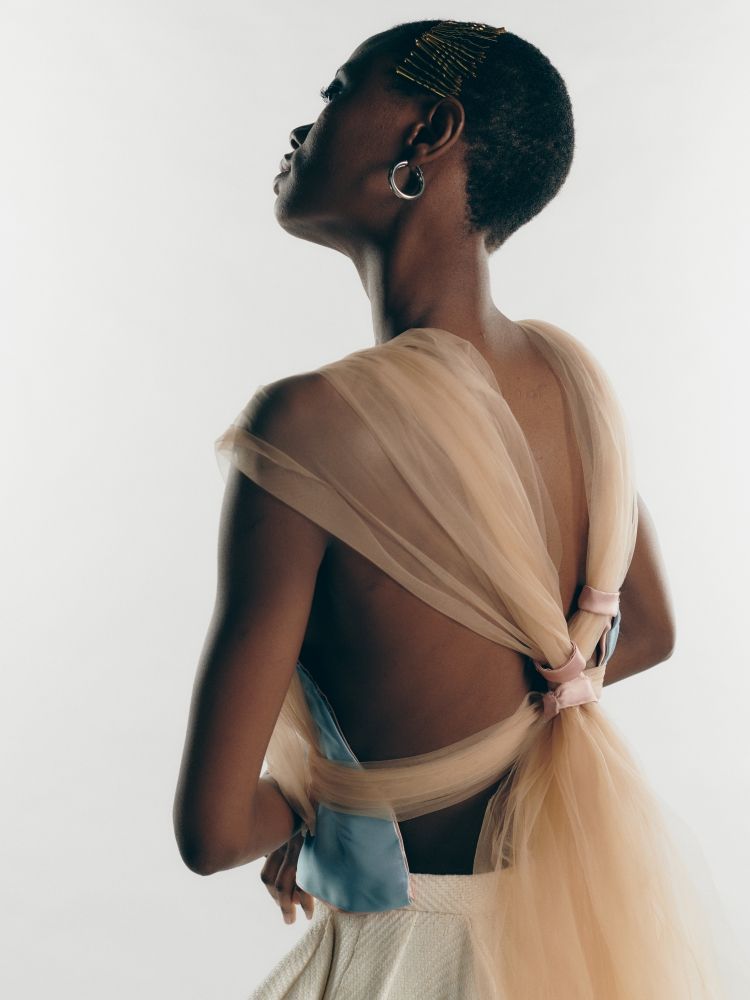 Be inspired, gain the freedom to cultivate your own unique design style and develop the skills and confidence needed for an international career. Regent's offers an exceptional artistic education for a generation that wants to change the world through fashion and design. 
This annual event is an exciting opportunity for our graduates to showcase their work to family, friends and industry contacts. It's an integral part of Regent's active, practical curriculum helping graduates transition from student to professional.
During the week, attendees can join live showcases online and explore students creative portfolios. There's no need to register - you can simply join events as they go live by using the button above to visit the showcase site.
Each student's graduate collection is a culmination of their Regent's studies.
In their degree, they are guided and inspired to unlock their own design philosophy through a highly practical curriculum that encompasses live industry briefs, study trips to global fashion hubs, expert masterclasses and collaborative projects.
Students complete their courses with a professional-standard portfolio that can be presented to potential clients and future employers – ensuring they stand out in the crowd while forging industry relationships.
The showcase itself will begin at 14:00 on Thursday 10 June. You can see the full agenda here.