Join us in September
At Regent's University London we champion global inclusiveness. We're here to help support your plans to study in the UK and at Regent's.
Watch the video: Welcome to Regent's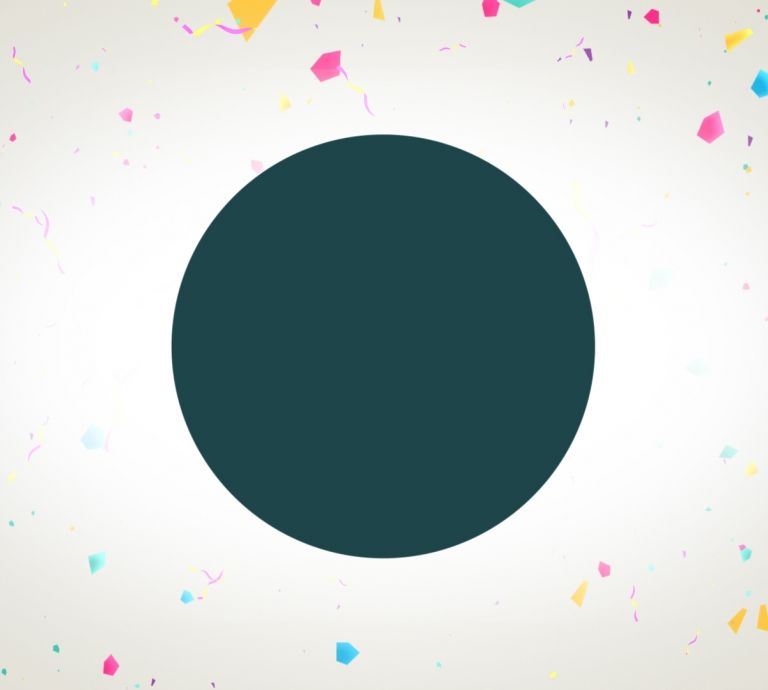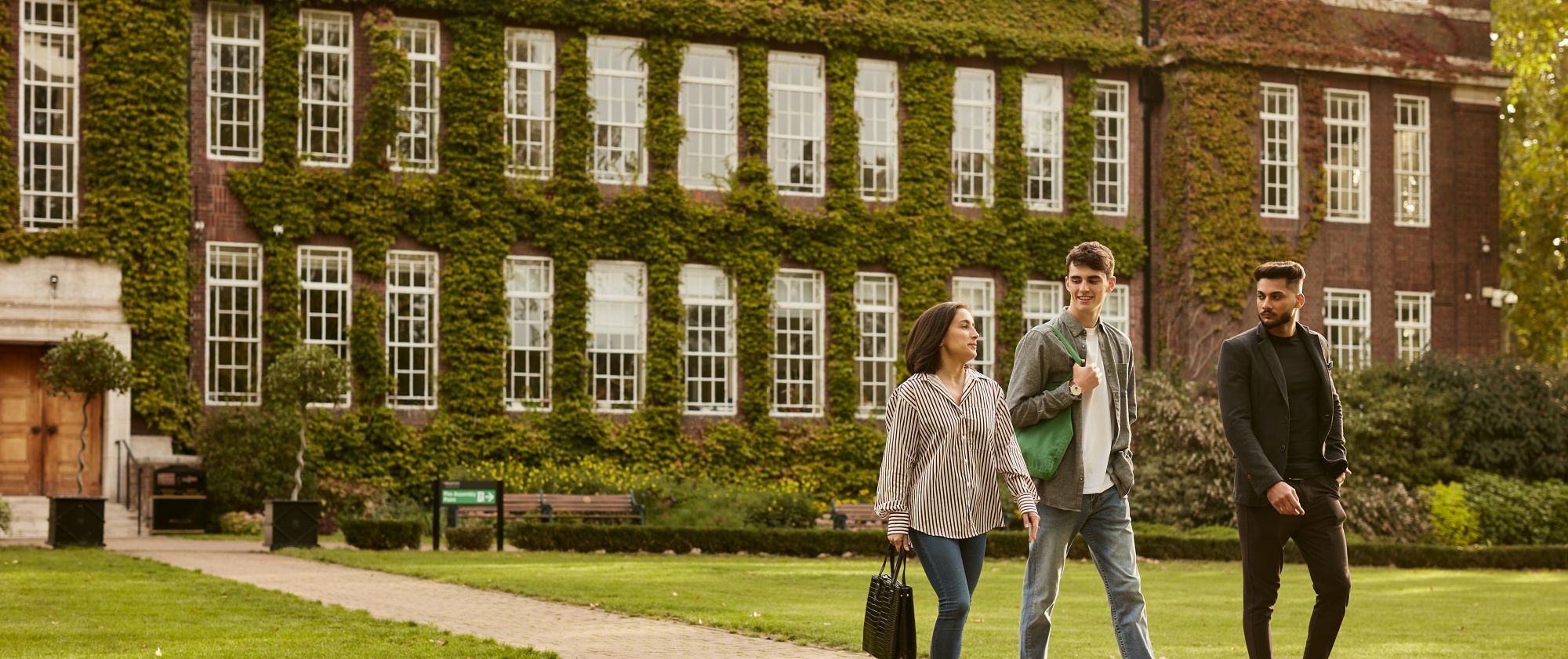 On campus in Autumn
We believe that the educational experience is richer and deeper when you study with us and your peers on campus. The connections you build are stronger and longer-lasting. Face-to-face interaction in the classroom gives you a wider range of learning experiences and skills. And while an overwhelming majority of you have said your online learning activities are good or great (76%), the feedback from you is clear on your preferences: you want to return and study on campus. So we have chosen to make our on-campus teaching and student experience our primary focus again. 
We expect all of our students to return to London and our beautiful campus to continue your education with us. If, due to extenuating circumstances beyond your control, you cannot return to London at the start of term, we will support your studies online for a limited period until you are able to return. You will have access to online educational content. However, the live tutor support will not be the same as that provided on campus - nor what we have offered whilst primarily online this past academic year.
Read our latest FAQs
Regent's is COVID-19 secure
We provide a safe campus for you and the rest of our community in line with UK Government guidance, allowing you to focus on your studies.  We've made our campus COVID-secure, so we can welcome you safely in September. Here's what we've done:
Negative test required to enter campus
Face coverings in public indoor spaces
Enhanced cleaning routine in all areas
Hand sanitiser stations around campus.
Watch the video: Safety on campus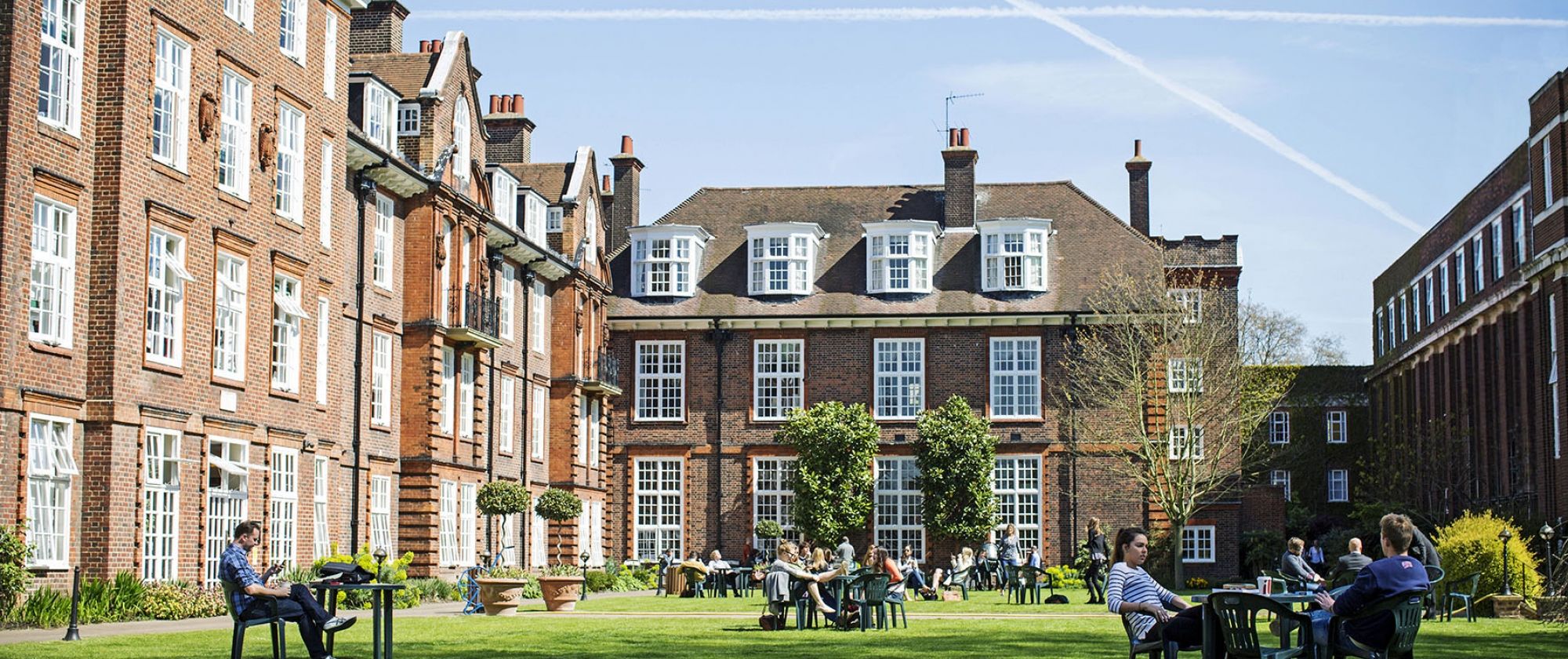 How to visit us
Our Regent's Park campus is open only for current students and staff – it's part of our plan to keep everyone safe.  
For now, we'd love to see you online!  
Plan your visit