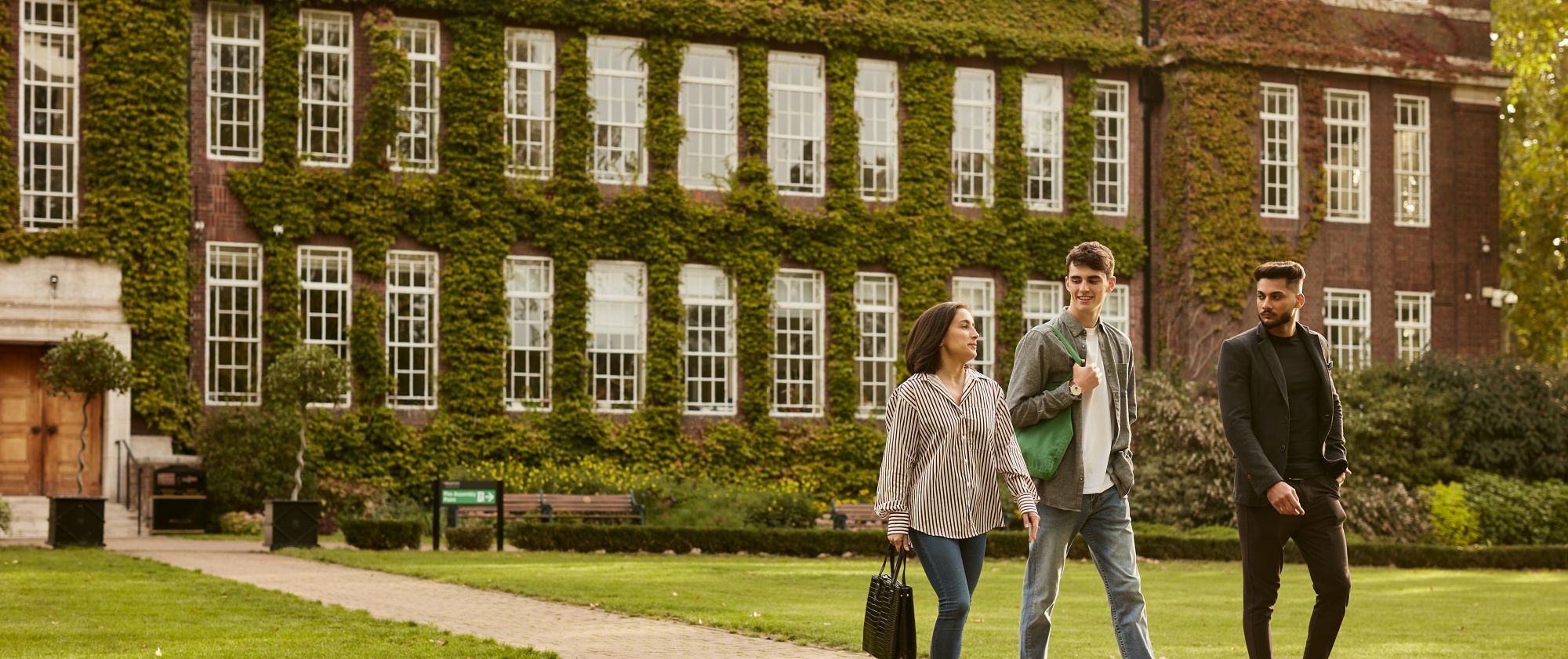 Teaching on campus
We believe that the educational experience is richer and deeper when you study on campus, and we're here to help support your plans to study in the UK and at Regent's.
We continue to provide a safe campus, allowing you to focus on your studies. Your core sessions, where you interact with tutors and other students, are on our beautiful campus. You also have full access to our wonderful grounds and facilities, including the Library, study spaces, and our specialist resources.
Watch the video: Welcome to Regent's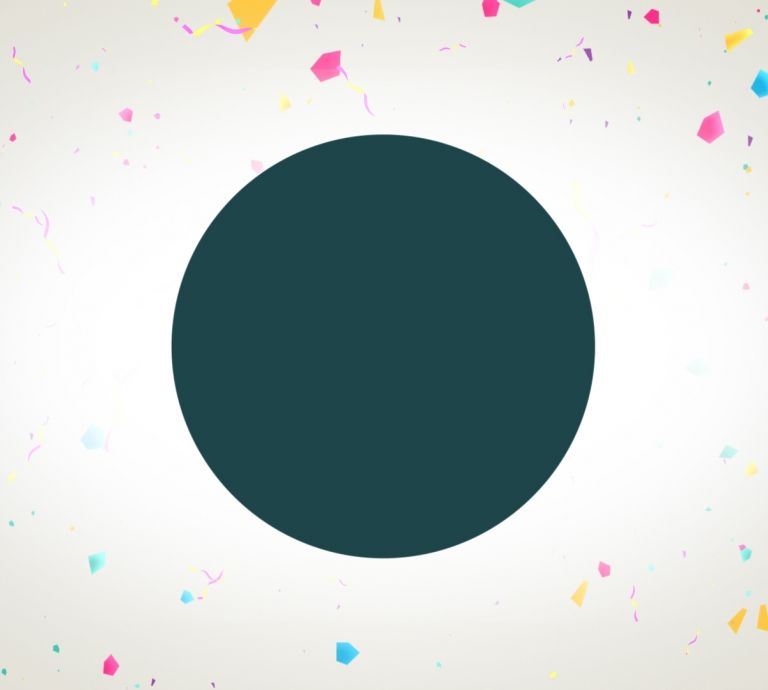 Geoff quote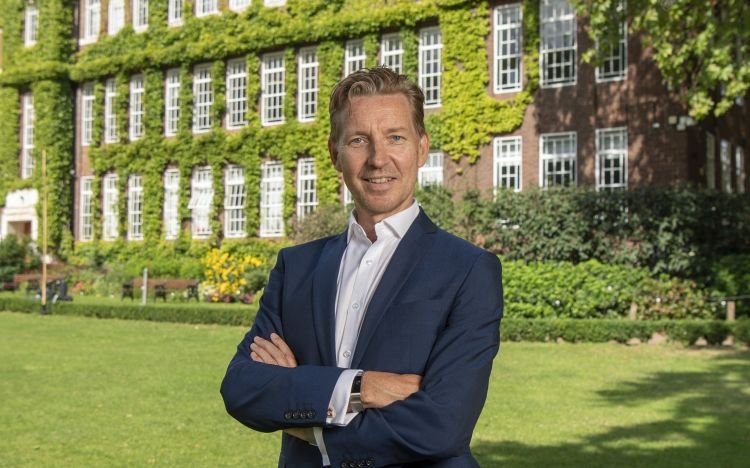 Our community is centred on our campus in the heart of London. It's the place we connect, learn, develop, and inspire each other. London is our classroom.

Geoff Smith, Vice-Chancellor & CEO
Health and safety
The UK Government has lifted all restrictions relating to COVID-19. Teaching at Regent's continues in person in line with guidance from the Department for Education. We take our responsibility to keep you safe very seriously. Our campus is COVID-secure, allowing you to focus on your studies. 
International SOS
Our partnership with International SOS, a world leader in medical and security advice services, means all Regent's students can access all the below, from anywhere in the world, and in their own language.
24/7 general medical & travel safety advice
Information on global COVID-19 travel restrictions & medicine
Five counselling sessions per incident, per year.