Good health and wellbeing is central to your academic study and personal development. We aim to support you to enjoy a healthy and balanced life and can refer you to appropriate healthcare services at times of ill health. If you find that illness is impacting on your studies, let Student Support know without delay in order for us to help you.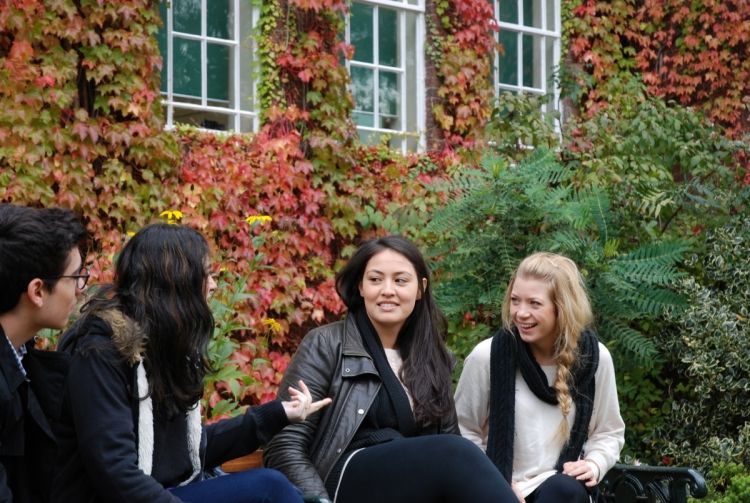 Some medical treatment in the UK is free to all European Union (EU) citizens and full-time students studying for more than six months. To gain your entitlement it is vital that you register with a local NHS doctor via the Student Hub. All students must pay for ophthalmic and dental care on the NHS.
Further Information for overseas visitors is available on the NHS website. The British Council and UK Government websites also provide guidance for overseas visitors.
Medication
Medical and travel insurance
Immigration Health Surcharge