We are thrilled to welcome a new International Officer, Kiara Cowart, who joins Haley Drogus on the University's North America Student Recruitment team.
Prior to joining Regent's, Kiara studied at the University of Florida, and taught English in three different continents.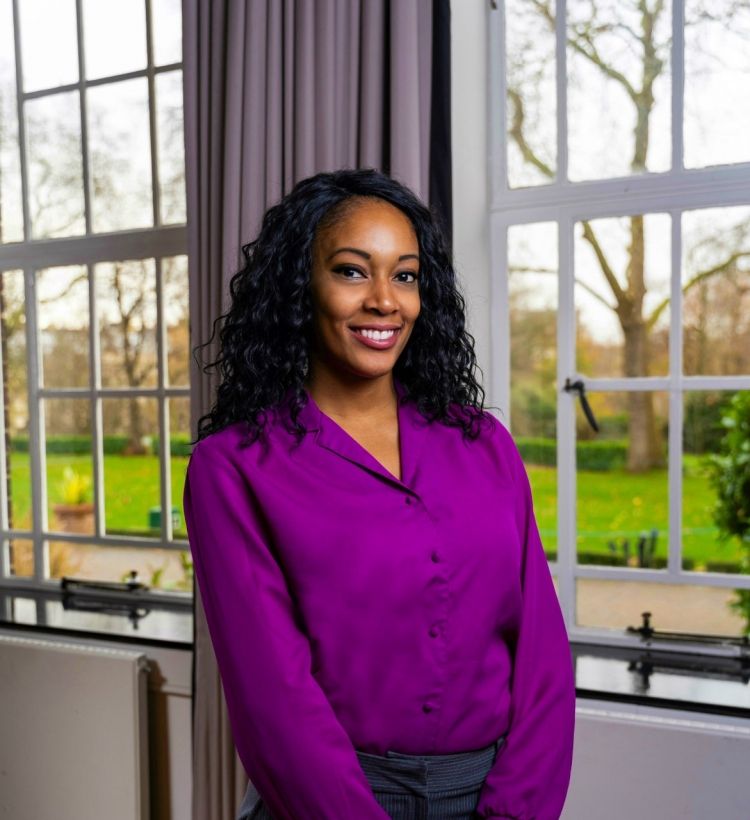 Kiara Cowart has joined the Regent's recruitment team
'I started out as an English educator in Thailand before I transitioned to teaching remotely throughout Asia, Central America and Europe. This experience paired with studying abroad shifted my mindset to a more global one. I knew I wanted to work in education in the international sector. 
'What attracted me to Regent's was the diversity – there are more than 140 nationalities represented on campus, and the staff and faculty are passionate about helping everyone reach their goals. I'm passionate about expanding the opportunities of US students to travel and study overseas. I want to help as many students as possible push outside their comfort zone and have the most amazing experience in the UK.' 
Kiara joins Haley Drogus, who is based on the country's east coast and is responsible for supporting international student recruitment.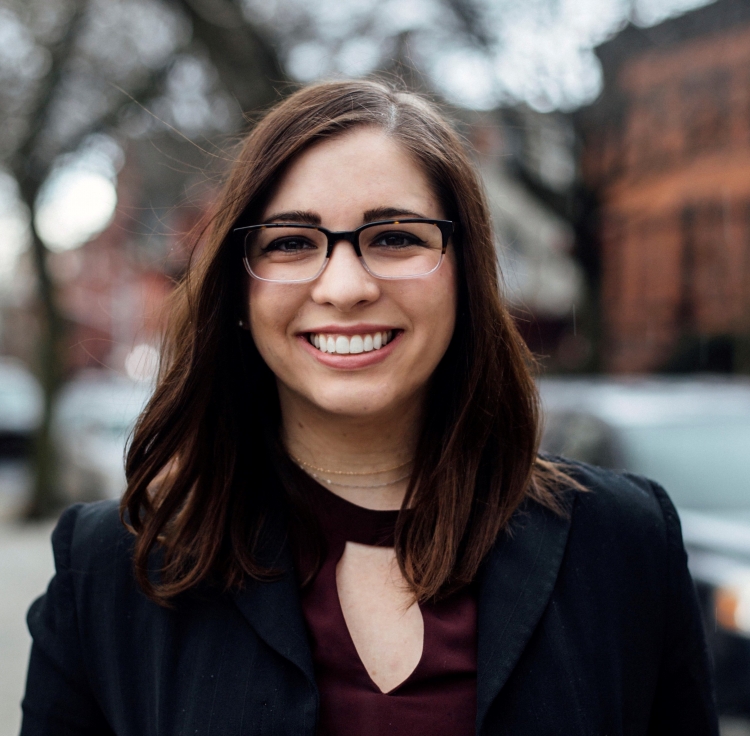 Haley Drogus is an international student recruitment officer
She joined the University in April last year from the Laboratory Institute of Merchandising in New York City, where she gained her Masters degree and ran the pre-college fashion programmes.
While there, Haley also worked as the Assistant Director of Graduate Admissions, which involved recruiting, counselling and admitting all graduate students to LIM across the USA as well as internationally.
Haley says Regent's is a global and diverse institution that offers a lot of opportunities for international students.
'Regent's has a lot to offer students from the US. It's the perfect environment for Study Abroad students, being in central London and having a beautiful campus for students to study and live on, and it offers a lot of hands-on and career-focused programmes. There are opportunities for interning in London and even studying abroad in other countries for a semester.'
Outside of the office, Haley can be found with her nose in a book, having set herself a target of reading 50 books this year, while Kiara reports: 'I love being outdoors: hiking, scuba diving and skydiving. Anything that gives me that adrenaline rush!'