The Professorial and Readership Appointment Committee at Regent's recently completed its review of this year's applications for promotions to Readership and Professorial titles.
Regent's is very pleased to congratulate Dr. Neven Andjelic & Dr. Zubin Sethna, who have been awarded the title of Reader, as well as congratulating Dr. Simon O'Leary and Dr. Tom Villis who have been awarded the title of Professor.
For a promotion to Reader, there are a number of criteria which applicants are required to adhere to. Excellence in research is a prerequisite, whilst teaching and leadership and wider contributions are expected to be good.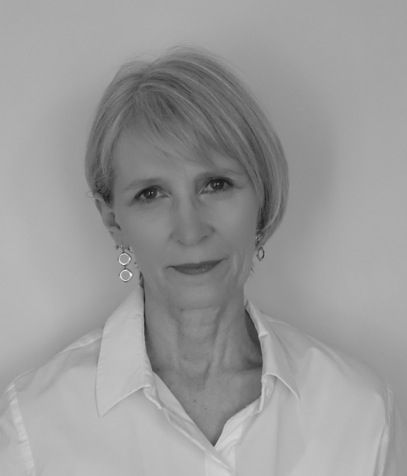 On receiving his new title, Dr. Neven Andjelic said: "This is recognition of my personal academic achievements but also a recognition of institutional processes that have been put in place for academic development. The final beneficiaries are our students".
To achieve the Reader title, applicants must demonstrate they are achieving the set criteria in a number of ways; through classroom teaching, programme delivery, and a scholarship and research profile.
"I am delighted to have achieved this milestone. I would like to thank all current and past members of my research group (Entrepreneurial Marketing & Consumer Behaviour) for their hard work throughout the years, as well as my faculty, colleagues and collaborators for all their support. I look forward to the exciting opportunities for further success that this promotion now enables," says Dr. Zubin Sethna.
For a promotion to Professor, applicants must achieve outstanding performance in at least one of the core areas (teaching, leadership and wider contribution, scholarship and research), whilst good performance is expected in the other two.
Dr. Tom Villis said: "'I am delighted at being recognised as a Professor and look forward to continuing to develop research and teaching in the Humanities at our university".
Examples of assessment criteria include a significant contribution to initiatives to raise the performance of a programme, invitations to be on external validation panels and success in collaboration on research with other institutions.
"I am of course very pleased to have satisfied the Professorial Panel and I would like to thank them for both their time and fruitful discussions," commented Dr. Simon O'Leary.
"I see this very much as the start-of-something and a platform, as well as an achievement. I look forward to continuing to work with others, from across the University and externally, in establishing the University's Entrepreneurship & Family Business Research Centre and in other initiatives that will help take Regent's into the next phase of its development."