Regent's University London and Spéos Paris photography school have launched an exciting new MA Photography course together, giving students the chance to study on the campuses of Regent's and Spéos London, and attend study trips to Paris and Burgundy. 
Intended for those with two or three years' photography experience, the new MA will start in September 2022 – offering students insights into how to become innovative and entrepreneurial photography professionals, able to apply their creative and technical skills in commercial contexts.
Students will learn from academics, photographers, production experts and prominent industry leaders to ensure their classes are shaped by the most current, creative industry practices. They'll join guest lectures and practical workshops to build their portfolio and collaborate with international industry players to expand their professional network.
They can also take part in study trips to Spéos Paris and Niépce House Museum in Burgundy (owned by Spéos), where photography was invented.  
Graduates will be awarded an MA in Photography by Regent's University London – in collaboration with Spéos Paris. 

Photo © A. Beulé
Course modules
During this full-time course, students will study at both Regent's and Spéos studios in London.
Core modules: 
Personal Photographic Practice
Evolution of Photography
Advancing Photographic Skills
Building Your Personal Brand
Process, Production and Presentation
Contemporary Issues
Specialist Photographic Skills
Photographic Enterprise
Major Project 
Elective modules:
Expanded Photography
Regent's Connect Languages
'This programme focuses on bridging the gap between art and commerce in the fast-moving image-making discipline of photography. Both universities offer exposure to valuable industry contacts and the opportunity to study within a truly international student body. Students will be encouraged to develop their own individual viewpoint: their signature style, personal brand and business niche' – Regent's University London.
'Upon graduation, students will have become confident, creative and critical photographers with an understanding of their audience and environment. They'll have built a brand and developed an individual photographic approach, ready to show their professional portfolio to clients, consumers and industry leaders' – Pierre-Yves Mahé, Founder and Director of Spéos Paris Photographic Institute.
For more information
MA Photography – Regent's University London
About Spéos
Spéos is a private higher education school that, for 36 years, has been one of the reference schools for professional photography in France. It's recognised internationally, and has been ranked within the top five photo schools in the world for several years by independent rankings. 
Its programmes are vocational, practical and continually updated to meet the needs of the rapidly changing industry – achieved by employing lecturers who also work as professional photographers and partnering with leading international photography brands such as Magnum Photos, Gamma, Reuters, Nikon, Canon, Minolta, Konica and Fuji Film.  
Since its establishment in 1984, Spéos has trained more than 4,000 students from over 50 different countries. Alumni have gained many major awards and many are now recognised as experts in their genre, both in their own countries and internationally.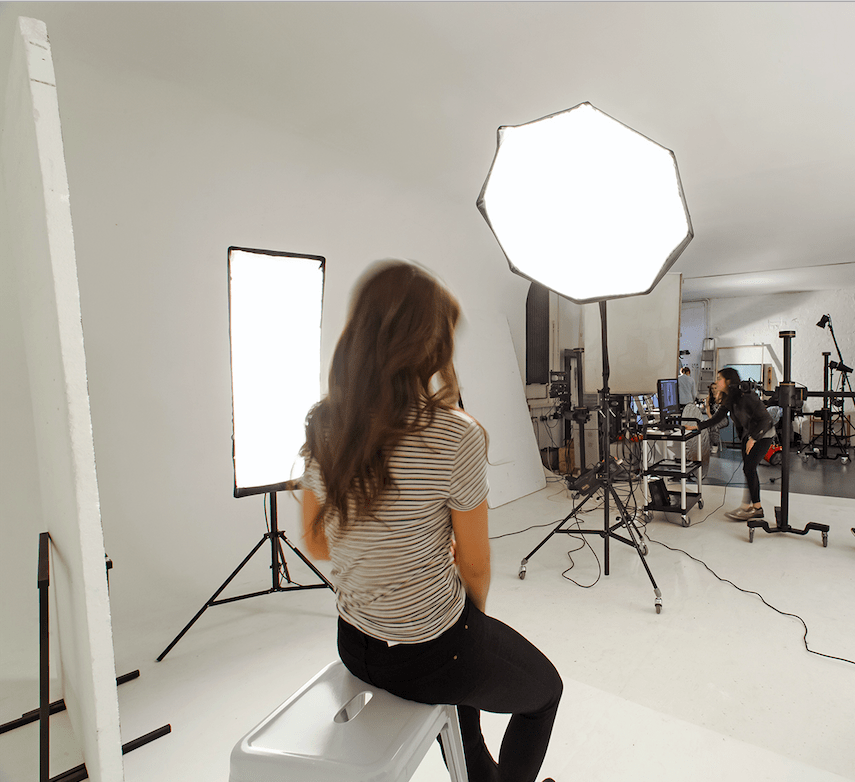 Photo © A. Beulé