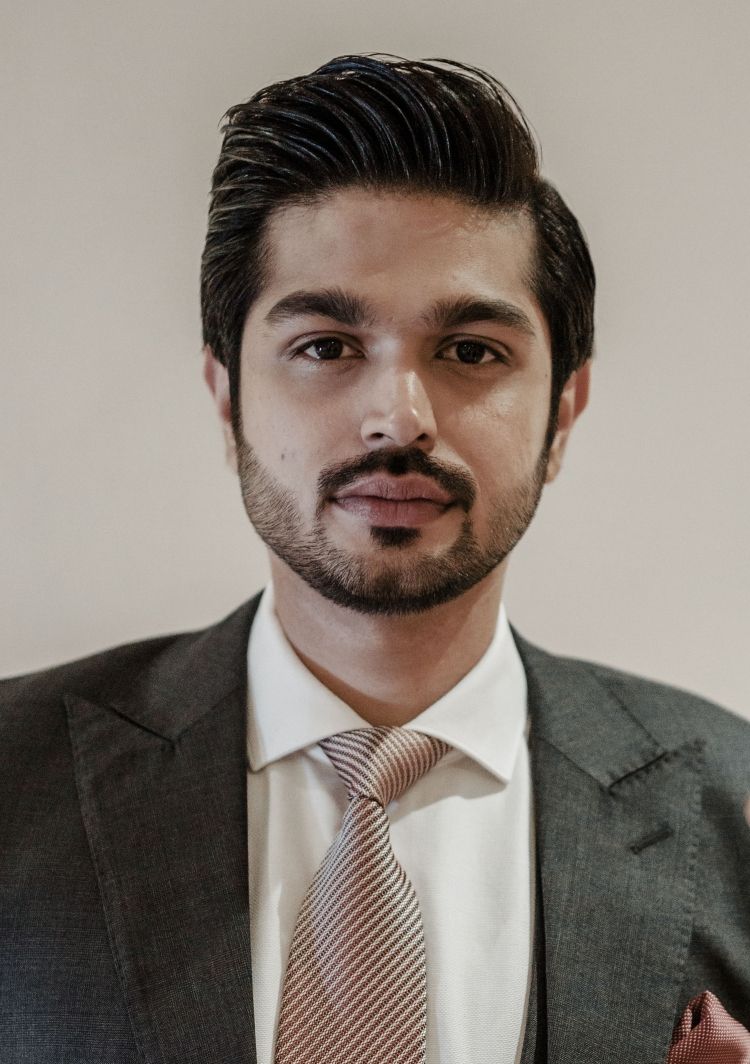 Shayan Mahmud, MA International Business alumnus
Shayan Mahmud graduated from Regent's BA (Hons) International Business programme in 2015. He's since gone on to co-found Eikon7, a digital marketing and advertising agency established on three continents. He is also Director and Chief Brand Officer for ProPakistani (the largest independent news publisher in Pakistan) and Chief Executive Officer of Trademór, official global service partner of Alibaba.com.
Shayan attributes the success of his career to the skills he learnt at Regent's. In particular, he thinks the entrepreneurial skills and the hands-on, practical life experience he gained studying here has really influenced his journey post-graduation.
'The best thing about the programme is that it is very hands-on. Regent's really fosters an entrepreneurial spirit: it wasn't just the friends that I met and the networks that I built, but it was also the courses and the fact that you do different work placements, the fact that you learn a language, the fact that you get so much exposure to networks.
'For me, the most important thing is life experience and Regent's provides that hands-on knowledge. My dissertation project was the business plan for Eikon7. I really feel I wouldn't have been an entrepreneur had I not gone to Regent's. At the end of the day, you are the sum of your life experiences, and that is going to shape your abilities and get you ahead. Regent's prepares you so much for that.
'In a world that is changing so rapidly, my advice to anyone graduating is that the ability to adapt quickly is paramount. Jobs that are around today may not be in 5 years' time, and ones we have never dreamt of could be commonplace instead. Therefore, life experience, adaptability and resilience are going to be really attractive skills in new graduates, and Regent's definitely sets its students up for that.'
In April 2021, Shayan was featured in the highly coveted Forbes 30 Under 30 Asia 2021 list in the Media, Advertising and Marketing category. Watch the video below, and read more about his amazing achievement.