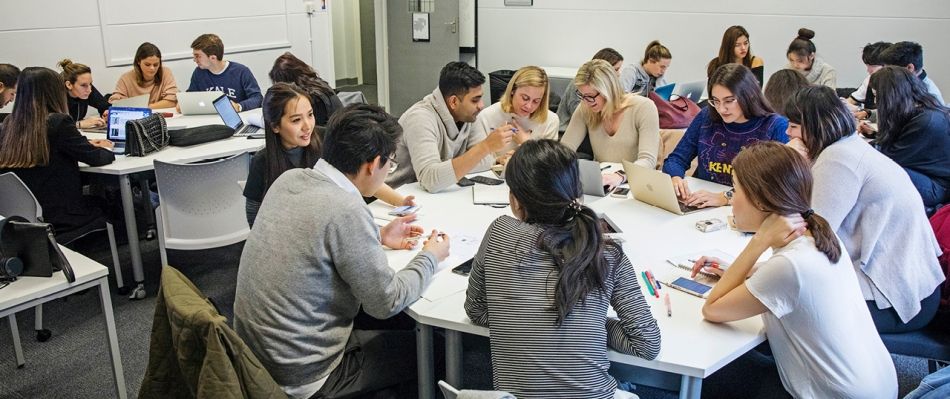 Welcome to Regent's
Regent's offers a wide variety of English language courses for all abilities. Whether you want to improve your language skills to prepare you for university or to enhance your career prospects, we will have the right course for you.
Studying at Regent's gives you the opportunity to learn English in the heart of London. Our range of courses vary in length so you can find a course that fits around your lifestyle. This means you will not only be able to learn English, but also practice your skills as you explore this exciting capital city.
On your first day, we will assess your English skills to ensure that you are places on the right course for your current level. Our classes are very small, so you will receive lots of individual attention and get to practice your skills in a relaxed and friendly environment.
We are a small, friendly University with 137 different student nationalities on campus. Our English language students are able to mix with undergraduate and postgraduate students from around the world, and enjoy the same facilities that they do.