A gradual return to teaching on campus
Following the announcement from the Government on 22 February, that they will not make a decision on whether or not to reopen universities until 12 April, we have decided to continue to deliver all our classes online in the Summer Term 2021 (May 2021). 
With vaccinations beginning to take place here in the UK, and subject to UK Government guidance, we are planning and working towards returning to face-to-face teaching, with all appropriate COVID-secure protocols, from the start of the Autumn Term 2021 (September 2021). 
Keep reading to see all of the great things we're offering our students as we work through the pandemic. 
Quote from Geoff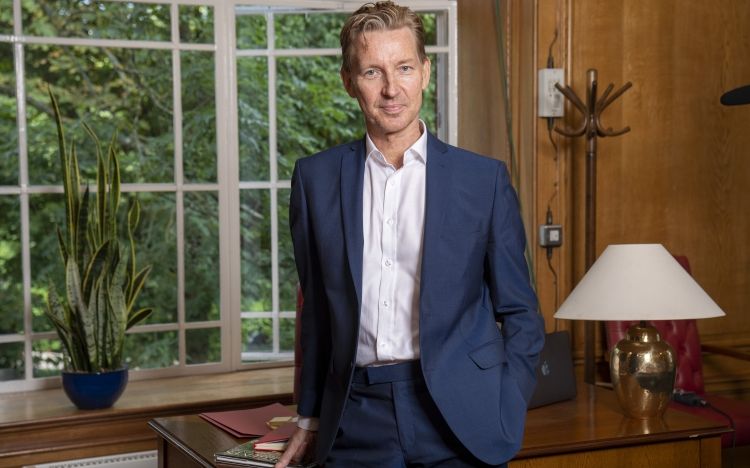 I'm thrilled to be actively planning our return to on-campus teaching when it is safe to do so. We look forward to our students returning to London once we are able, and reuniting on our stunning campus.

Professor Geoff Smith, Vice-Chancellor and CEO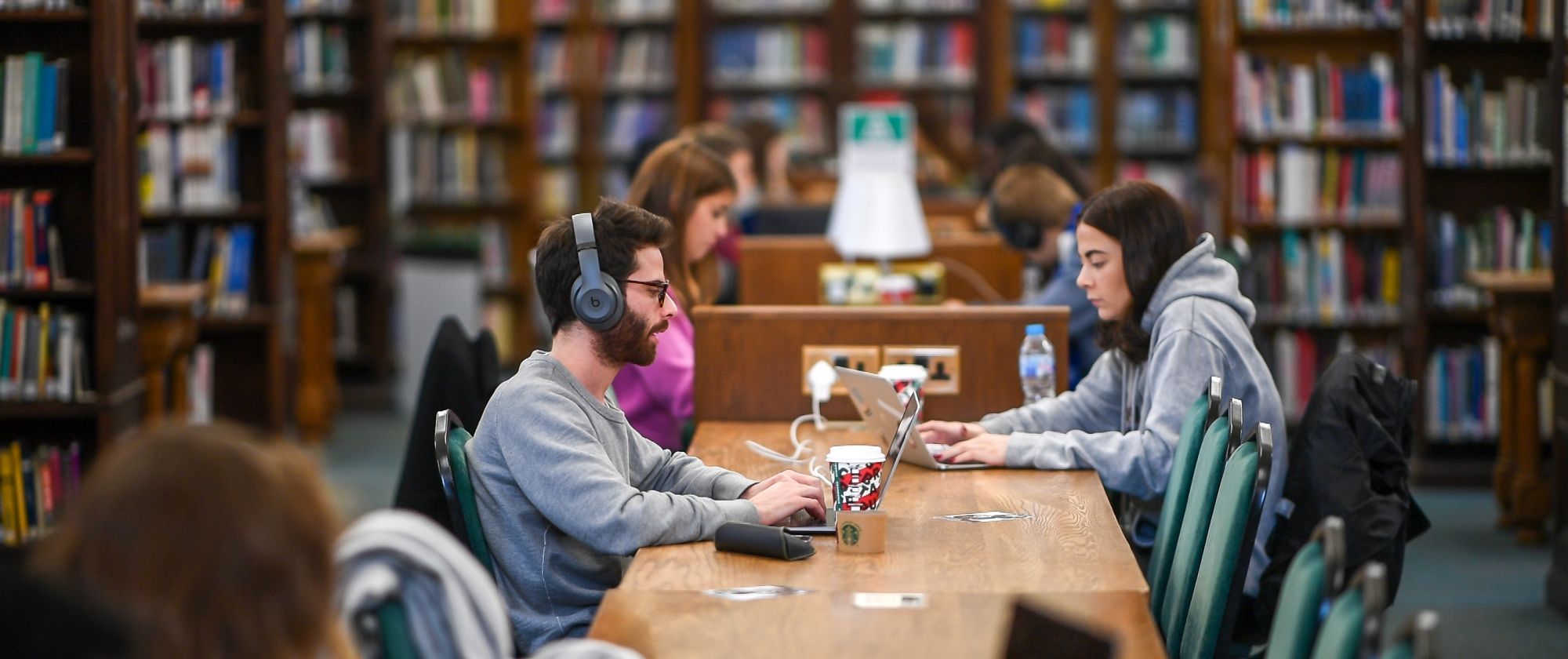 Throughout the pandemic we've continued teaching
The pandemic has certainly challenged us all, but we're proud of what we've delivered for our students and what we'll continue to deliver in 2021. Here's what we're offering all of our students in the months ahead
1b.Extra text for "What's on offer"
Once UK Government restrictions ease, and it is safe to return to campus, Regent's will be open for:
COVID-secure tutorials (one-on-one & small group);
Activities and assistance for students on our practical & creative programmes;
A series of academic skill & community building workshops;
Socially-distanced social activities;
Access to creative studios, the Library & IT Suites, Brasserie, Reid Hall accommodation, and more.
In Summer Term (May 2021), all teaching will remain online.
The Government has confirmed that some courses with practical elements will be able to return for workshops and we will be in touch with these students directly.
Our gradual return to campus is particularly important as we are an international university and travel restrictions are still in place. Vaccines will also take some time to be rolled out to everyone and we want to make sure everyone is safe return to campus. We will continue to advocate for vaccine availability for all students and staff.
Help us keep our campus COVID-secure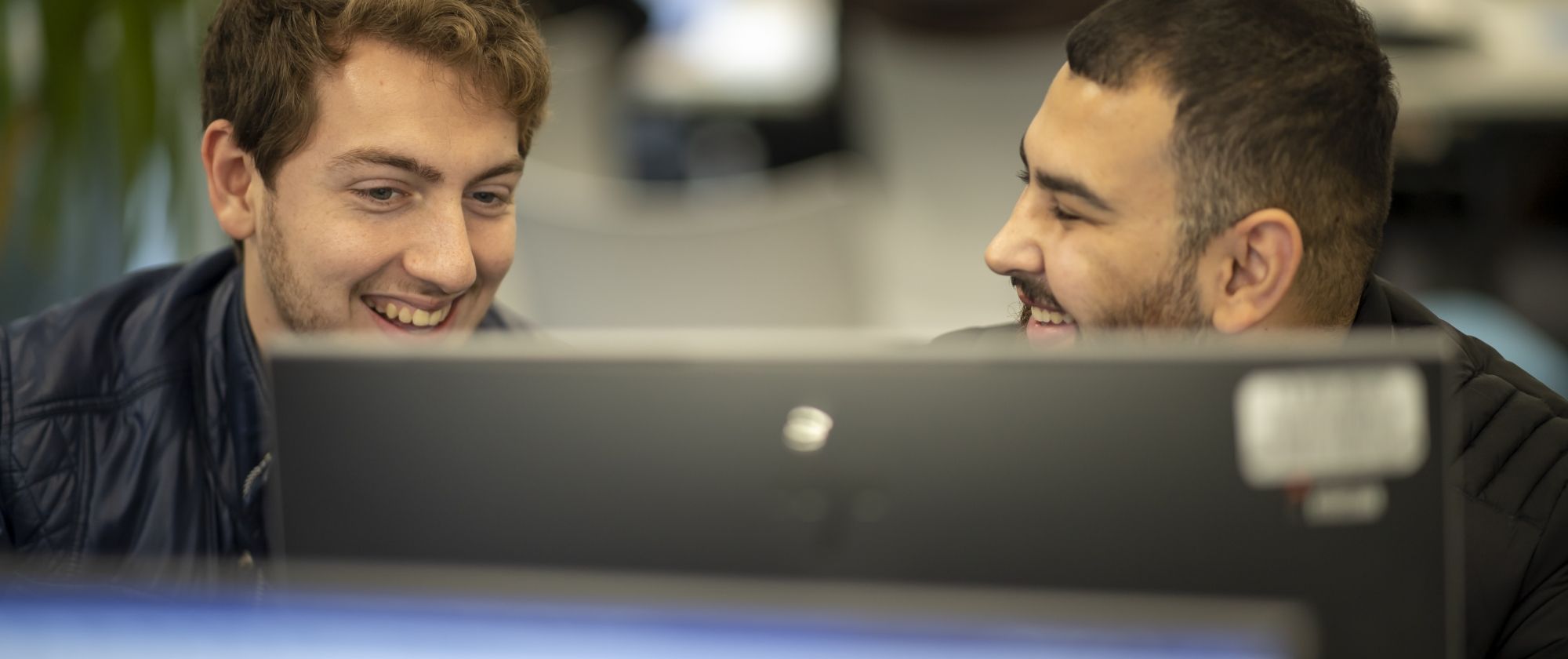 Supporting our students
Our Student Support teams have developed their provision to ensure that they are able to meet your needs wherever you are and they can be contacted via the online Student Hub. 
We have enhanced the online Hub to provide you with easy access to information whether you are on or off campus and the team will continue to be on-hand to answer any questions you may have. Our Achievement Officers will continue to be available to work with you to help you achieve your full potential, and our Support & Wellbeing and Disability & Mental Health teams continue to provide you with help and advice throughout your time at Regent's.
2b.
And has been the case since the pandemic started, you don't have to be here in London to meet with them. Both teams are provide online appointments and have been meeting with students around the world.

If you're a current student, the Student Hub continues to provide online help and advice during working hours (09:00 - 17:00 Monday - Friday). Currently, all enquiries are being managed exclusively via the online Hub and email. Please email or ask a question here.
If you're a prospective student, our Enquiries Team is available to answer any immediate questions you may have, and if they can't help, they'll find someone who can. Our contact details are: +44 (0)20 7487 7505; or email [email protected].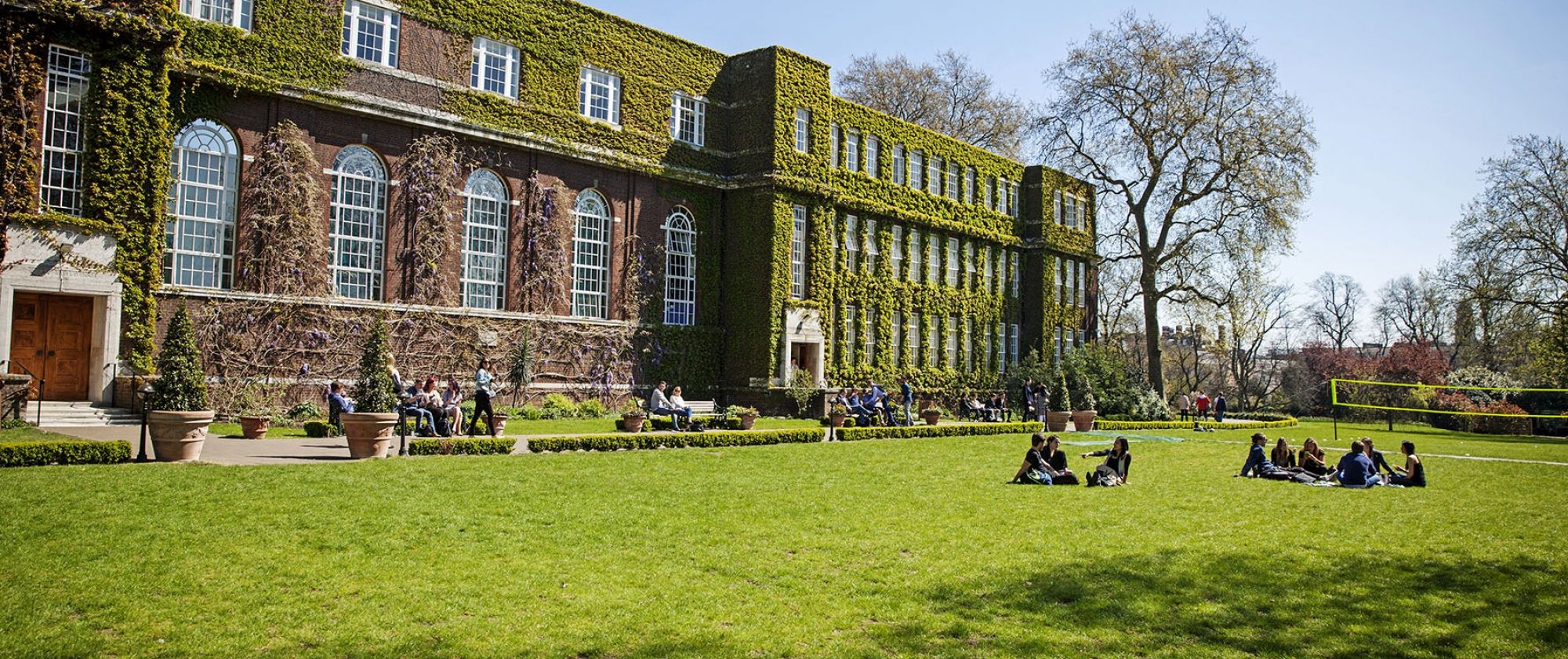 Actively planning our return to on-campus teaching
We are preparing our return to face-to-face teaching when UK Government guidance allows. Our campus is COVID-secure, and we'll continue to be mindful of social distancing & infection control measures. We can't wait to welcome everyone back.
3b
Here are the steps we've taken to make our Regent's Park campus COVID-secure:

1. Modified our teaching spaces to ensure they comply with the latest scientific and Government guidance on appropriate social distancing to ensure student and staff safety.

2. Adjusted our use of communal spaces - like the Library, the Refectory, the Brasserie, computer and design labs and all other creative studios - ensuring they comply with the latest social distancing and virus control requirements.

3. Ensured foot traffic and circulation through our buildings complies with the latest advice.

4. Modified our on-campus accommodation provision to ensure appropriate social distancing and virus control; including changing to all single rooms and adhering to rigorous communal space cleaning schedules.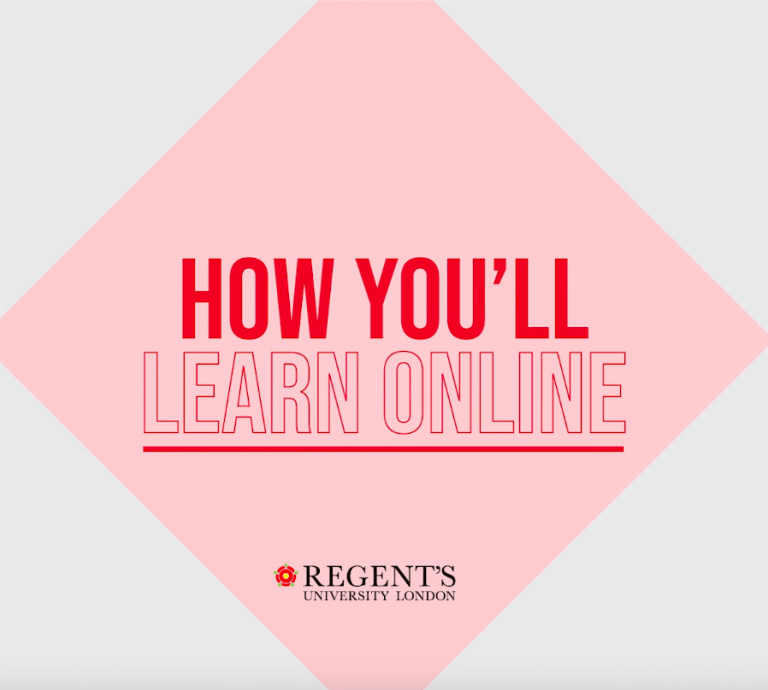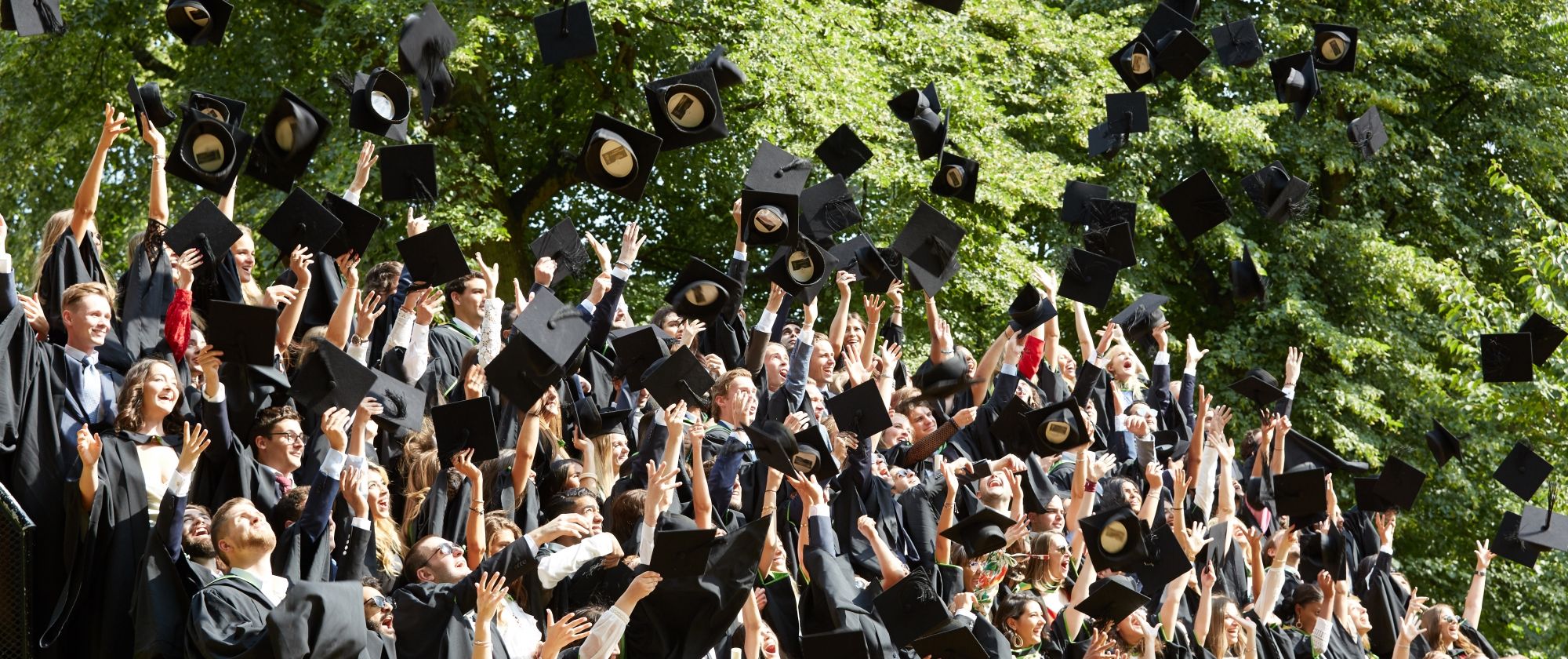 The Regent's Promise
While we have not reduced fees, we have introduced the Regent's Promise. We believe in the transformative power of a Regent's education and the Regent's Promise is our commitment to work with you to ensure your education isn't disrupted.
The Regent's Promise outlines this commitment and we encourage current students who may be struggling financially, as a direct result of COVID-19, to have a conversation with us. We'll do our best to find a way to help.
If you are a current student suffering any kind of difficulty as a result of COVID-19, please reach out to us for a confidential conversation.
The Regent's Promise means we'll also help to provide our students with additional access to materials required to complete your programme. We'll make some of the materials or equipment available from campus on a click and collect basis. If you're not in the UK, we may be able to send some materials out by post or courier, and we're introducing a grant scheme to help cover the costs of materials required for your programme.