The Student Hub is your first stop for anything you need in relation to your studies at Regent's.
If you are a new student, or a prospective student interested in studying at Regent's University London, please get in touch at [email protected].
The Student Hub team is operative Mondays to Fridays 9:00-17:00 and usually reply to your emails within 2 working days. With the Student Hub, you can receive help with many queries either directly, or be referred to the most relevant team or department. 

Current students, or new students who have completed their IT induction after enrolment, can gain access to further online services. We also offer the The Online Hub, which can be accessed by all Regent's University students, where you can book appointments with a range of central services, sign up for trips and events, access more than 400 'Frequently Asked Questions', or submit a question of your own.
We also issue various documents and letters to support students on behalf of the University, e.g. confirmation of enrolment, council tax exemption and bank accounts. If you are a current student, you can submit a document request here.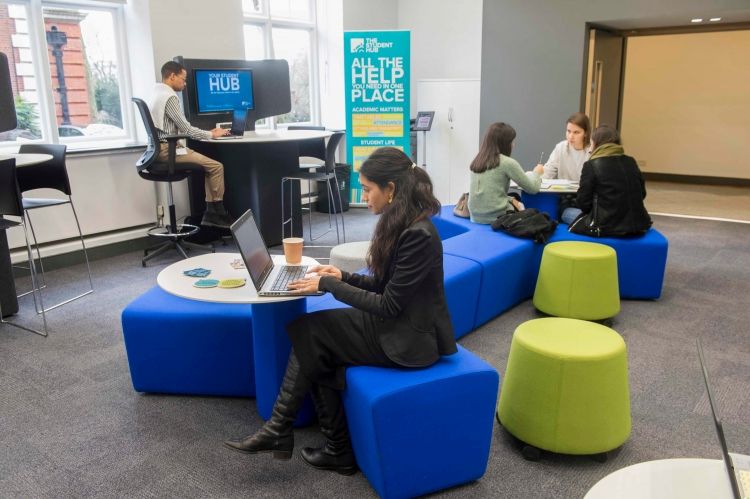 Get in touch with us
Past Students or External