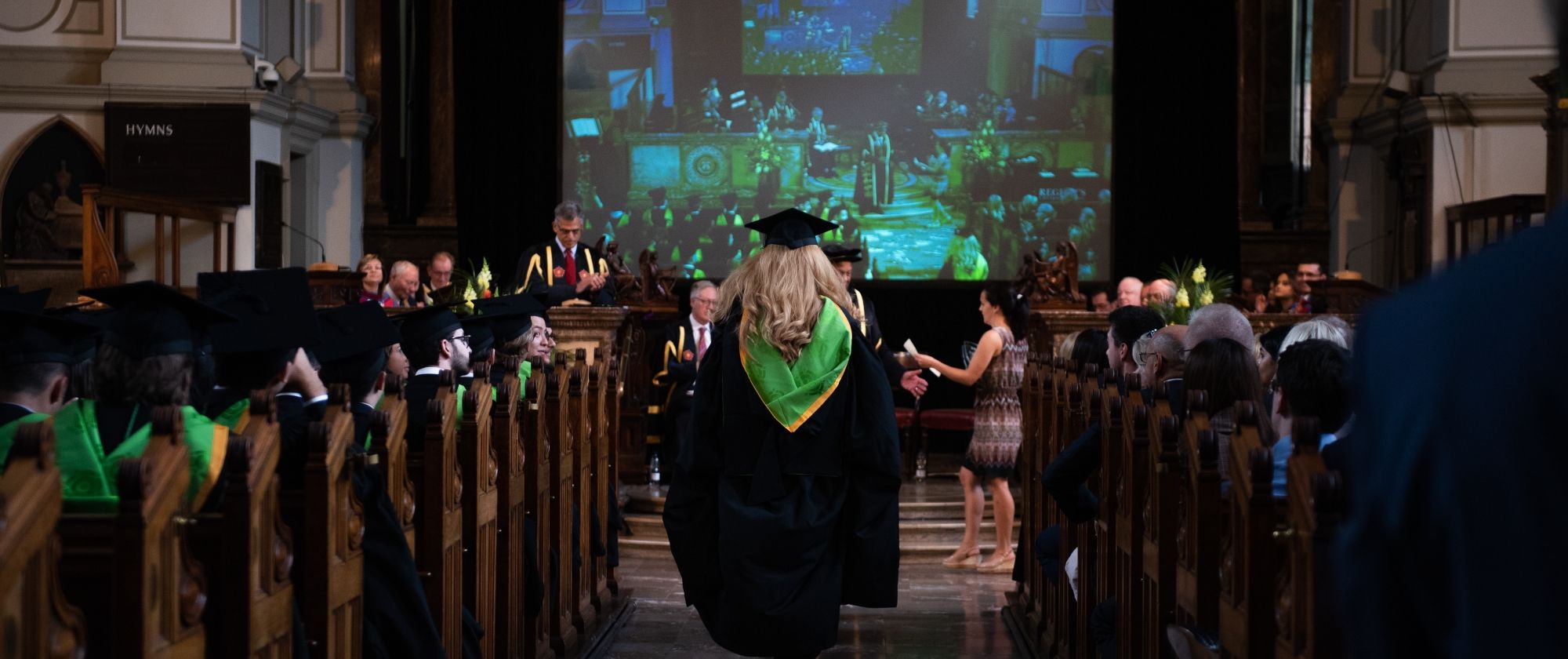 Tomorrow's global leaders
We want you to become the leaders and changemakers of tomorrow, ready to chase your ambitions and shape the world. We know you have big ideas – and we're here to support you on your journey.
Our Graduate Outcomes team offers a full support service to help you secure your career goals. This includes extensive careers counselling, as well as guidance on finding industry internships or permanent jobs after graduation.
If you're a current student or a graduate, please log into to the Student Hub to see our latest events, book appointments or contact the team. If you're a new student, you can email us here for more information.
Visit the Student Hub
Hear from Luise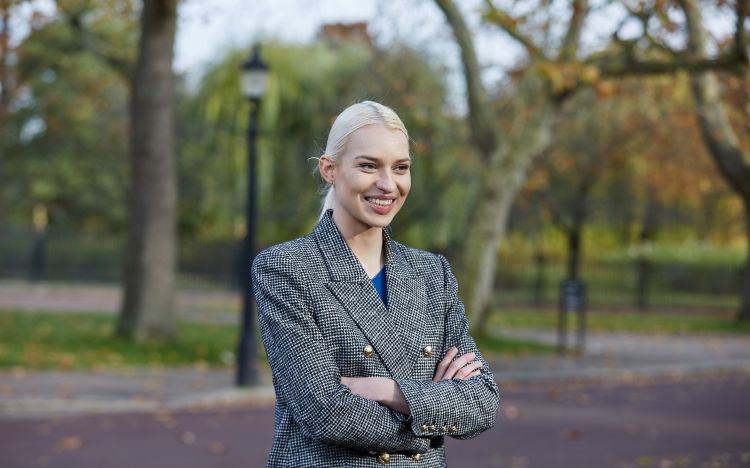 'Regent's connected me to prospective business partners and mentors, and helped me connect with an abundance of opportunities that came my way.'

Luise Hasse, BA (Hons) Liberal Studies (Media & Comms) alumna