Apply now
Loading the fee calculator, please wait...
When would you like to begin studying?
How long would you like your studies to last?
Please drag the slider below
Apply
The fees shown here are for tuition only. To view the fees for tuition with on-campus accommodation, please view the 'Fees' tab above. You will be able to select your preference during the application process.

Applying to study at Regent's is a quick and easy process. We accept direct applications and have no formal application deadlines.
Sorry we're having trouble loading the fee calculator right now.
Ambre Vochelet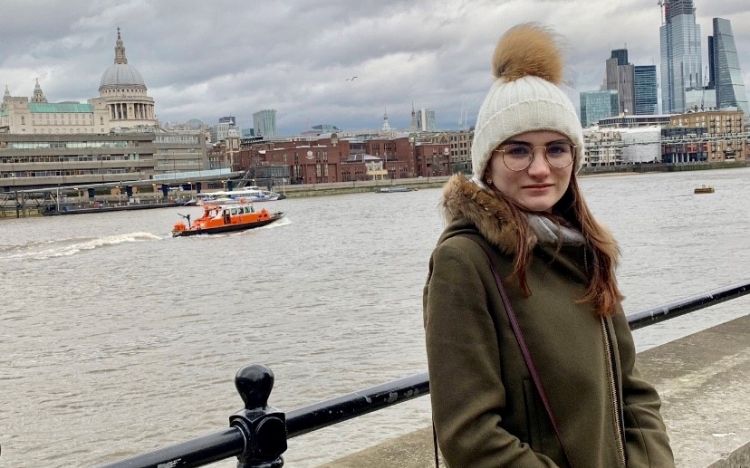 Studying in London gave me the opportunity to immerse into English culture and, as a result, my English improved very quickly.

Ambre Vochelet, France