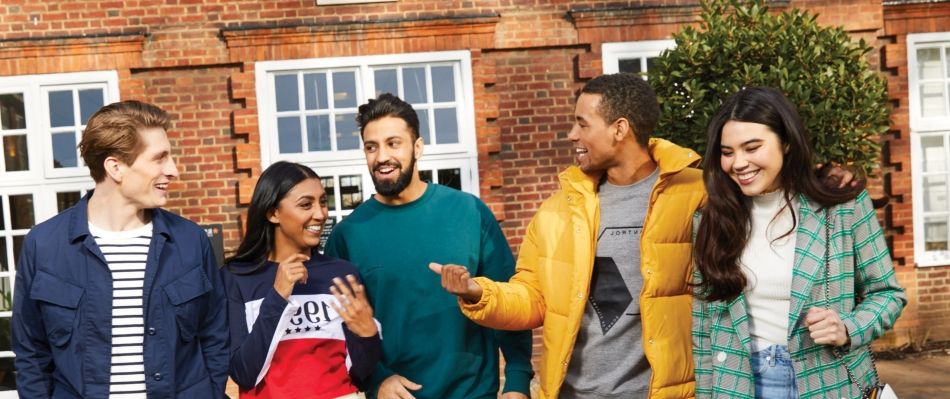 Studying abroad
From the moment you arrive at Regent's University London, you will feel at home. Regent's is the perfect destination for study abroad, offering an
ideal place to live and study as well as to explore the many attractions of Europe's most exciting city.
We are a popular destination for students on study abroad and exchange programmes, as well as summer schools. Our location in central London offers the opportunity to explore this exciting city while providing a safe and secure study environment. We encourage our students to study abroad for either a semester or a year. With access to an unmatched number of destinations and host institutions, the possibilities for travel and study are endless.
Find out about the campaign to Support Study Abroad, a campaign that pledges to expand and make as accessible as possible a range of outward mobility options to our students.