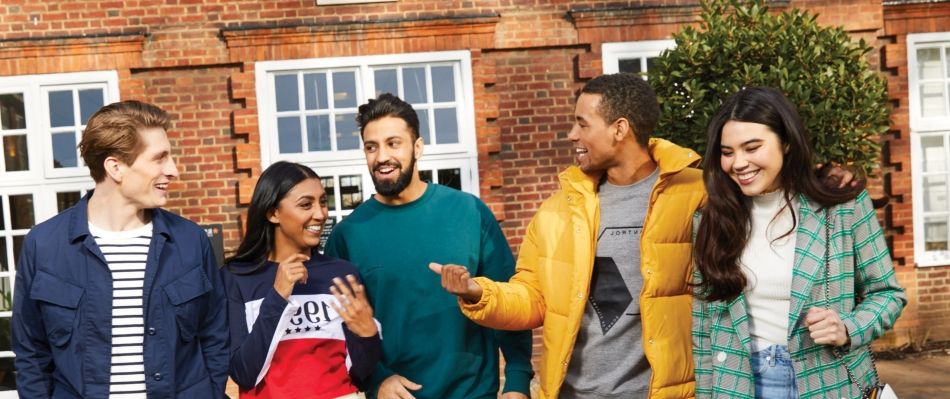 Studying abroad
From the moment you arrive at Regent's University London, you'll feel at home in our cosmopolitan and friendly environment. Regent's is the perfect destination for study abroad, offering a safe central-London base to live and study in and to explore the global city of London (click on Inbound below to learn more).
We also support our students to study abroad at one of our 60+ exchange partners across 5 continents, so the possibilities for new experiences and adventure are endless (click on Outbound below to learn more).
Find out about the campaign to Support Study Abroad and how to get involved here!