Intro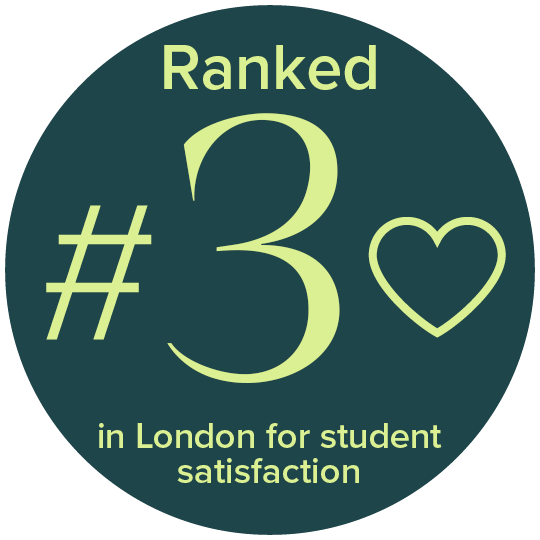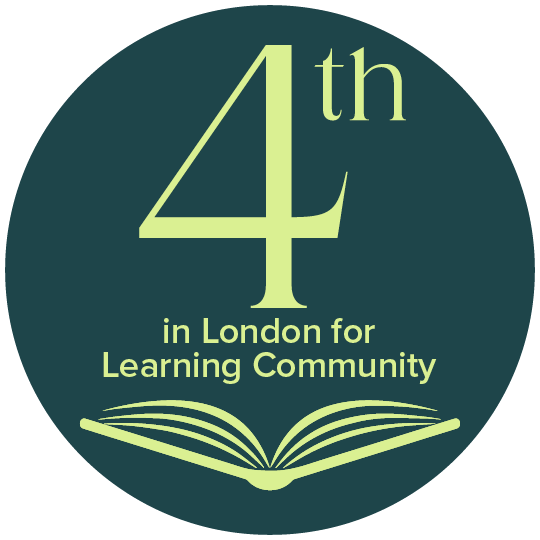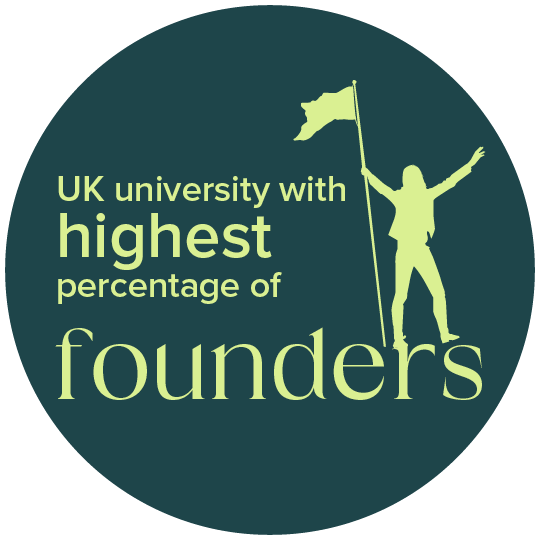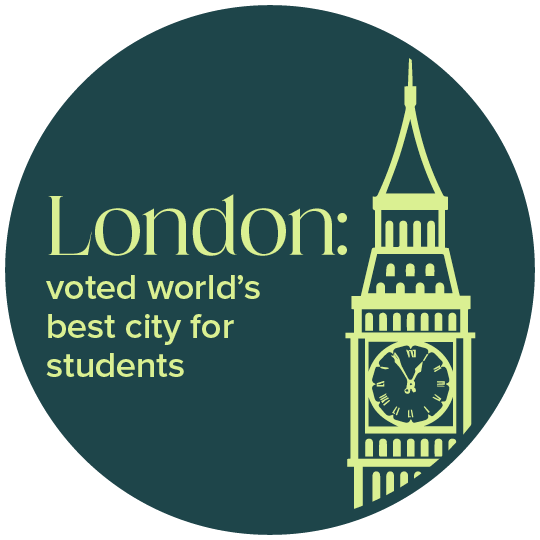 At Regent's, we offer an education, a location and a university experience like no other – we like to call this the Regent's difference.
Our small classes and personal attention gives you the freedom to explore your interests in a supportive, nurturing environment. We are well-connected and future-facing, with impressive industry links and opportunities for you to connect with influential leaders and changemakers during your degree and beyond.
Here, you'll have the opportunity to network, test ideas, build businesses, and let your creativity shine in a safe haven in the heart of London – joining our international, highly entrepreneurial student body who strive to make a difference.
A bespoke education
As a small university, we take a personal approach – with teaching centred around your individual goals to identify the support you need to thrive and reach your full potential.
Our small class sizes, personal tutor scheme, regular one-to-one tutorials, and tailored careers advice ensures everyone receives a bespoke and holistic experience, are known as individuals and feel part of the Regent's community.
Links with industry leaders
Our learning starts in the classroom, but extends far beyond – onto campus, into London and into the world.
Prominent industry leaders help to design our future-facing curriculum – where students learn through doing and benefit from rich learning opportunities such as masterclasses, guest lectures, creative workshops, client pitches, business simulations, behind-the-scenes tours and live briefs.
Our Visiting Professorships programme recognises some of the most influential figures in British luxury, with the CEOs and MDs of global brands coming on board as visiting professors to connect with students and work on live industry projects, attend exclusive masterclasses, take up internships and join behind-the-scenes tours.
International student networks
Our students develop deep connections at Regent's – with each other, with our academics, with our successful alumni, through our entrepreneurial community and our partnerships with well-known global brands and organisations.
They're all enterprising, ambitious, imaginative and creative and we strive to help them work together to unleash their curiosity and make changes for the better, as inspiring leaders and innovators of tomorrow.
Our students go on to build international careers, launch businesses, secure multi-million dollar deals, and win BAFTA nominations. We've been named the university that develops the highest percentage of founders in the UK – with over 12% of graduates forming their own successful companies.
A safe haven in London's heart
Located in the centre of the UK's vibrant capital, our campus offers students an inspiring setting in which to live and study – just steps away from all that London has to offer.
From campus, students can access the best of both worlds: the tranquillity of royal Regent's Park and the buzz of the city centre, with so much to see and do. They regularly attend exclusive events, workshops and tours of iconic brands.
Regent's is one of the most internationally diverse universities in the UK and, with 140+ nationalities on campus, students can connect and share their cultural experiences in a thriving global environment.