Accreditation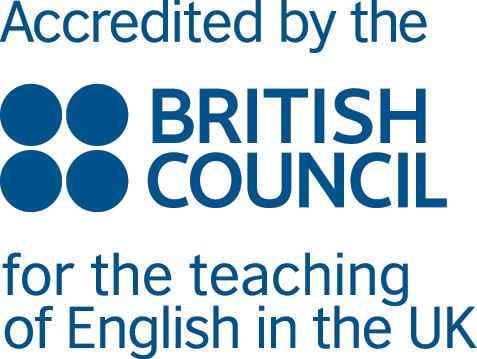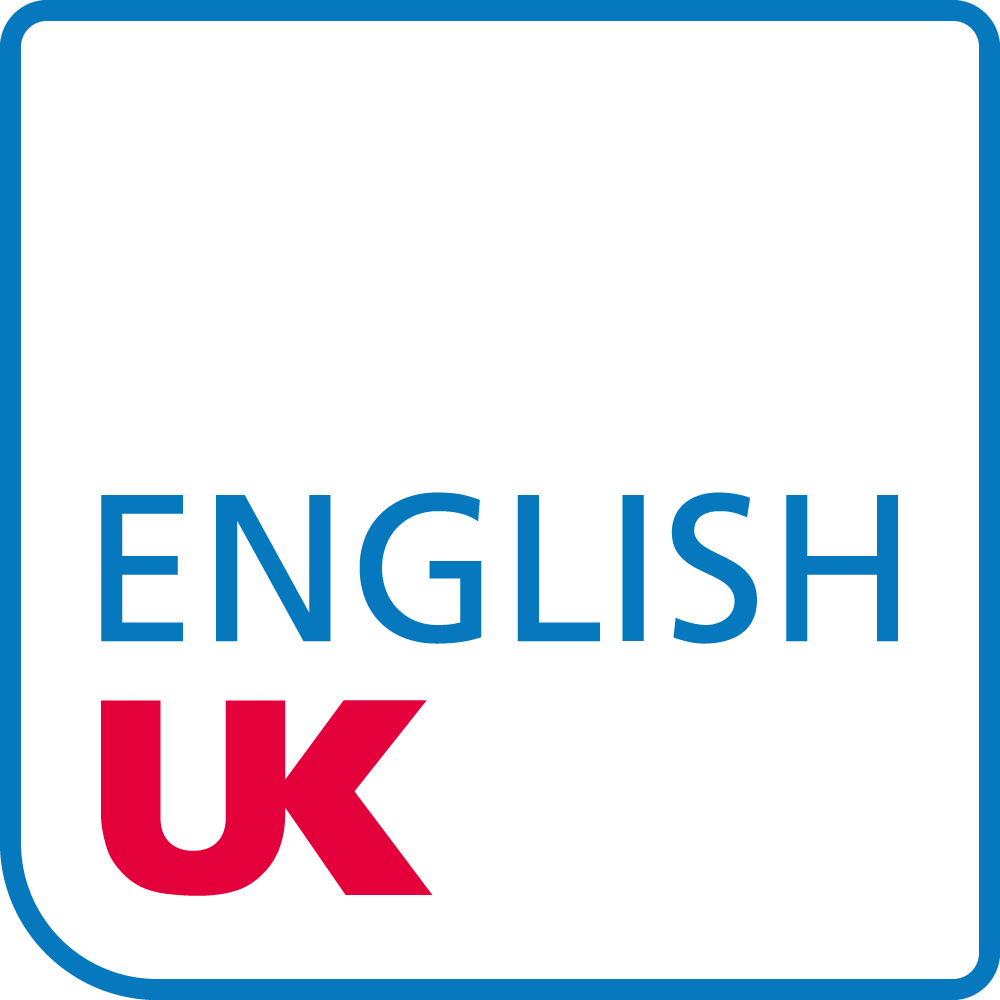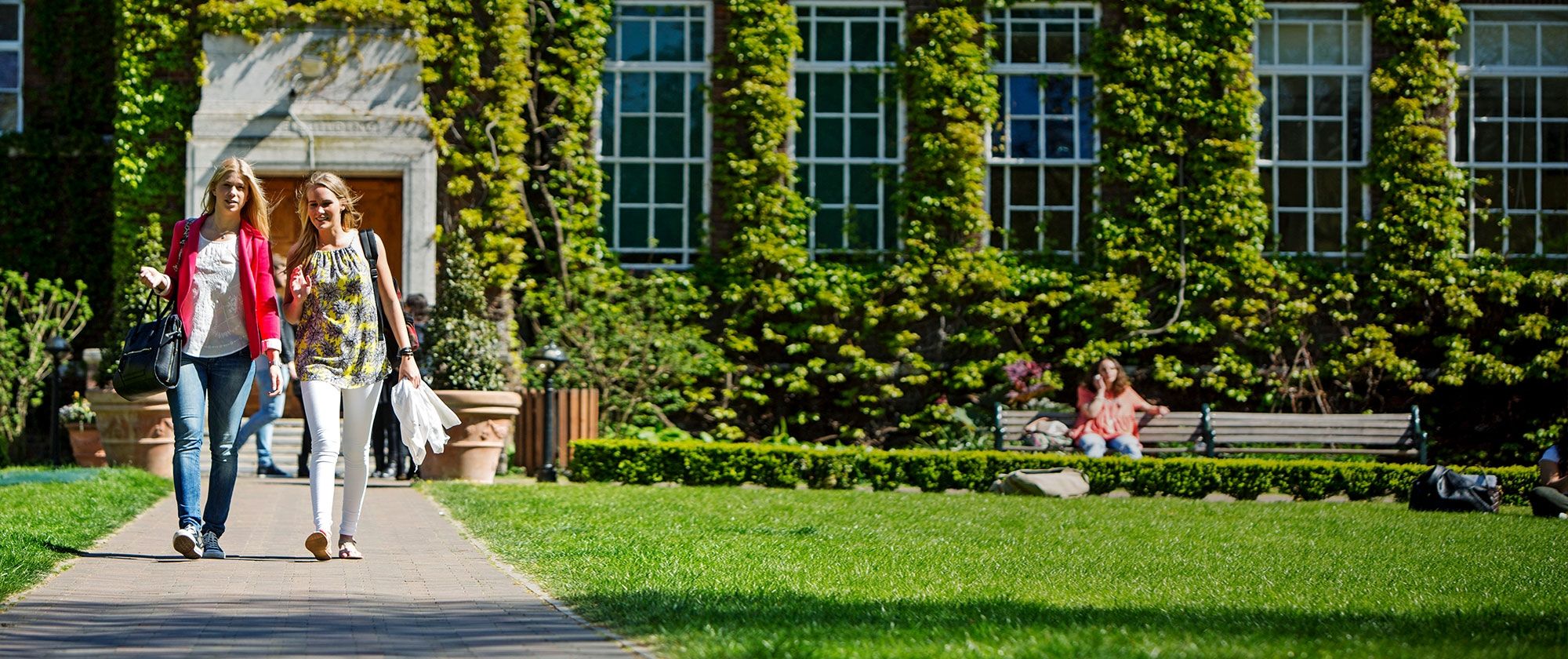 Learning English in London
Regent's School of English offers a wide variety of courses to suit your personal goals – based in royal Regent's Park in the heart of London. 
We offer a personalised, practical approach to teaching with the chance to practise your language skills on the ground in one of the world's most exciting capital cities. 
Make friends from all over the globe. You'll mix with students from over 40 countries studying English, and over 140 across the University campus. 
We can work with you to arrange everything prior to your arrival: from obtaining student visas to organising airport transfers and accommodation in London. 
Explore courses
Why Regent's?
Studying at Regent's School of English offers much more than an academic education – become part of the Regent's community, immersing yourself in student life on campus:
Our secure campus is set in a quiet, leafy park in the centre of London – offering a safe respite from the city, with gated access and a 24/7 security presence
Access everything the University has to offer, from sweeping lawns to breakout study areas, a library, IT suites, cafes and bars
Experience a taste of student life – attend extra-curricular activities including Conversation Club and mix with students across all degrees and nationalities
Enjoy practical learning – join walking tours to improve your fluency and test your language skills through mini challenges as you explore the city
Receive personal support from our student wellbeing team and book one-to-one sessions with friendly advisors – just like a full-time student
Join a tailored induction programme built specifically for our English students – introducing you to campus and helping you access the library, study rooms and your student email
Receive Associate Alumni status when you complete a course of 10+ weeks – giving you access to discounts, clubs, events and volunteering opportunities.
Infographics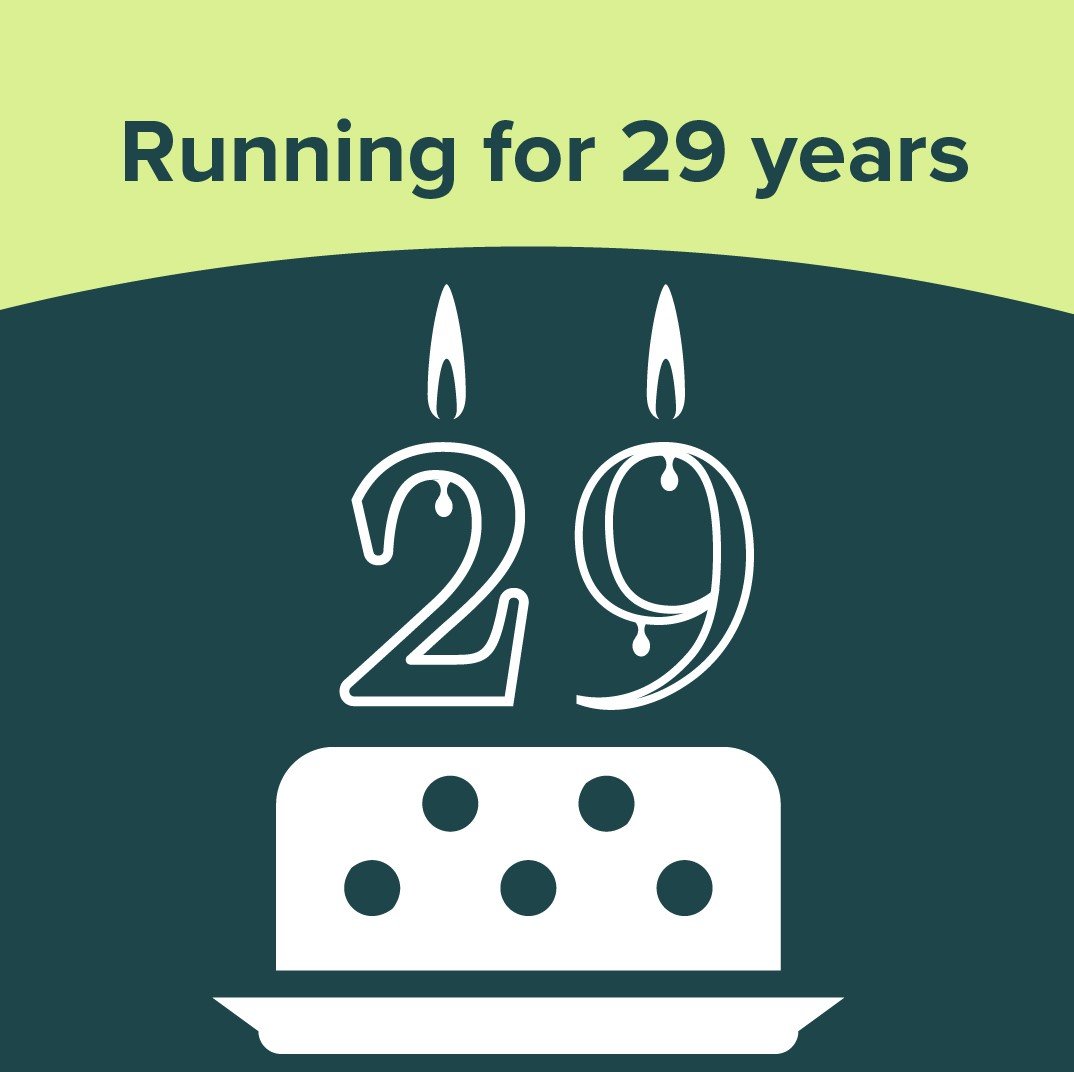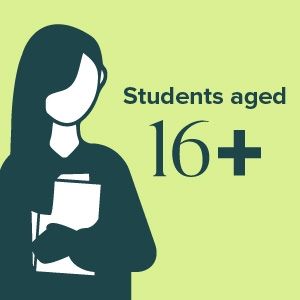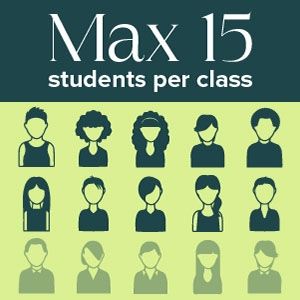 Meryem quote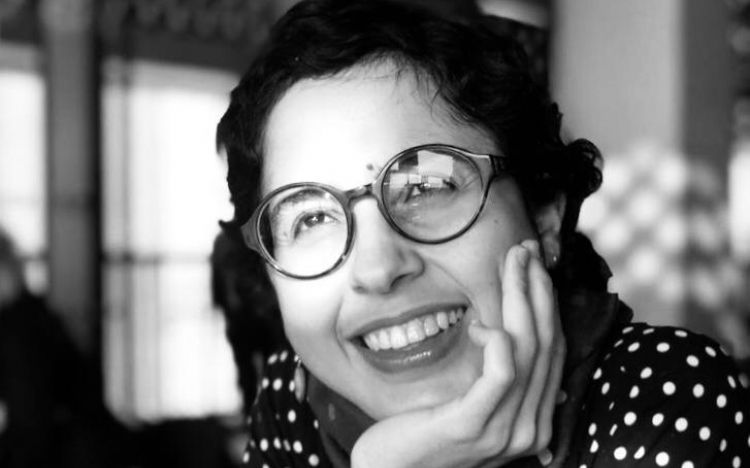 Studying at Regent's School of English prior to my master's really prepared me for the academic language of Regent's as well getting to know the University, lecturers and students. I left feeling so much more confident.

Meryem El Hayani, past English student and MA Management alumna
ELC closures
Our courses run year-round, with a three-week break during winter. Please note we do not offer refunds for bank holidays or other pre-scheduled closures.