Intro
 Regent's English Language Centre is a British Council-accredited language school and an English UK member that has helped hundreds of students across 27 years. 
It was first established in 1994 as Internexus and gained accreditation in 1997. In 2008, Internexus was acquired by Regent's College and in 2012 the College was granted university status, becoming Regent's University London in 2013. 
Experienced, qualified teachers ensure your learning is always varied – with the chance to put your skills into practice with trips, walking tours and mini tests. 
With 40 different nationalities in the language centre and over 140 on the University campus, you will be a part of one of the most diverse universities in the UK – mixing with different cultures and making friends from all corners of the globe. 
Although you'll study in small groups in the language centre, you'll have access to all that campus has to offer. Discover more.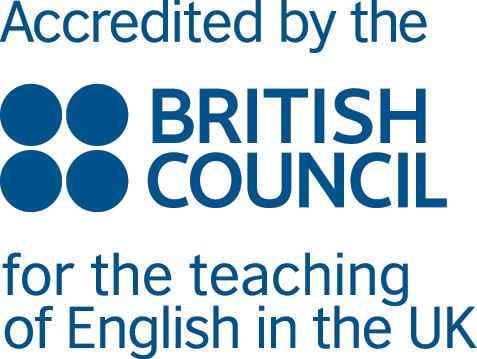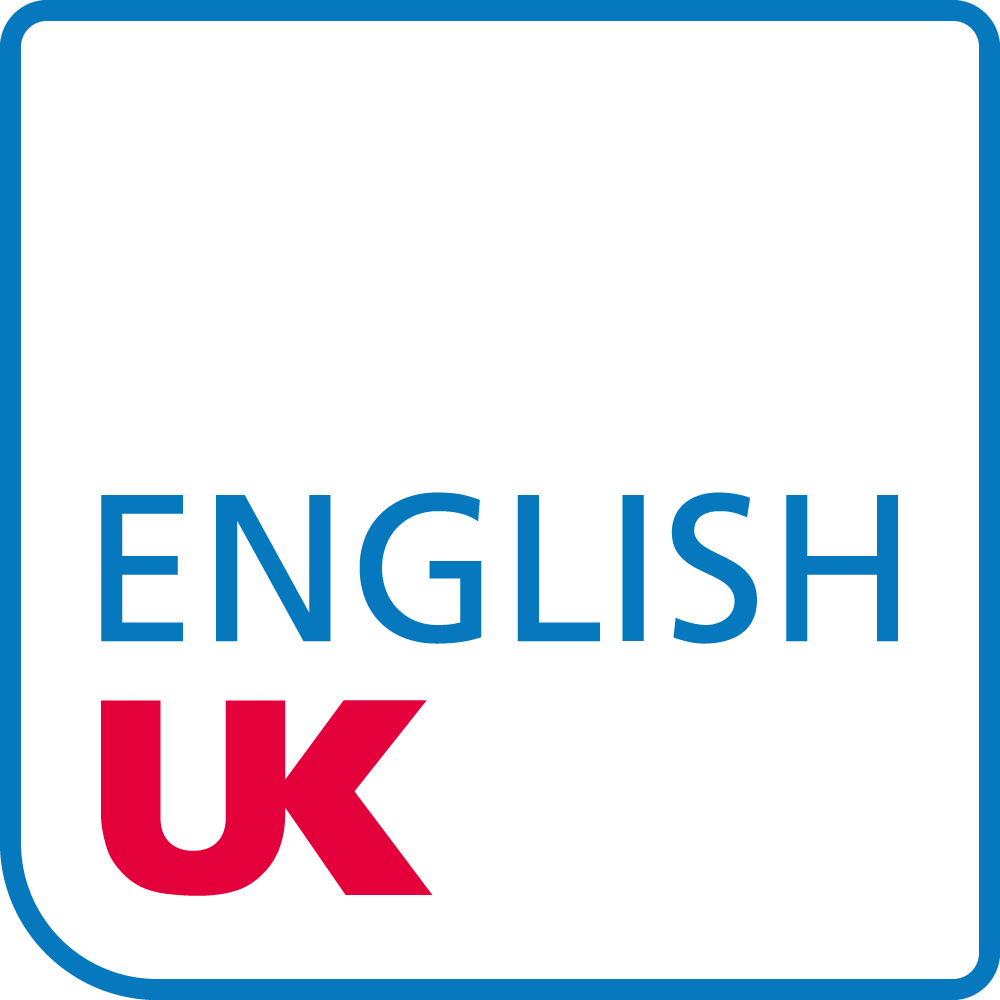 Personal approach
At Regent's we take a personal approach – identifying the support you need to thrive and tailoring our teaching to help you achieve your goals. 
Every student receives a personal welcome from either our Head of ELC, Monika Wierzanska-Villar, or one of your future ELC teachers, who will talk to you about your goals and how you can make the most out of your time at Regent's. 
You'll learn in a supportive, personalised environment where staff and students get to know each other by name – ensuring you receive the personal attention needed to progress quickly. 
Personal approach gallery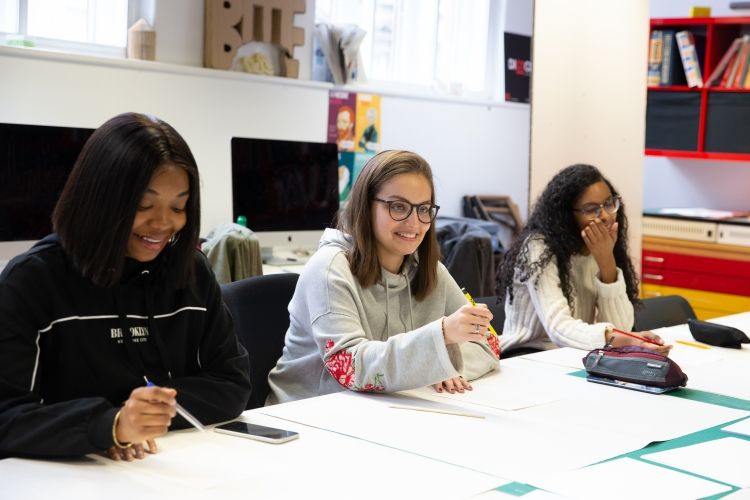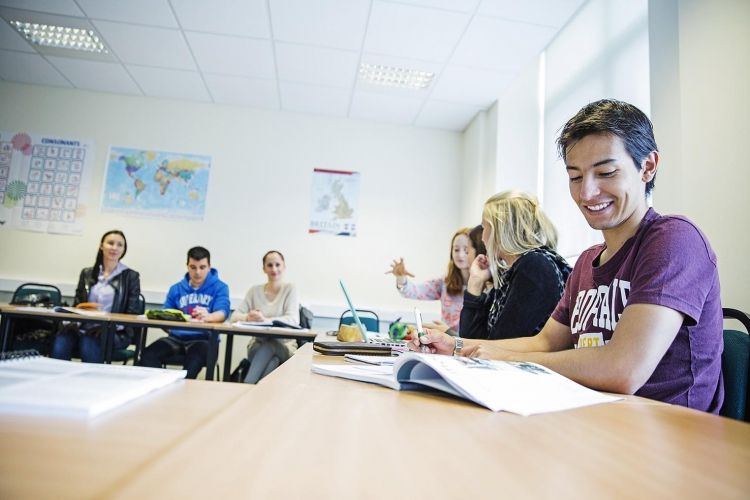 Practical learning
Studying at the ELC, you'll have plenty of opportunities to practise your English language skills in class, around campus and throughout London. 
Classes are fun and engaging with a focus on task-based activities that promote critical thinking, problem-solving and an understanding of British culture.  
As well as learning core academic skills, you'll be taught how to put them into practice. You'll do much more than worksheets: you'll practise presentation skills, write professional and personal emails and talk with classmates about topics relevant to you. 
Outside the classroom, our weekly Conversation Club offers the chance to improve your fluency and boost your confidence by mixing with others. 
Plus, informal class trips take you on walking tours to London's top sights like the River Thames, where you'll test your language skills through mini challenges as you explore the city. 
Practical learning listing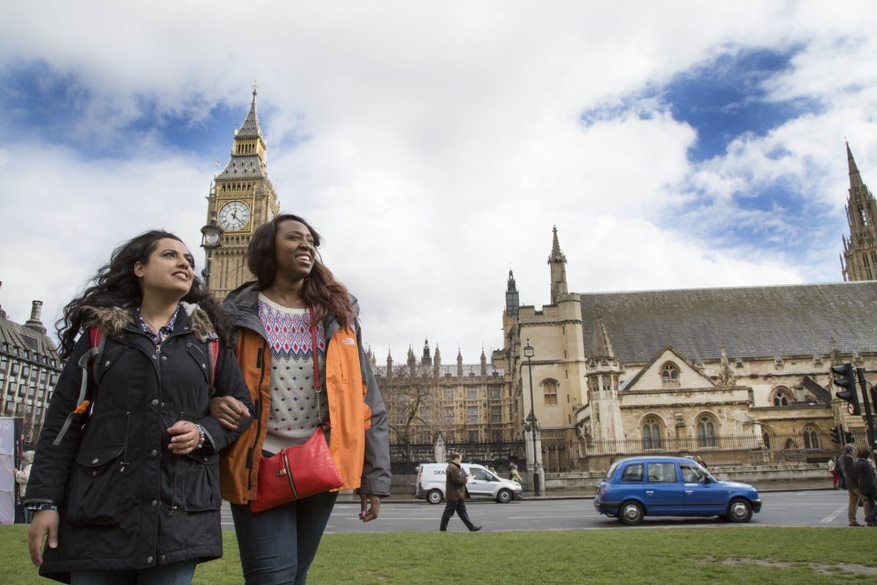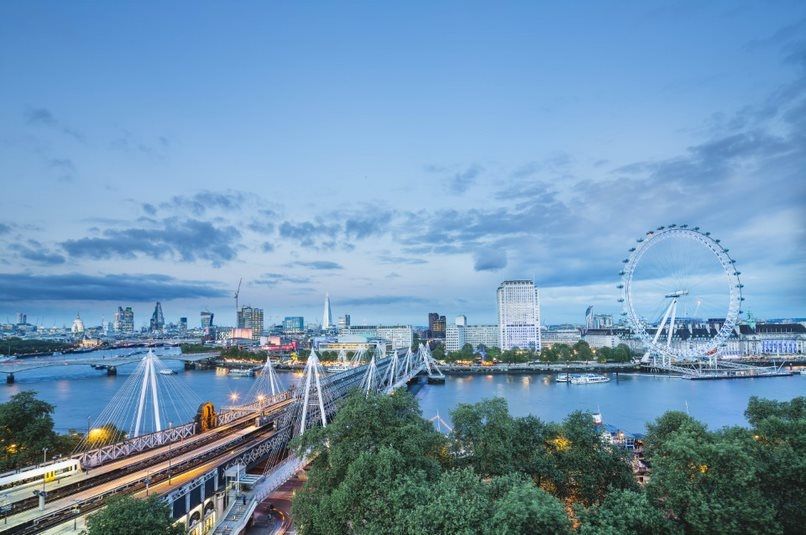 Student support
There's always someone to talk to should you need help or advice while studying with us. You'll receive personal support from our wellbeing team – just like a full-time student. 
Our student Support & Welfare team are here to help you make the most out of life at Regent's. They can help with advice on: 
Personal help (finding your way around campus, London recommendations) 
Medical issues (advice on COVID-19, scheduling doctors' appointments) 
You must be at least 16 years old to study at the ELC. If you're under 18, our friendly student support team will schedule weekly one-to-one meetings with you to discuss your workload, your health and whether you need any further help. Learn more about the support available at Regent's.
Student support gallery