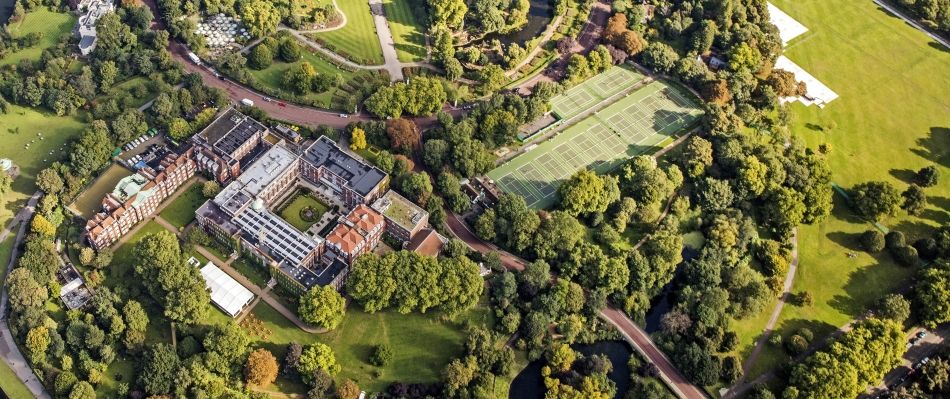 What does Regent's have to offer you?
An entirely transformed online curriculum for autumn 2020, to allow you to continue with your studies unhindered
A secluded, private campus located in Regent's Park, only minutes from central London
A close-knit community of staff and students from more than 140 countries worldwide
An education driven by the latest industry practices and theories
Small class sizes, with high levels of one-to-one support and feedback
Opportunities to build a global network of friends and business contacts
Unlimited access to our expert careers advice service
We still have places on both undergraduate and postgraduate programmes available for September 2020, and we are now open for 2021 applications.
September 2020 Applications
There's still time to submit an application. Get in touch, we'd love to hear from you.
There may still be spaces available

Regent's has a rolling application process (meaning you can apply at any time). However, some of our programmes fill up quickly so this means once they are full, we won't be able to make additional offers. To give yourself the best chance of being considered for your chosen programme we suggest you apply as soon as possible.

Online in autumn

While our Autumn 2020 term is being taught online, you will still be joining Regent's fantastic global community and won't be putting your life and career aspirations on hold. We have transformed our entire curriculum to ensure your academic study is uninterrupted during the online autumn term, and we plan to resume face-to-face teaching from January 2021.
Complete the form for more information