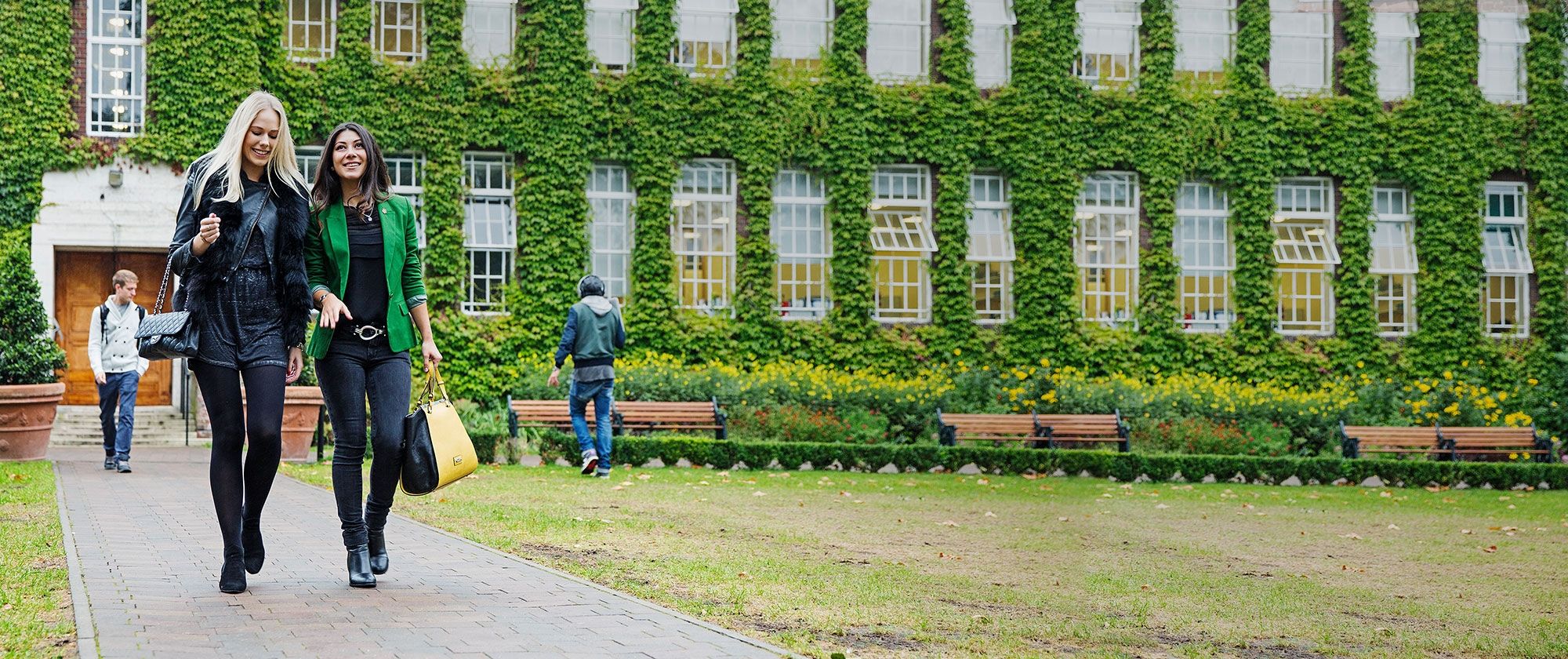 We are global
We're proud to be one of the most international universities in the UK. Our students come from more than 137 nations to enjoy a truly international experience in the heart of a global city. 
Every course has been designed to be globally facing, granting our students a multinational perspective, while also forging a passion for innovation, excellence and entrepreneurship.
Our mission is to develop tomorrow's global leaders. By supporting international students, partnering with world-leading institutions, and championing student mobility, we believe this can be made possible.
See how Regent's fits into your story.
Global connections: Watch the video