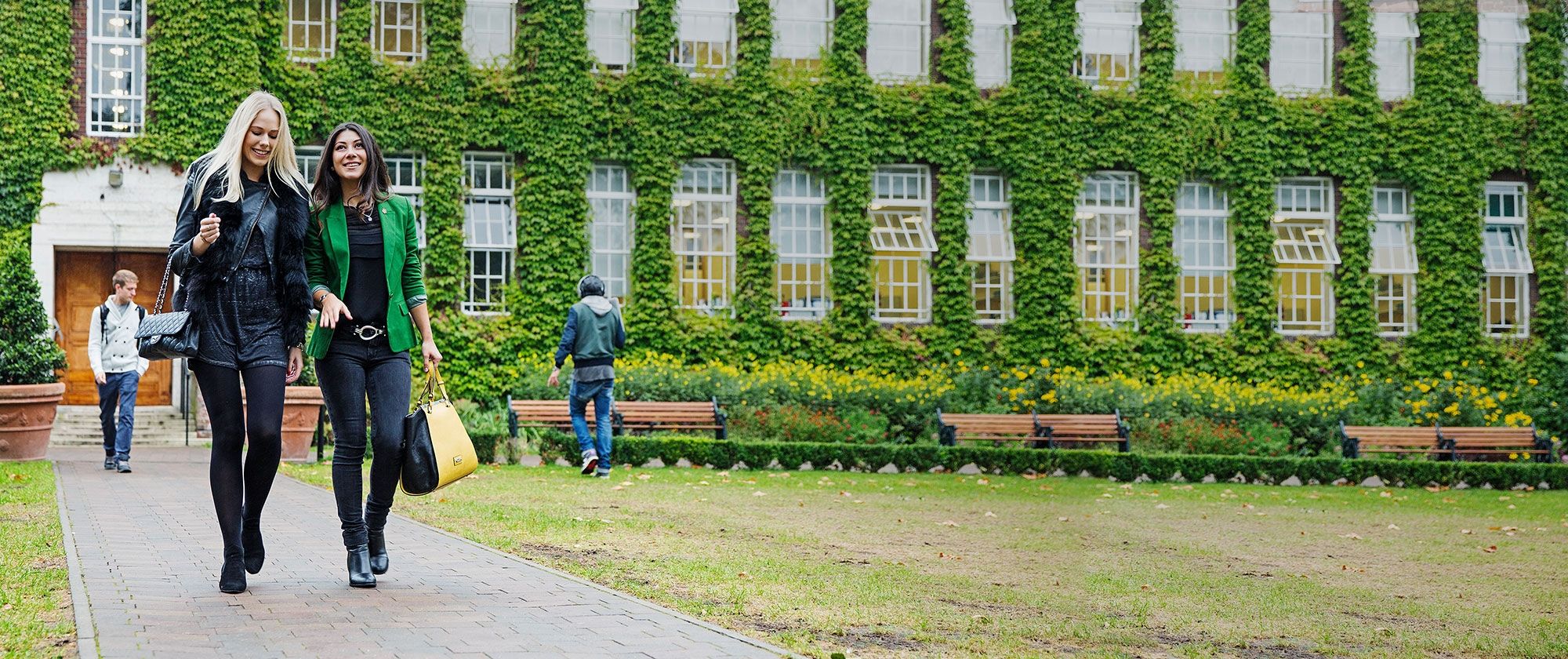 We are global
We're extremely proud to be one of the UK's most international universities. Our students come from 140+ nations, and enjoy a truly international experience in the heart of a global city.
Each of our courses has been designed to be globally facing – granting our students a multinational perspective, while forging their passion for innovation, excellence and entrepreneurship.
By supporting our international students, partnering with global brands and industry leaders, and championing student mobility, we're developing tomorrow's global leaders.
See how Regent's fits into your story.
Global connections: Watch the video