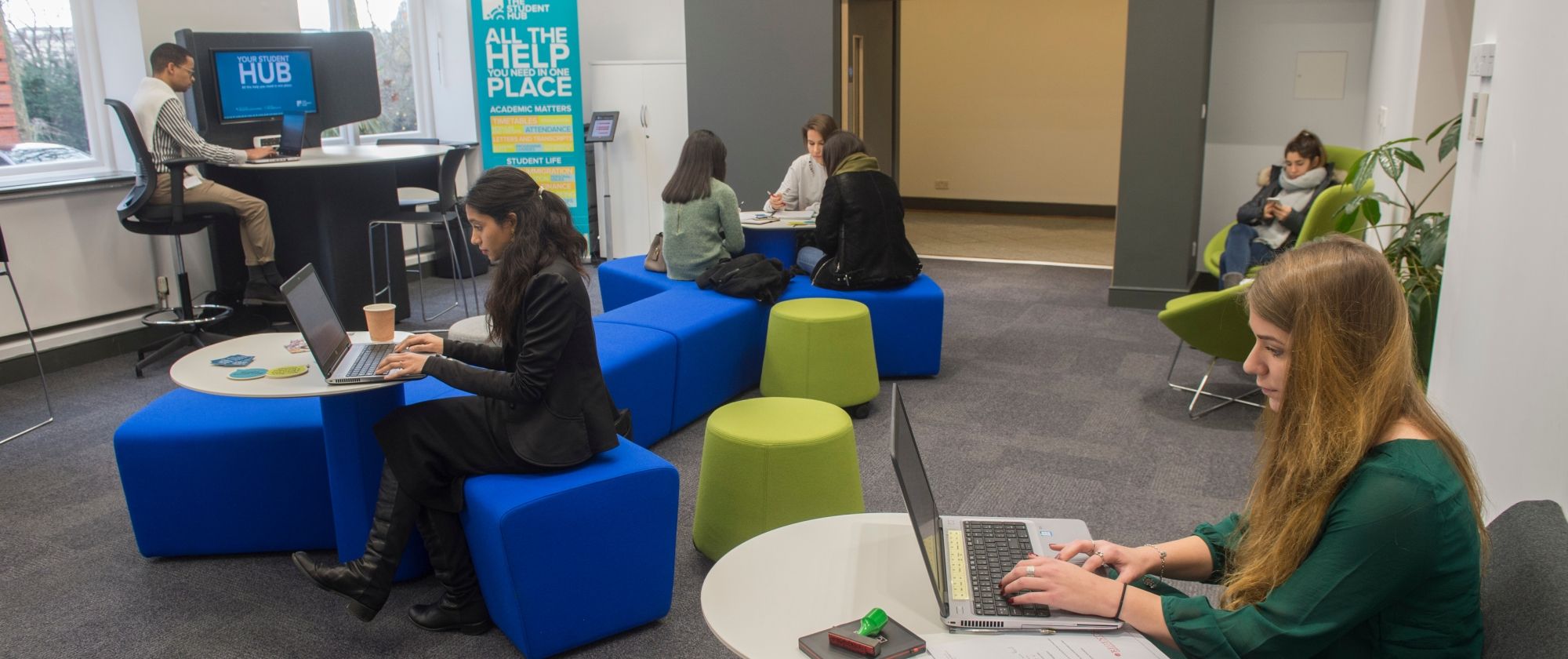 Get involved
We're delighted to have you at Regent's! Whether you need advice with your studies or you're looking for the next event on campus, you'll be able to find it all here, or at the Student Hub, located on the ground floor of the Acland building.
As you start at Regent's, you join a very special body of students who go on to make a real mark in the world. Our community is truly international, with more than 140 student nationalities on campus. This provides a cultural richness that enables you to share a whole variety of experiences and exchange ideas. When you leave us, you'll have developed new perspectives and be able to perform confidently anywhere in the world.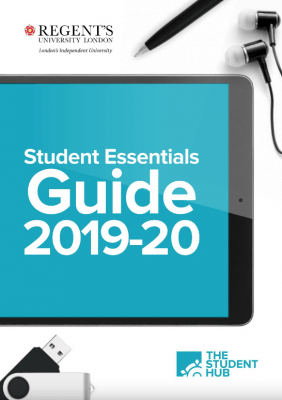 Student Essentials Guide 2019-20
This guide gives you the essential information you need to make the most of the many opportunities at Regent's to study, socialise and get involved. It will also to help familiarise you with living in the UK, and London in particular.