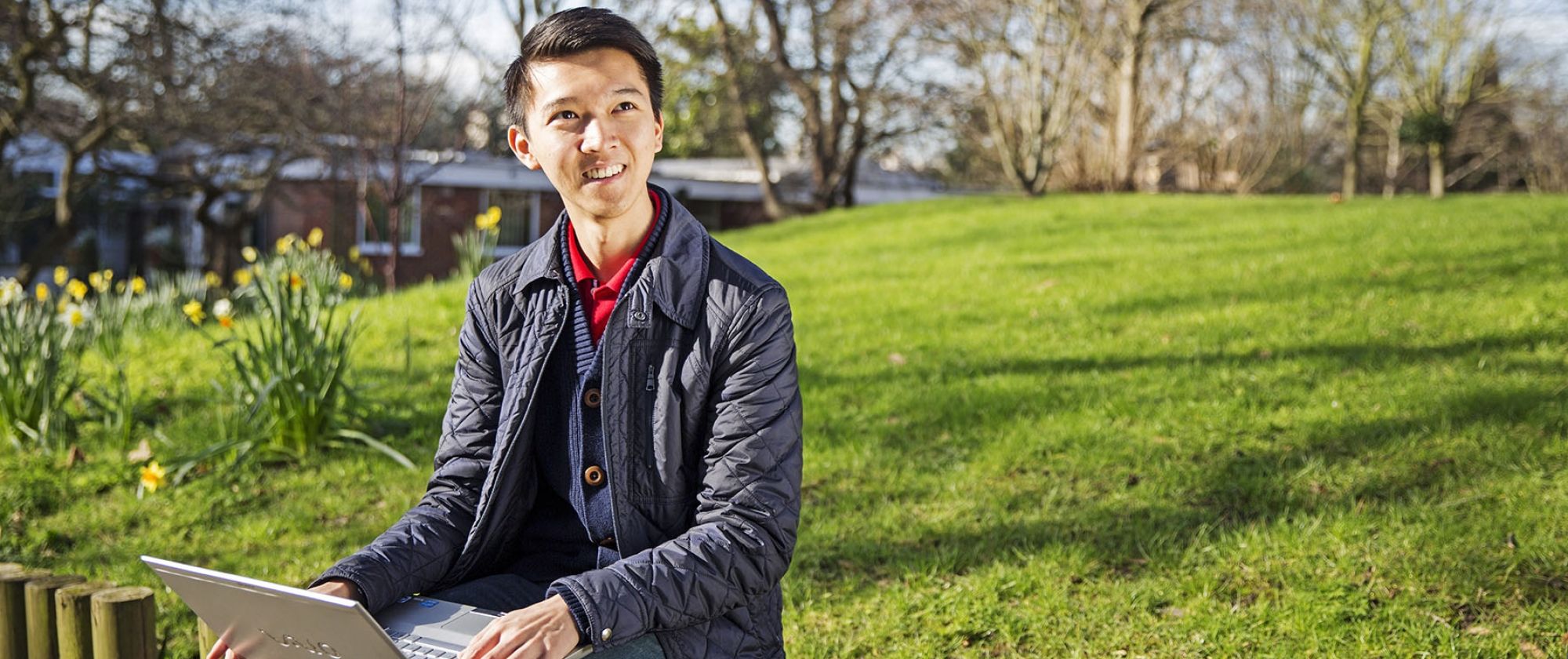 Student support
We're here to help you adjust to university life and make the most of your time at Regent's and in London.
We provide information, confidential support and specialist advice to help you with any matter (be that personal, practical, academic, financial) – whenever you need it.
If you're a current student, you'll find everything you need to know about our support offer on the student intranet.