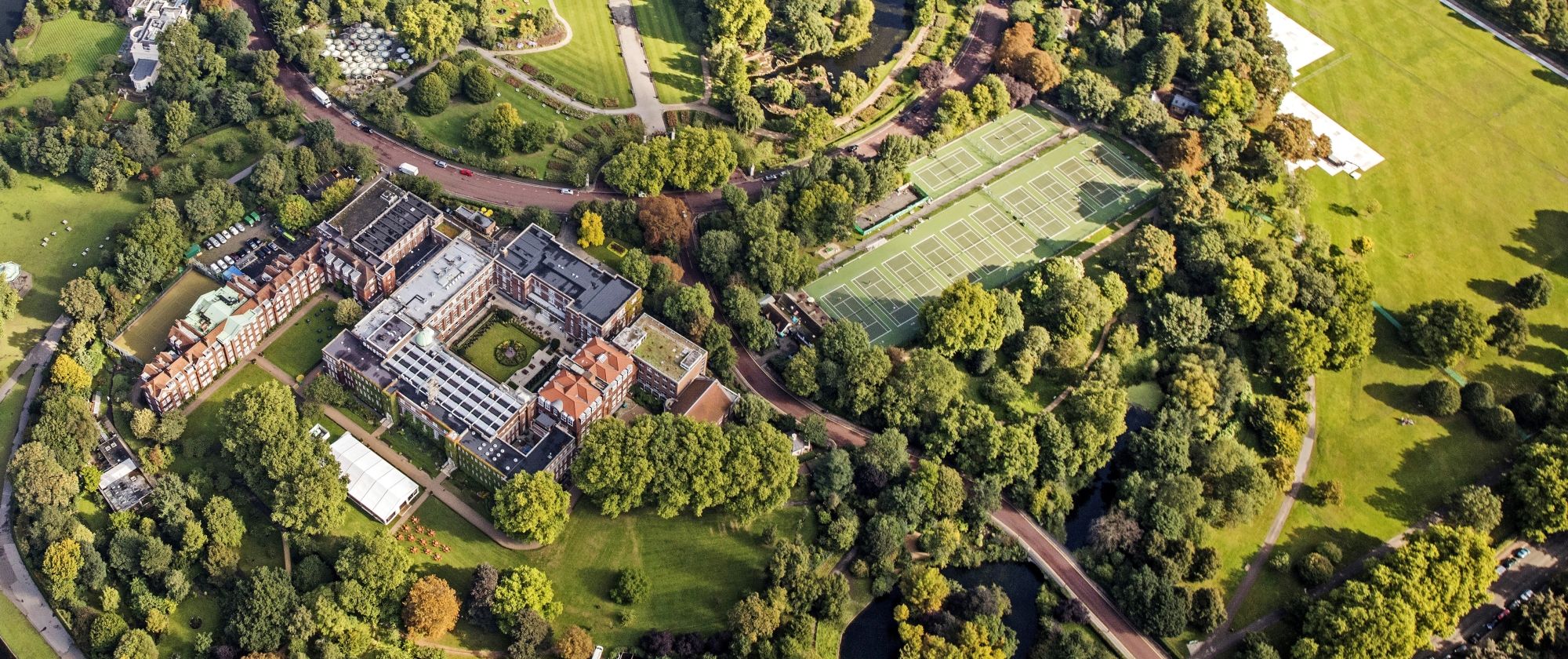 Welcome to Regent's
Our mission is to develop tomorrow's global leaders. Our students learn in a supportive, personal environment and enter the world of work as leaders and entrepreneurs - our alumni are independent thinkers, prepared to make their mark in the globalised world.
Regent's is a cosmopolitan university, based in London's royal Regent's Park. Set in the heart of the UK's vibrant capital, Regent's is a superb place in which to live and study, just minutes away from all that this world-class city has to offer.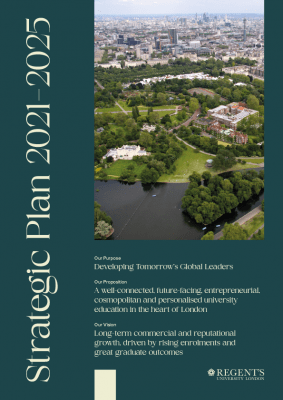 Regent's University London Strategic Plan 2021 – 2025
An ambitious vision for Regent's future that will form the basis for the University's development over the next five years.