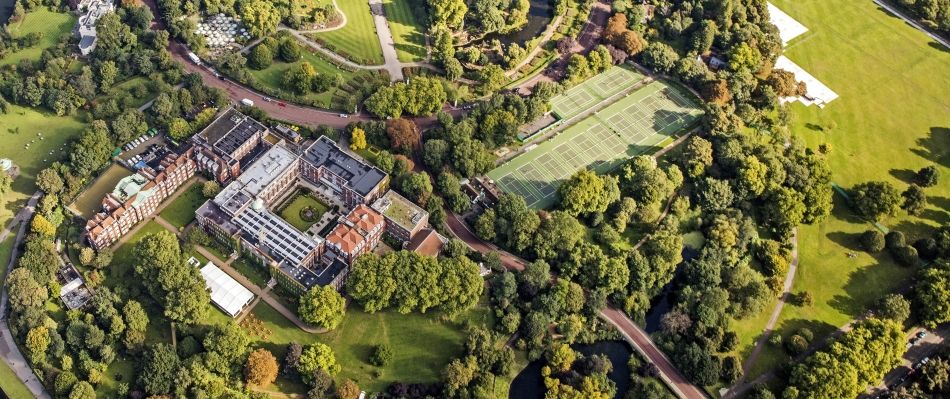 Welcome to Regent's
Our mission is to develop tomorrow's global leaders. Our students learn in a supportive, personal environment and enter the world of work as leaders and entrepreneurs - our alumni are independent thinkers, prepared to make their mark in the globalised world.
Regent's is London's only independent, not-for-profit university, with a highly cosmopolitan community, based in royal Regent's Park and Marylebone. Set in the heart of the UK's vibrant capital, Regent's is a superb place in which to live and study, just minutes away from all that this world-class city
has to offer.
Regent's Annual Review 2017-18
It has been a busy year for Regent's Board of Trustees. Several new trustees joined us in March 2018, to fill vacancies and in anticipation of impending retirements. Regent's performed exceptionally well in the National Student Survey (NSS) in 2018. Our students recorded an overall satisfaction rate of 86 per cent – a 2.5 per cent increase on 2017.