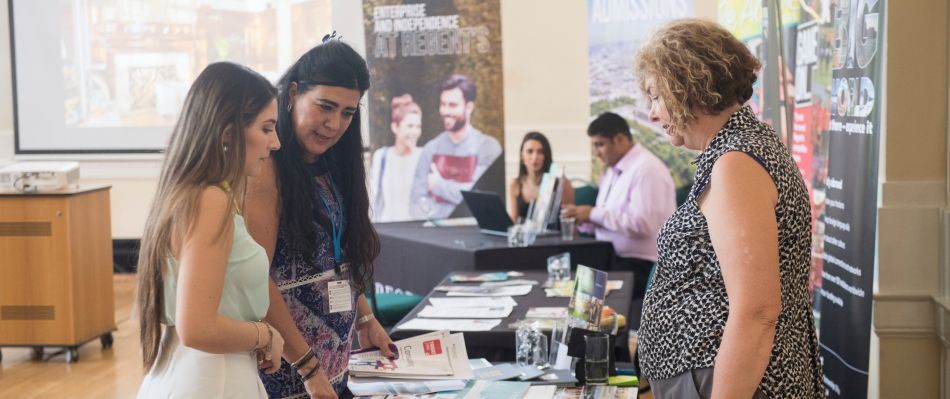 Welcome to the Regent's family
We recognise the crucial role that you, a parent or guardian, will play in supporting your student as they make the transition to university life. Whether it's assisting your student with the application process, or helping them find the right accommodation, we have all the information you need to know about life and studying at Regent's.

Whatever stage your student is at on their journey at Regent's, we have covered all the key details below.
A message from Professor Geoff Smith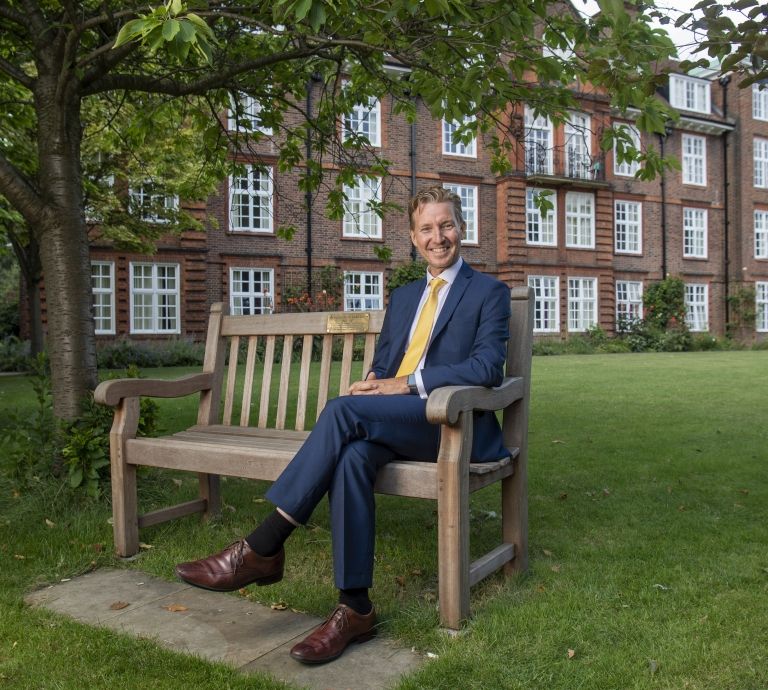 Sign up to our Parent newsletter
Sign up to our parents newsletter
Our newsletters will provide you with all the information you need to help your son or daughter make an informed decision about their future studies.
Click here to sign up