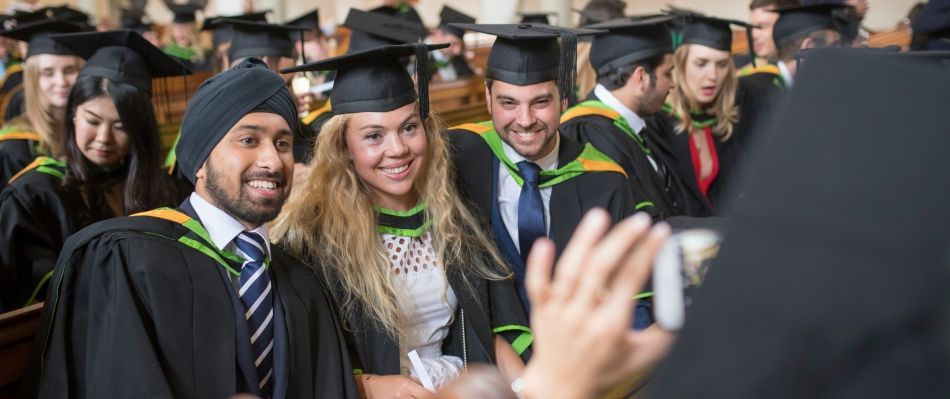 Welcome to the alumni community
Graduation is a time to celebrate your achievements and for us to welcome you to the Regent's alumni community. In fact, you now belong to a Regent's network with a truly global dimension.
The Regent's alumni community is an exclusive club with a diverse and vibrant membership, encompassing 160 countries worldwide. There are Regent's Clubs in cities all over the world, through which our alumni can stay in touch with one another and network both socially and professionally. Regent's alumni across the world are working together to create an inspiring community, enriching social and professional life for each other and supporting the University.
Contact us by email: [email protected]
Read our alumni guide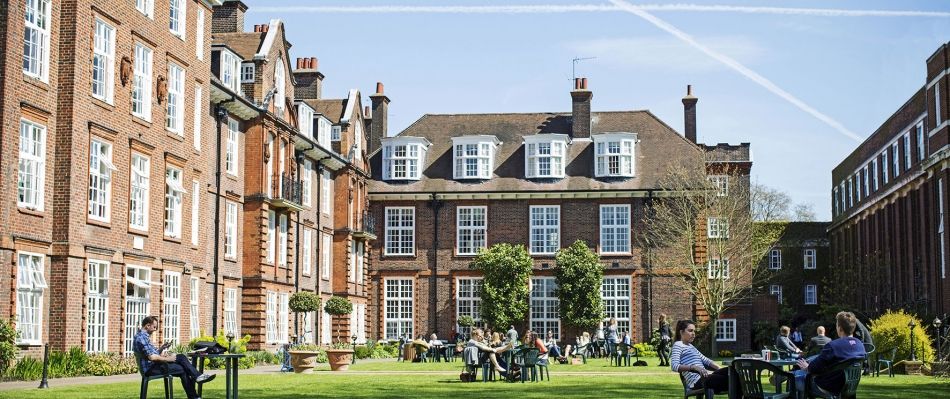 Alumni Benefits
Connecting with the global Regent's alumni community brings a whole host of benefits, including:
Invitations to exclusive alumni events, including reunions and Regent's Club gatherings
Opportunities for professional development, including networking sessions, our informative academic lecture series, and access to expert careers advice
Free alumni publications and a monthly e-newsletter to keep you in contact with news from your alumni community
Access to the university library and other valuable university resources
Opportunities to volunteer as a mentor, event organiser or guest speaker
Stay involved and make the most of this exclusive and close network of friends and business contacts worldwide. All you have to do is keep us informed of your contact details and email address after graduation and beyond.