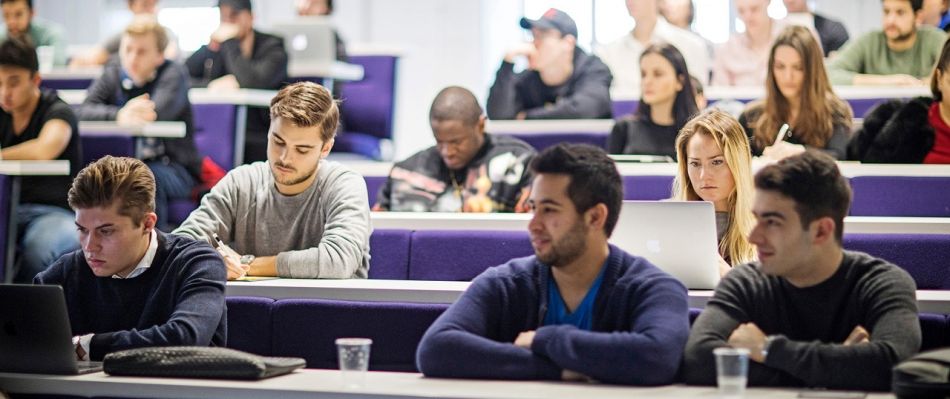 International students at Regent's
At Regent's, you will be part of a truly international community, with the opportunity to make friends and contacts from around the world. 
Members of our recruitment team regularly travel overseas to attend exhibitions and visit schools and representatives. We are always pleased to meet prospective students and answer any questions you may have. Regent's is also represented by agents around the world who can assist you throughout the application process and with any questions.
We are sorry that, due to the ongoing COVID-19 pandemic, our student recruitment teams are unable to journey to your country to meet you in person. In their place, we have set up a series of online webinars where we will be discussing what it's like to study at Regent's.