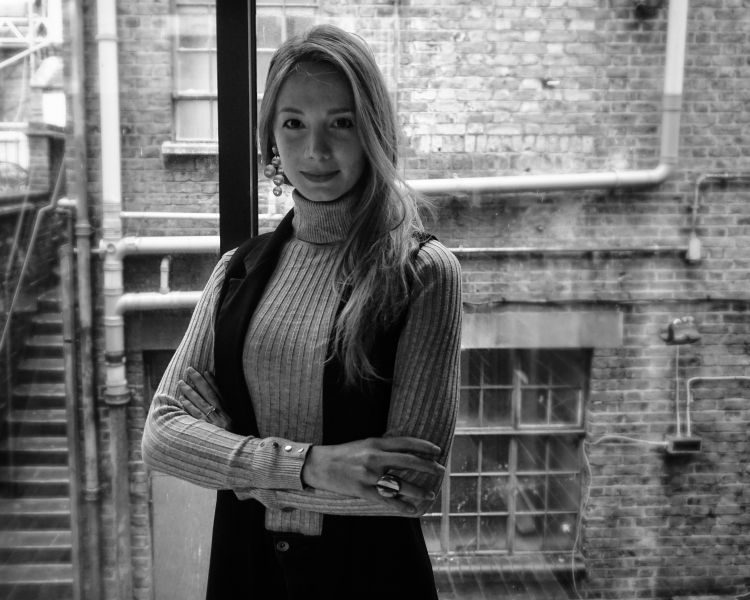 Erika Bianco
Erika Bianco is a Senior Marketing Manager for EMEA and APAC with MarketAxess, a leading electronic trading platform for global fixed-income markets, which also offers market data products and a range of pre- and post-trade services. 
In addition to taking strategic lead on communications and marketing for these regions within a fast-growing S&P 500 firm, Erika is MarketAxess' lead for diversity and inclusion and sits on the Women Empowerment Principles Committee, which has the goal to promote gender equality and women's empowerment in the workplace in accordance to the UN Women's Empowerment Principles (WEPs).
Drawing on her professional experiences, time spent working and studying across the world, years volunteering as a Regent's Mentor and her passion for leadership she is now also training to become a life coach.
Erika studied for her Masters in Entrepreneurial Management at the European Business School (now Regent's) during which she started her adventure as marketing lead for Innovate for Africa, a non-profit organisation founded by other Regent's students – an entrepreneurial experience she got involved in thanks to the fantastic student network the school had to offer.
She attributes a big chunk of her success to her time at Regent's. 'It taught me a lot about the power of networking. In fact, my first job after graduating came through my Regent's network, not a formal application.' In turn, in 2018, Erika leveraged her network to help secure her Regent's mentee their first job after graduating. 
Alongside its global network, Erika credits the 'specialised workshops and international diversity as the key elements Regent's offers to help its students succeed in today's job market.' 
Having supported Regent's Mentoring since 2017, Erika's advice to graduating students is to 'be able to adapt and to work on your differentiators, sell yourself well and remember – customers decide who to do business with based on the people first, and the product second'.