Welcome Week is your chance to explore campus, attend social events, meet classmates and academics, and settle into university life before lessons start.
Your first day will include an in-person registration followed by an exclusive matriculation ceremony and drinks reception, marking your formal admission, hosted by Regent's Vice-Chancellor, Professor Geoff Smith. Throughout the week, you'll also join:
Welcome talks
Guided campus tours
Course overviews
Group lunches
Social networking
And evening events, including our famous boat party on the River Thames!
Welcome Week will take place from 22 January 2024. Classes start from 29 January 2024.
Welcome Week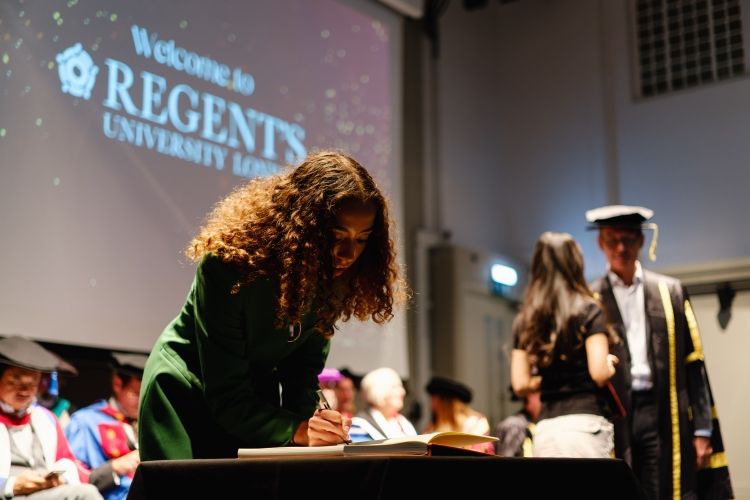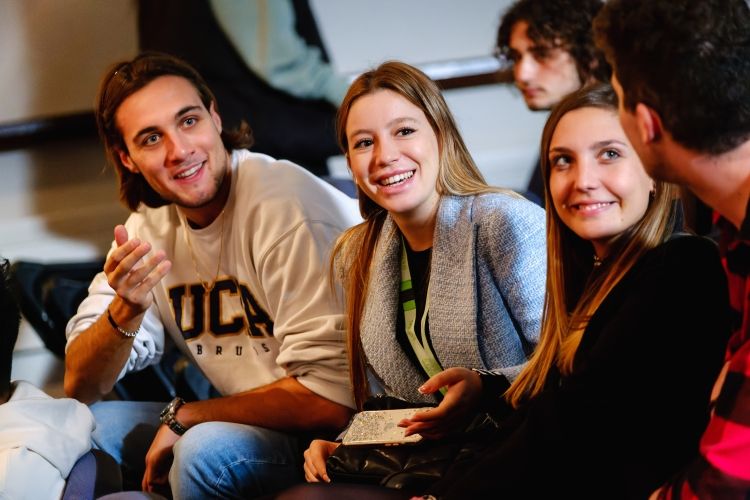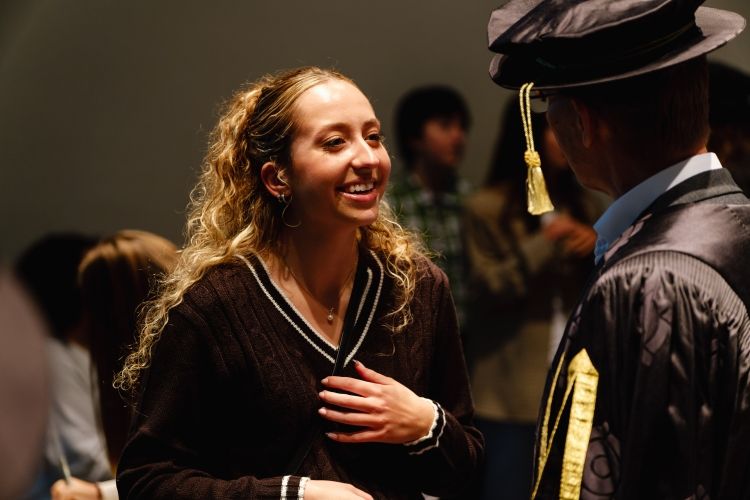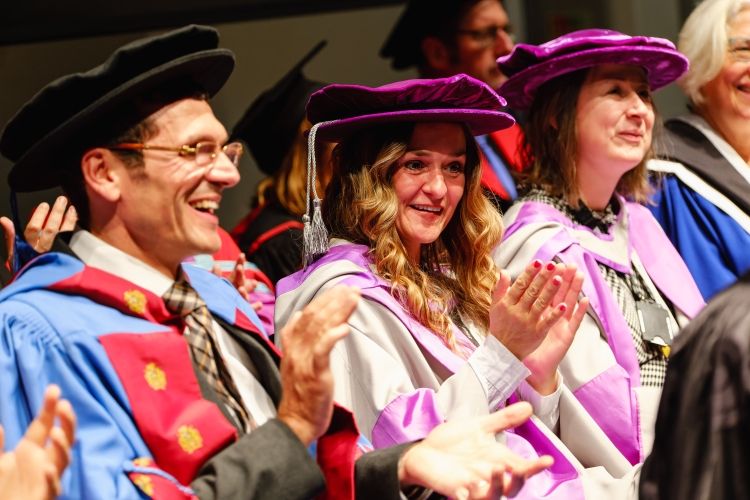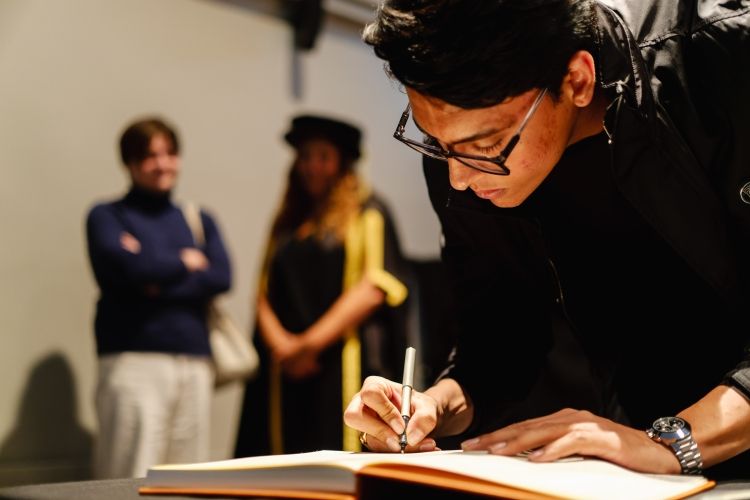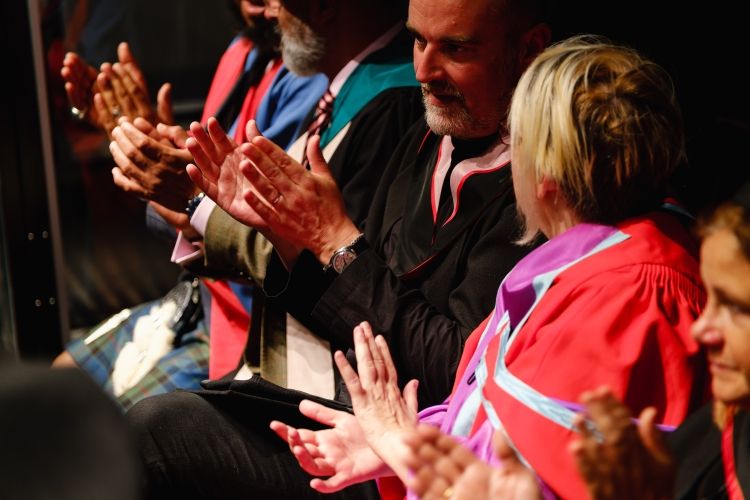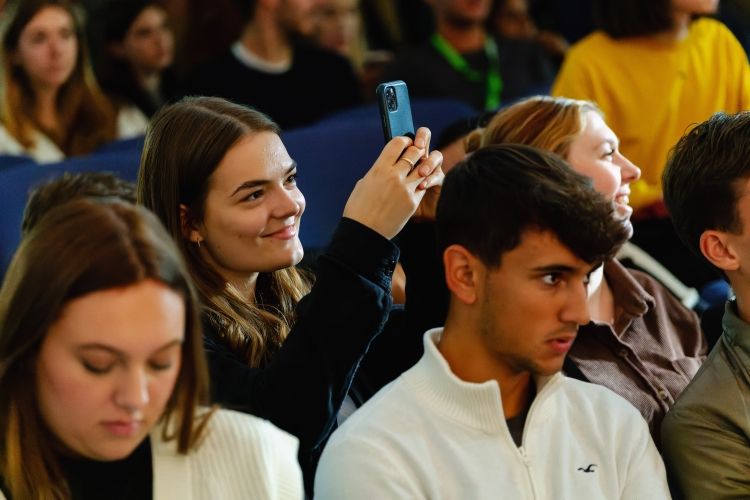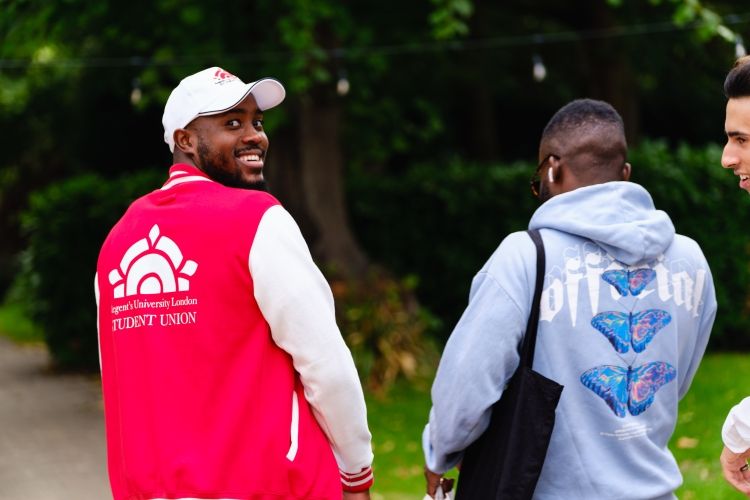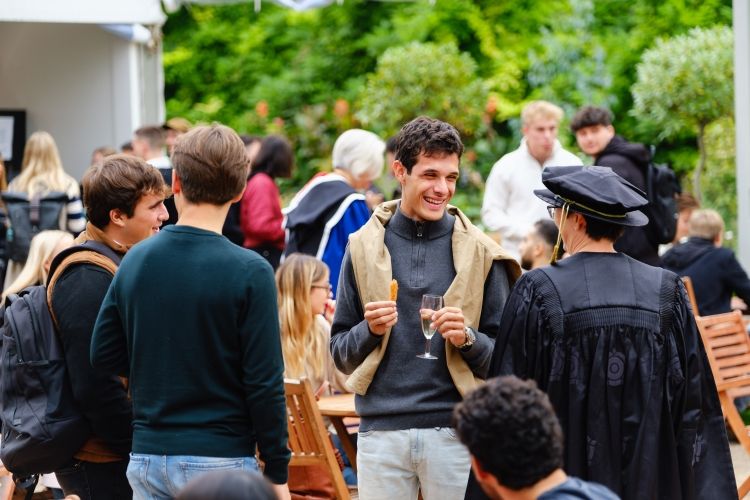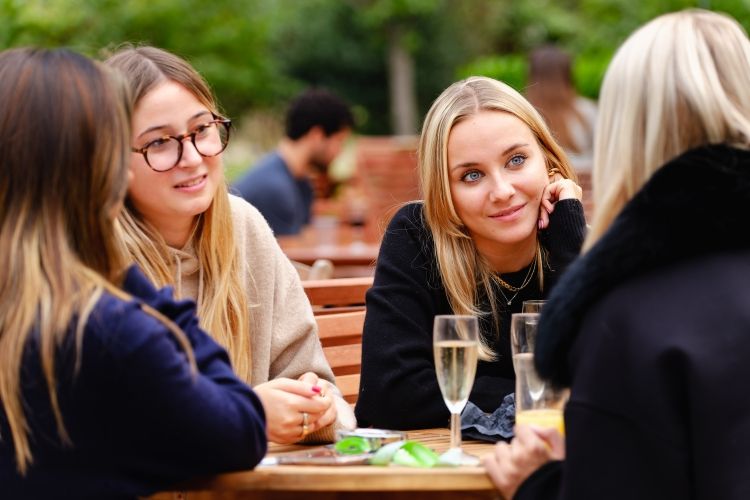 Table
Can't attend Welcome Week?
Welcome Week is a crucial introduction to your time at Regent's, but we understand that you might not be able to attend some (or, in some cases, all) of our activities. 
On our student intranet (which you can access here once you've activated your account) you can find plenty of information about moving to London, settling into student life, and starting your course.
As soon as you arrive on campus, we'll make sure you settle in quickly – and you'll have lots of opportunities to engage throughout the term (events, workshops, trips and more). If you're feeling apprehensive, get in touch and we'll do all we can to help!