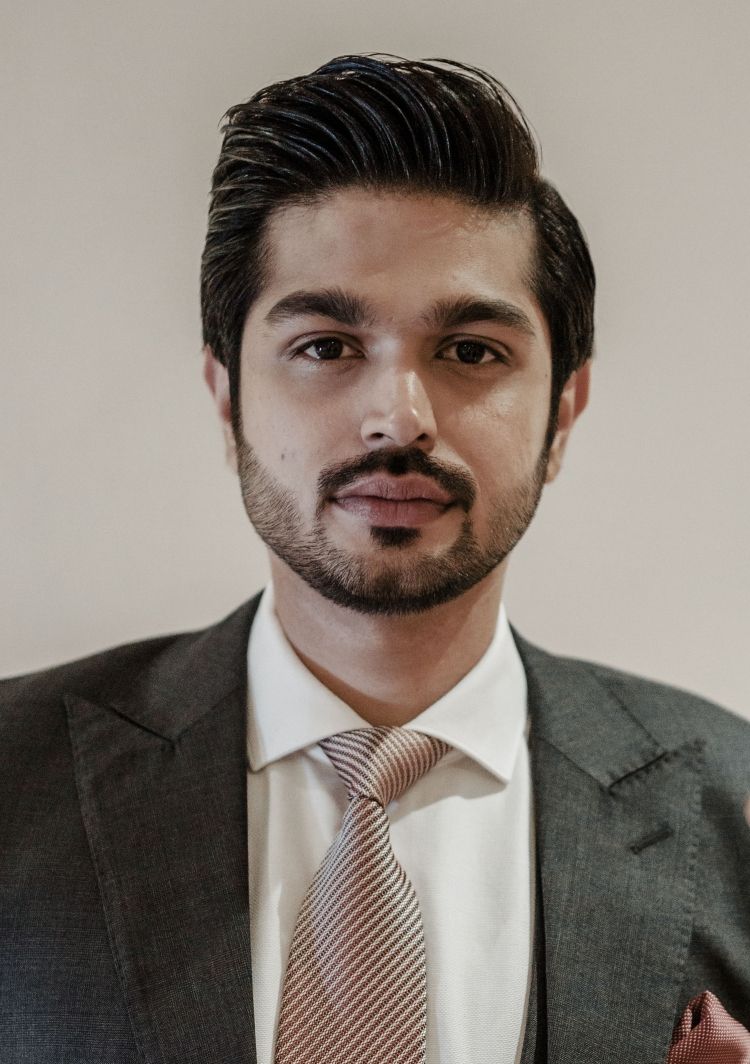 Shayan Mahmud – Regent's alumnus and Managing Partner of Eikon7
Regent's alumnus and managing partner of Eikon7, Shayan Mahmud, has featured in the highly coveted Forbes 30 Under 30 Asia 2021 list in the Media, Advertising and Marketing category.
This year, Forbes is celebrating the perseverance and agility of all its honourees. Shayan stands alongside 300 Millennials and Gen Zs throughout Asia, who have continued to thrive and develop their businesses despite a global pandemic.
Shayan was selected from over 3,500 nominations, for his work as the co-founder and managing partner of Eikon7, a digital marketing and advertising agency. Shayan has been instrumental in the growth of the business, and now has offices in his native Pakistan as well as Romania, Rwanda and the UAE. Alongside this role, he is also Director and Chief Brand Officer for ProPakistani (the largest independent news publisher in Pakistan) and CEO of Trademór, one of the authorised channel partners of Alibaba.com.
Since graduating in 2016, Shayan has remained involved in Regent's life. Devoting his time to mentoring students, as well as representing the university at recruitment events, where he has shown his true passion and his entrepeunerial spirit. 
Shayan commented: 'This is one of the most exciting things that has ever happened to me in my life. Regent's has played such a big part in my career, and I couldn't have done it without my Regent's experience.' 
About Forbes 30 Under 30 Asia List
The 30 Under 30 list highlights the next generation of Asian talent. This annual list of young entrepreneurs and change-makers puts a spotlight on the innovative leaders, who are ready to adapt to whatever the future may hold. Selected from over 3,500 nominations, researched by a team of reporters and vetted by industry veterans, Forbes 30 Under 30 Asia Class of 2021 features bright millennial and Gen Z leaders who have persevered and thrived despite global uncertainty.