Studying Psychotherapy & Psychology
Regent's is a leading training institution for psychology, psychotherapy and counselling psychology – offering you a smooth training route from foundation all the way through to postgraduate and professional qualification.
At Undergraduate level, you'll discover vastly different ideas and concepts – from traditional science to philosophy, and you'll reflect on how we make sense of how people think, feel and interact with the world. At Postgraduate level you'll learn to apply your insights practically and ethically in a variety of professional settings.
Most of our courses lead to professional membership of the United Kingdom Council for Psychotherapy (UKCP). Depending on your path, you might also be eligible for accreditation with other professional bodies including the British Association for Counselling and Psychotherapy (BACP), the British Psychological Society (BPS) and Health and Care Professions Council (HCPC).
UKCP information
To find out more about how to apply for UKCP accreditation, please email Selena Goni at [email protected]
To find out more information about the United Kingdom Council for Psychotherapy (UKCP), please click on the menu below.
Ellen Ryan, BSc Psychology alumna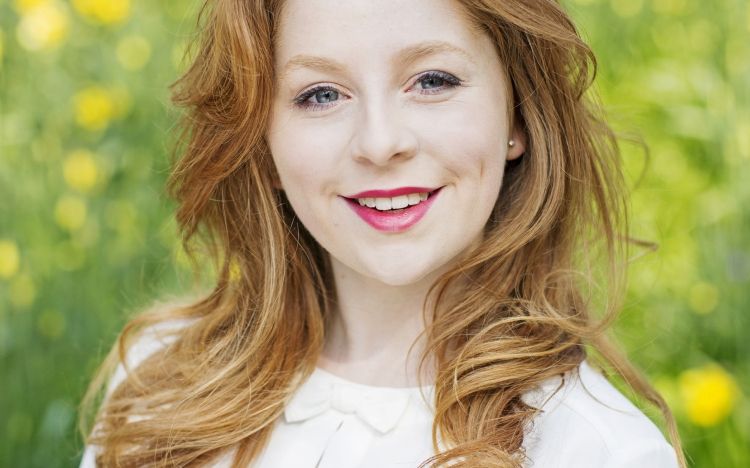 'I feel so lucky to have studied in the most beautiful university in London. Regent's may be small but it has a very large character.'

Ellen Ryan, BSc Psychology alumna
Read Ellen's story