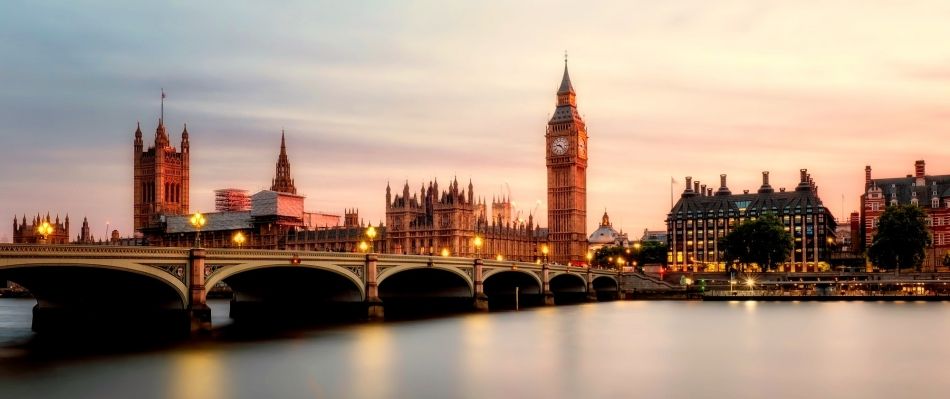 Study in London
Study in the heart of a global city, with endless opportunities at your fingertips. Make connections to launch your career, and gain a suite of practical skills.
Find a course for you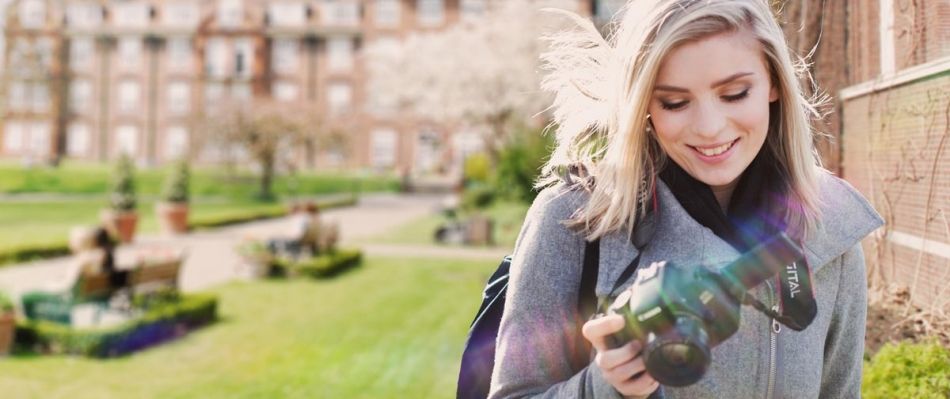 Graduate spotlight
'I met a wonderful, internationally diverse group of people at Regent's that I know will be lifelong friends. All of them are now following their own paths in the industry but I'm certain I will collaborate with again in the future.
Isabelle Sieb – BAFTA-qualifying director
Read her story
Aesthetica – watch the trailers
The Aesthetica Short Film Festival is an international, BAFTA-Qualifying short film festival which takes place annually in York, UK, at the beginning of November. It a celebration of independent film from around the world, and an outlet for supporting and championing filmmaking. Regent's film production students are exhibiting their films in this year's festival.
Meet Regent's student directors
Industry meets creativity
From day one, gain a rounded education and follow your passion. Whether that is acting, producing, directing, writing or filmmaking, you become immersed in all aspects of creating for screen and stage.
Grow with strong personal support and excellent facilities to embrace a wealth of practical experience.
Specialist technical facilities, including a TV studio
Connect with industry 
Innovative, challenging and highly creative courses 
Study abroad for a global perspective
See courses
Kateryna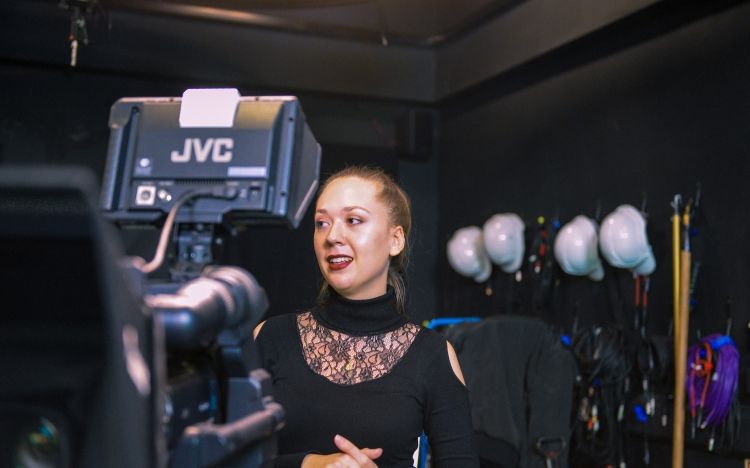 At Regent's, you get total creative freedom. It's your chance to create something that to be proud of. Something to showcase to help you in your career.

Kateryna Kononenko