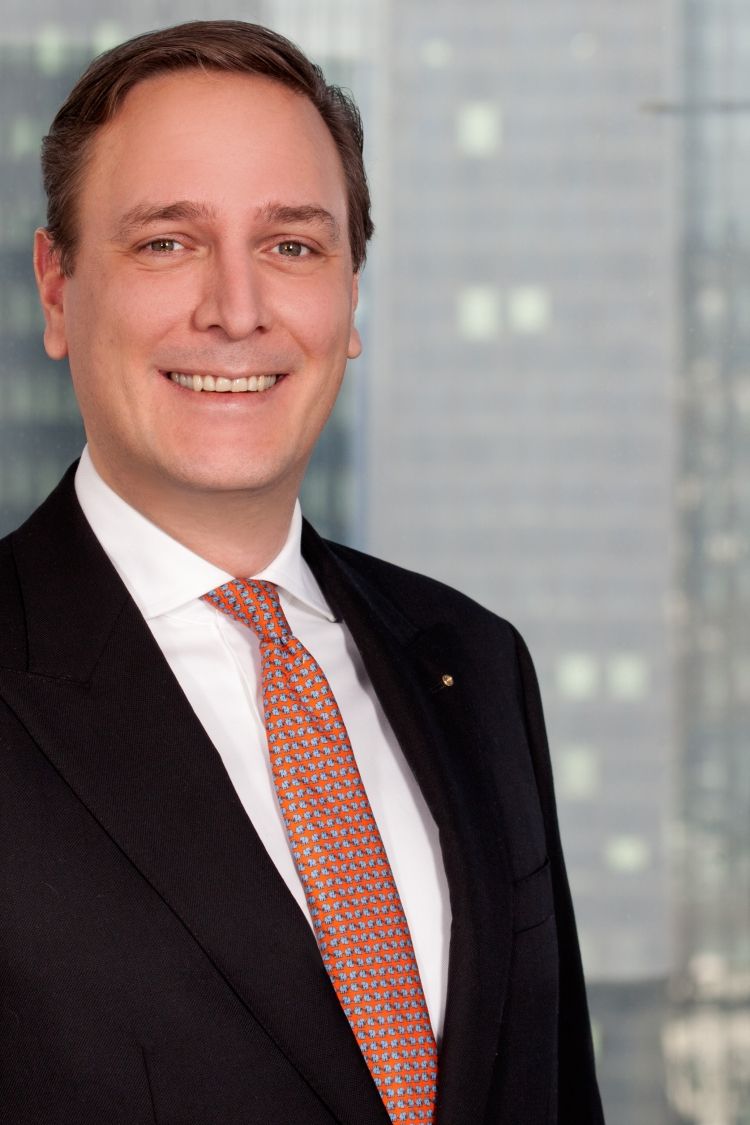 Christian graduated from Regent's with a BA (Hons) International Business degree – followed by an MA in Entrepreneurial Management – in 2007 and built a successful career in corporate and financial communications. He is now Head of Continental European PR at Vanguard – the second largest asset manager in the world.
Financial PR wasn't a planned career path for Christian, but he wouldn't change a thing. He notes that 'the important thing is to embrace every opportunity when it comes – even if it means you have to jump in at the deep end'.
Now, as a senior leader, Christian works with diverse teams across the world and still draws on the skills he learnt at Regent's. 'When I look back at my university days, there are some course modules that I remember fondly and still draw from today. Strategic Management, Intercultural Behaviour, even Accounting!'
Alongside these modules, Christian notes, 'what I treasure most from my time at Regent's – and what I still use every day – are the networking skills and the multicultural awareness I acquired from both students and academics. When you study with such a diverse crowd, for so long, it really prepares you for what's out there after university. Today, I deal with teams all over Europe, the US and Asia. For that network and awareness, I'm incredibly thankful'.
Christian's brother and sister also studied at Regent's and it's within this close-knit community that he forged some of his closest friendships, that are still with him today – 'both on the student and lecturer side of things'.
To those considering studying at Regent's, Christian advises, 'be open, learn from fellow students, immerse yourself in the different cultures and habits of your peers – embrace the diversity'.
And to those who have recently graduated, his advice is, 'everything you learn and everyone you meet will be a valuable experience. That, combined with diligence, hard work, and curiosity will pave the way for success'.