Is Clearing for you?
You can apply through Clearing if you:
Want to study at Regent's University London in 2020, but you don't currently hold an offer with us
Don't have the grades you need for your first or second choice university
Want to change from your original choice of programme or university.
If you're waiting for your exam results on Thursday 13 August, you'll have to wait until then to apply through Clearing.
Questions? Email us at [email protected] and we'll help you out.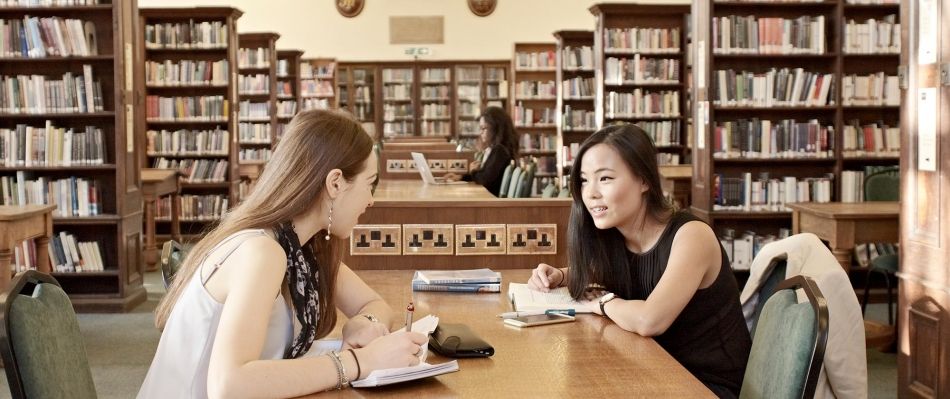 Why Regent's?
Regent's offers an education, a location and a university experience like no other. You will discover the freedom to explore your interests and abilities in a supportive, personal environment, creating a pathway tailored to your future. 
A global network of students from more than 130 countries
Practical, industry-led degrees – a hive for entrepreneurial thinkers
A beautiful, secluded campus in royal Regent's Park in central London.
Apply now
Kateryna Kononenko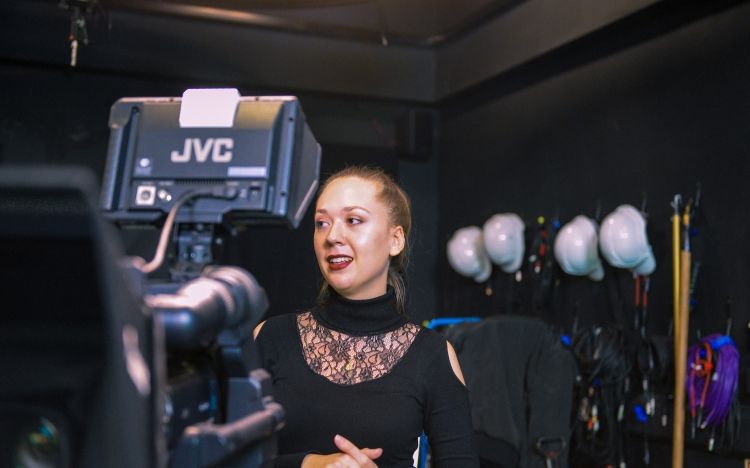 Regent's will push you so far that you will be a totally different person by the time you graduate, and you will be able to achieve way more than you could possibly imagine.

Kateryna Kononenko, BA (Hons) Film, TV & Digital Media Production, 2019