Latest government guidance
The UK is in a third national lockdown.
Government guidance states that we must stay at home, and that you must not leave, or be outside of your home, except where necessary. Permitted reasons include medical reasons, for work or volunteering, for education and childcare and other essential activities. It also prohibits travelling outside of your village, town or the part of a city where you live.
If you have not yet returned home for the winter break, the UK Government has confirmed any student can travel from their term time residence to home, but only once during the period between 3 December 2020 and 7 February 2021.
Read more about national lockdown restrictions on the UK Government website.
We're keeping you safe
To further prevent the spread of COVID-19 when students across the UK return to their studies, the UK Government requires every student returning to campus to have had – and be able to show evidence of – a negative COVID-19 test, or to have tested positive within the last 90 days and have completed required isolation.
We take our responsibility to keep you safe very seriously. We've partnered with NHS Test and Trace and the University of London to make COVID-19 tests free for all Regent's staff and students from 5 January to 5 February 2021. Book online now, using your Regent's email address. You can book one or two tests, the second three days after the first. We advise you to book two tests. You can book for up to five days ahead of time.
Please note: this test will be provided to anyone not displaying symptoms. If you are feeling unwell with symptoms of COVID-19, please book an NHS PCR test instead.
COVID
In line with Government guidance, Regent's campus is currently closed to students. However, since the start of the pandemic, we have done a lot to make our campus COVID-secure and help minimise the spread of the disease, ready to welcome students back when it's safe. This includes:
Temperature checks on arrival
Face coverings in public spaces
Hand sanitiser stations around campus
One-way arrows and distance markers
Safety in communal areas, teaching spaces and on-campus accommodation
Track and trace: book your visit and check in at Reception.
If you have symptoms, please refer to our advice on reporting and managing cases. Please also keep in mind the UK Government guidelines.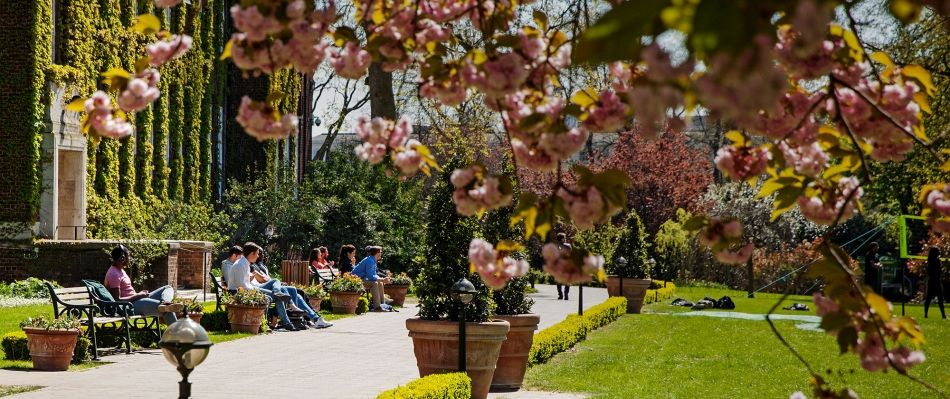 Returning to campus
It has always been our intention to return to face-to-face teaching on campus, as soon as it is safe to do so. With vaccine rollouts having commenced, both here in the UK, and in other regions of the world, we can now confidently begin planning our return to campus.
Subject to UK Government guidance, we are actively planning and working toward returning to face-to-face teaching, with all appropriate COVID-secure protocols, from the start of the Summer Term (May 2021).
Our gradual return will be particularly important as vaccines may take some time to be rolled out to everyone. We will continue to advocate for vaccine availability for all students and staff.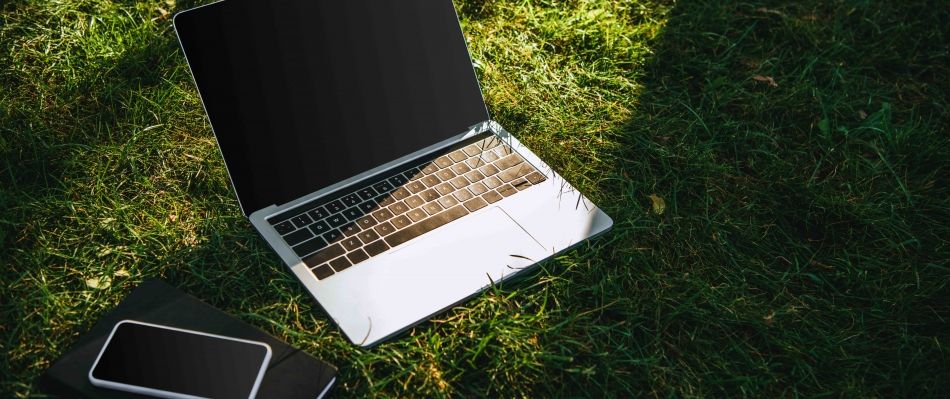 How you'll learn online
We have a duty to protect students and staff from being impacted by the effects of COVID-19 around the world. With this in mind, all core teaching and learning in the Spring term will be delivered 100% online.
You'll get an exciting and flexible learning experience so you can study from wherever you are. If you're already in Lonon, you can also access social learning spaces on campus – all in a COVID-safe way. 
When teaching resumes on-campus in Summer, 2021, we expect students to return to London, and our beautiful campus, so you can experience the best of Regent's and our face-to-face teaching and learning. You'll have access to limited materials on Blackboard if you're unable to travel to London – but these will not be the equivalent of face-to-face study on-campus.
Geoff quote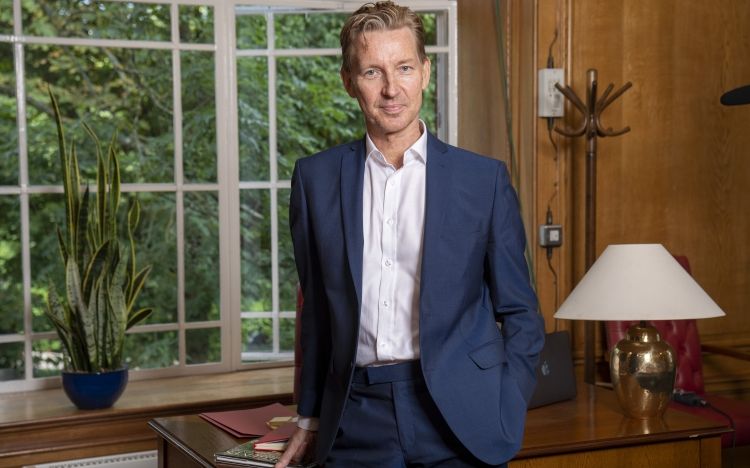 COVID-19 has disrupted lives globally in ways we probably could never have imagined. And yet, at the same time, it has driven incredible compassion, resilience and innovation - evident in the ways in which society has risen to each challenge.

Professor Geoff Smith, Vice-Chancellor and CEO
Read the Vice-Chancellor's statement