COVID
We're keeping you safe
Over the past few months, we've done a lot to make our campus COVID-secure, to help minimise the spread of the disease. We take our responsibility to keep you safe very seriously, and we ask that you take responsibility, too. Here's what we've done:
Temperature checks on arrival
Face coverings in public spaces
Hand sanitiser stations around campus
One-way arrows and distance markers
Safety in communal areas, teaching spaces and on-campus accommodation
Track and trace: book your visit and check in at Reception.
If you have symptoms of COVID-19, please refer to our advice on reporting and managing cases. Please also keep in mind the UK Government guidelines, including keeping all social interactions to under six people and maintaining a one metre plus distance between yourself and others.
Read our latest safety advice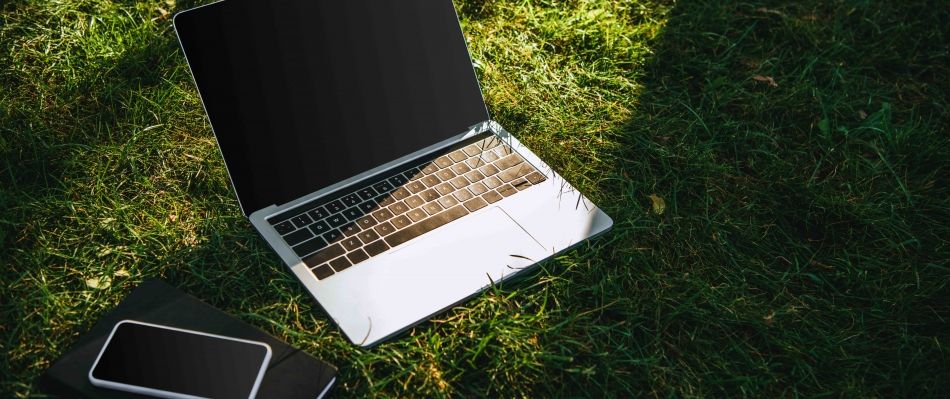 How you'll learn online
With COVID-19 likely to generate worldwide quarantine restrictions and travel disruption for some time, and noting our duty to prevent our students from being impacted by a potential second wave, all core teaching and learning in the Autumn term will be delivered 100% online.
We've been working together to make your learning experience exciting and flexible so you can study from wherever you are. We're also adding in as much access to social learning spaces on campus as possible for students in London – all in a COVID-safe way. It's the Regent's you know – with an online twist.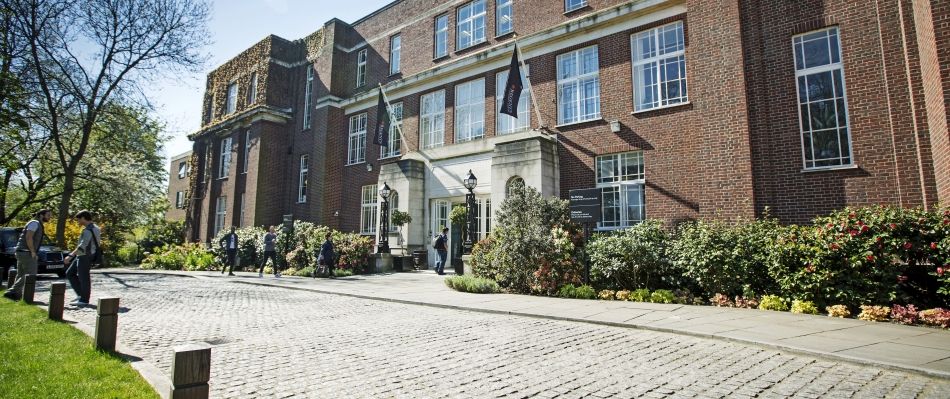 Returning to Regent's: Our strategic plan
Our online curriculum is every bit as rigorous, challenging and rewarding. It will be a different experience, but it will be the same high quality Regent's education you've come to expect from us.
Geoff Smith, Vice-Chancellor & CEO
Read the strategy
Geoff quote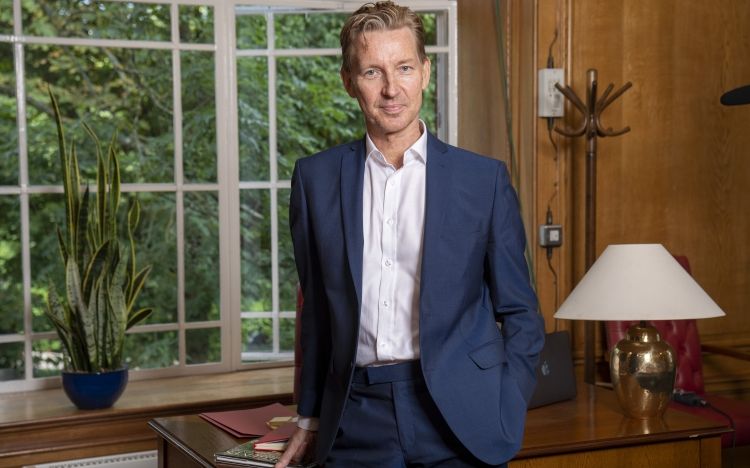 COVID-19 has disrupted lives globally in ways we probably could never have imagined. And yet, at the same time, it has driven incredible compassion, resilience and innovation - evident in the ways in which society has risen to each challenge.

Professor Geoff Smith, Vice-Chancellor and CEO
Read the Vice-Chancellor's statement