Studying Liberal Arts
A Liberal Arts degree enables you to think broadly and critically, to problem-solve, to write clearly and convincingly and to become socially and culturally aware. The flexible, wide-ranging and multi-disciplinary curriculum enables you to specialise in a particular field while tailoring your studies to suit your own interests – challenging you to be adaptable, think independently, make connections across subject areas and question conventional wisdom. You'll graduate as a critical thinker and a global leader, prepared to tackle current and future issues worldwide. 
Liberal Arts Foundation year
Start from the beginning with a Foundation course – an extra year before your programme to build skills and progress to a three-year degree. A Foundation year is a useful stepping stone if you don't have the qualifications needed to enter your course directly. Reasons to start Foundation in January 2022:
Kick-start your studies and career, right now
Make new friends during Welcome Week, January 17
Find accommodation quickly – with less students looking in January
Enjoy the London lifestyle for longer: there's so much to do
Take part in Regent's industry events and internships.
Once you've successfully completed your Foundation year, you can begin your three-year degree-level course.
Liberal Arts: face your future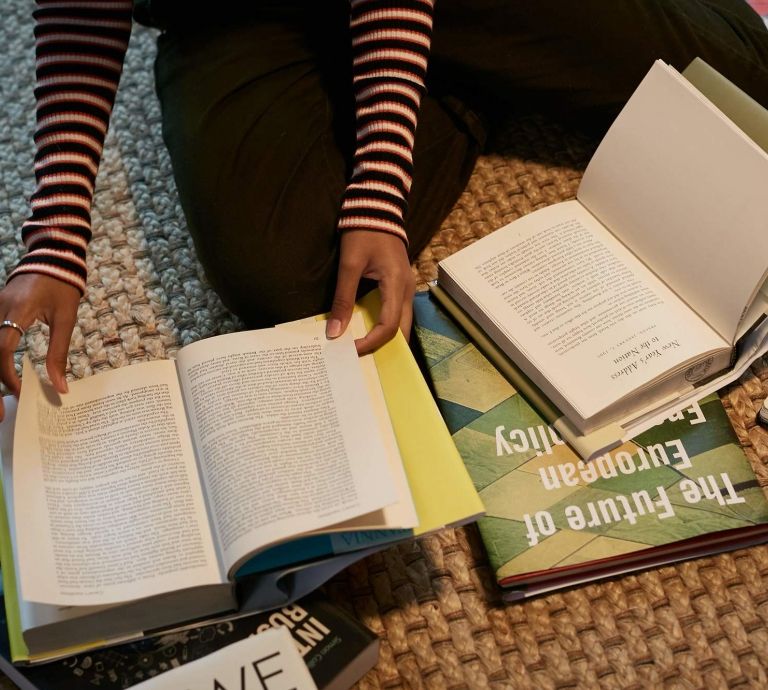 Annouska Ruparell, Liberal Studies alumna
'A liberal arts education is by nature, broad, flexible and diverse. Studying various disciplines gave me a wider and more useful education that best suited my interests.'

Annouska Ruparell, Liberal Studies (Media & Communications) alumna