COVID-19 has disrupted lives globally in ways we probably could never have imagined. And yet, at the same time, it has driven incredible compassion, resilience and innovation - evident in the ways in which society has risen to each challenge.
 
This very ability to adapt and innovate has been only too evident at Regent's – where we take pride in developing tomorrow's global leaders - in our staff, our students, our partners – all of whom have upheld and stayed true to the Regent's values in their resourcefulness and empathy for one another. This is something I will always remain incredibly proud of.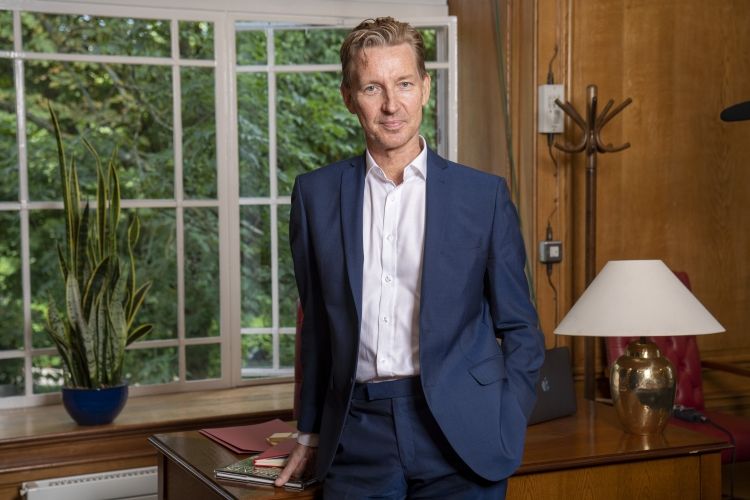 Professor Geoff Smith, Vice-Chancellor and CEO
 
As we wrap up our Spring Term, commence online delivery for the Summer Term and look forward to the Autumn Term, we must now turn our attention to how we will respond, as a whole community, to the continuing threat of COVID-19 and how we continue to deliver on our commitment to our students in the months ahead.
 
Today, Regent's released "Regent's Responds: Our Autumn Action Plan". An action plan, which outlines our intention to return to face-to-face teaching for our Autumn 2020 Term, because it's a method of learning that we firmly believe in and we know that our students value. But an action plan which, though hopeful of a return to campus, also acknowledges that the continuing impacts of COVID-19 may not make our return feasible because of the continuing threat it poses to our individual and collective health.
Accordingly, we will spend the summer preparing for the possibility that we may need to continue delivering our teaching online for the autumn. We've listened to what our students have told us about their online experience thus far, we've talked to industry leaders in online learning and we've gathered together our Regent's experts to share best practice.
 
We understand that our students cannot simply hit pause on their lives and careers indefinitely, and that is why Regent's Responds plans for both outcomes.
 
While COVID-19 generates many uncertainties, the value of a Regent's education remains clear, and we look forward to delivering on our mission for both our current students, as well as those who will be joining us in the months and years ahead.
 
However we may deliver our learning and teaching come September 2020, I look forward to welcoming you back to our great University community, whether that be online or face-to-face.
 
Stay well, and take of yourselves, your loved ones and your communities.