Regent's new MSc Finance and Investment has been endorsed by the Chartered Management Institute (CMI) – the UK's prestigious, professional body for managers and leaders.
The endorsement provides evidence that MSc Finance and Investment graduates have gained the skills they need to become tomorrow's global leaders. It also provides access to a professional network of mentors, and awards students an additional qualification on top of their Regent's degree.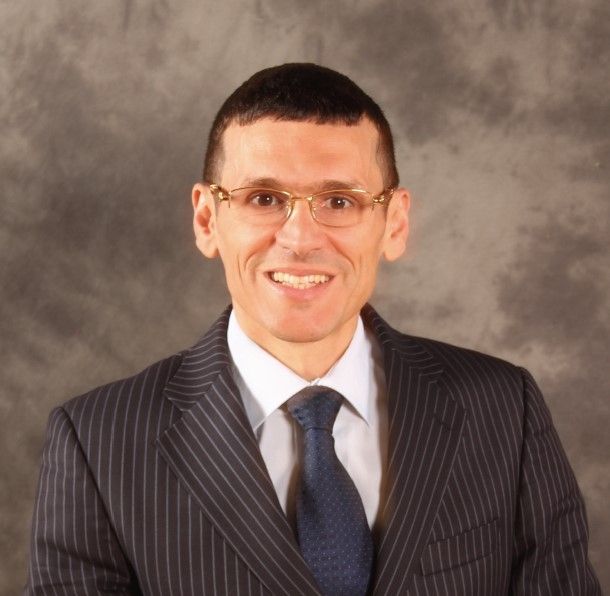 Dr Elias Boukrami
'Employers are increasingly hiring for soft skills like leadership and creativity, and they look for candidates who can add value, think strategically, and manage risk and uncertainty. When students can prove they have a strong leadership presence – in addition to specialist knowledge – they'll boost their employability and earning power across their careers,' said Dr Elias Boukrami, Post-Keynesian Economist, Regent's Head of Finance, Energy and Investment Programmes and Principal Lecturer in Banking and Finance.
While they're studying, students can join as affiliate members of CMI, where they'll access the following benefits:
Access to CMI resources to support university essays and projects
Tools for career development and to the best chance of success when they enter the workplace
Membership in the Future Leaders network for graduates and young professionals to get a career head-start
CMI Mentoring from managers across industries
Regional events and activities to bring together professionals 
Use of ACMI letters after their name.
When they graduate, students will become full CMI members, which holds the following benefits:
Level 7 Diploma in Strategic Management & Leadership Practice: a qualification that is recognised across the world
Use of ACMI letters after their name, as well as the possibility of membership upgrade to full member (MCMI)
Greater career prospects, practical resources and exclusive access to professional networks
Opportunity to become a Chartered Manager. 
'The MSc Finance & Investment programme with Pathways has been designed to respond to current industry needs and developments. The programme adopts a teaching construct adapted from Yuval Noah Harari's four 'Cs': critical, cooperative, creative and communicative,' Dr Boukrami finished.
Students can apply now to join the programme's first intake in September 2020. 
Further information on the benefits of CMI membership can be found on the CMI website.