Maryam Alhubaishi quote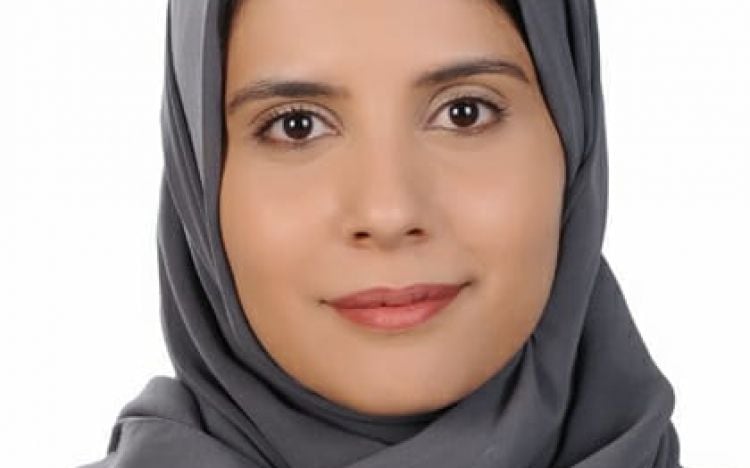 'I've gained a transferable set of skills that I can keep developing as market demands and technology evolves.'

Maryam Alhubaishi, MA Business student.
Antonio Pasqualucci quote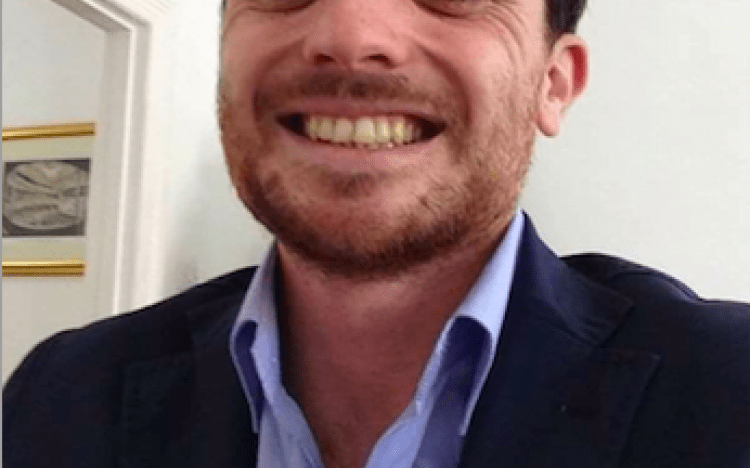 Regent's is the place to choose for its practical knowledge and concrete links to business – ensuring you're prepared for the world of work when you graduate.'

Antonio Pasqualucci, Business alumnus. Currently Santander Corporate & Investment Banking: Vice-President Business Management and Change.