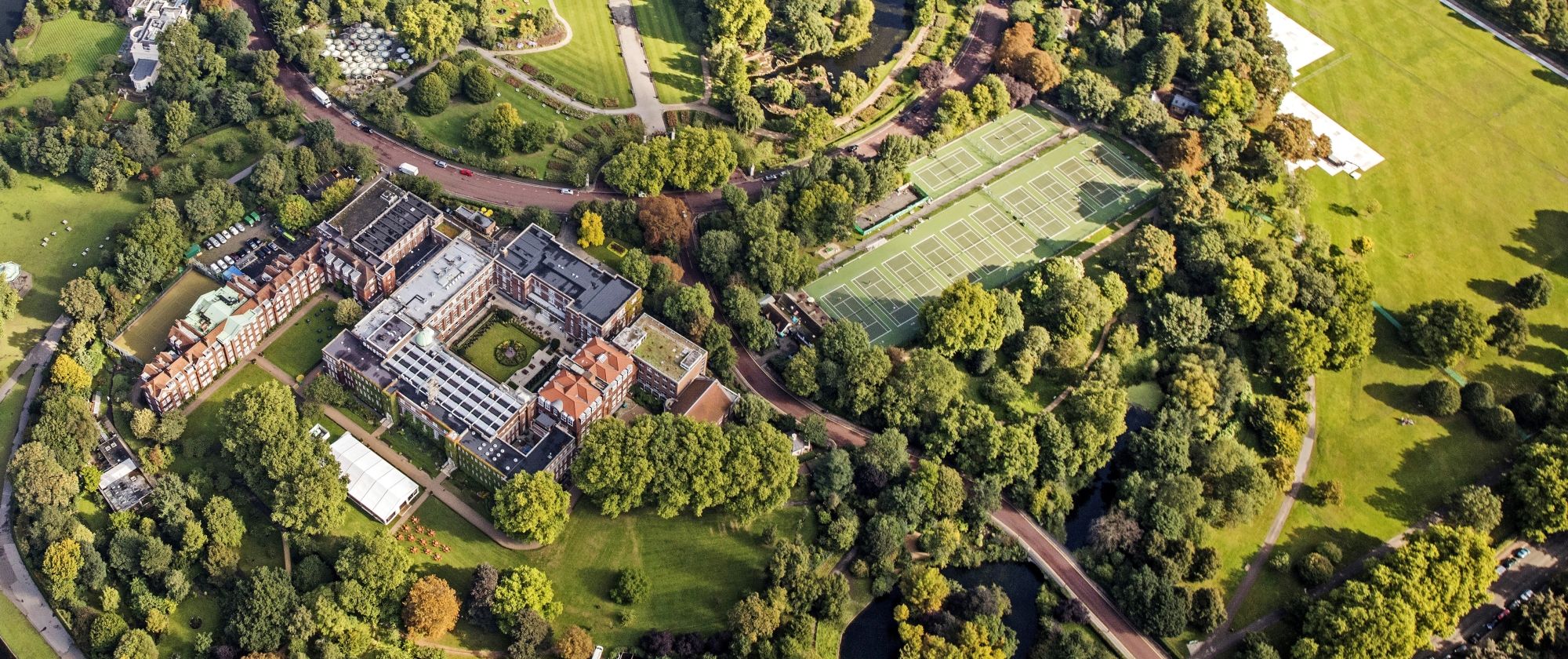 Welcome to Regent's
As Vice-Chancellor & CEO at Regent's University London, I would personally like to welcome you to our community. On this welcome portal, you will find all you need to know to get started at Regent's. Please check out the information on the registration process induction schedules, social events, and much more. 
We aim to ensure that you are reaching your full academic and personal potential while you are at Regent's, should you need advice with your studies, support with your welfare or have any questions you need answering, you'll be able to find it all at the Student Hub. 
I look forward to meeting you all as you join the Regent's family. 
All the best, 
Professor Geoff Smith 
Vice-Chancellor & CEO